Feds To Decide By Friday Whether To Seek Death Penalty For Boston Bombing Suspect
U.S. Attorney General Eric Holder said he would decide whether to seek the death penalty in federal court for Dzhokar Tsarnaev by Jan. 31.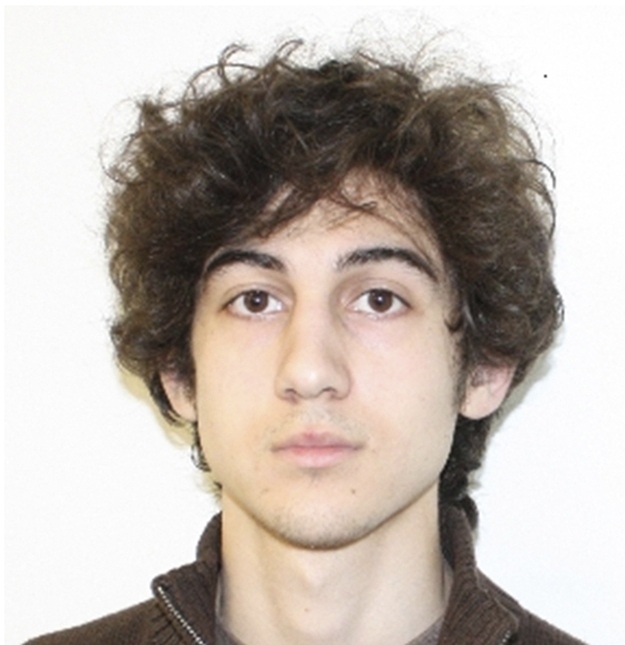 On Wednesday, Jan. 29, U.S. Attorney General Eric Holder told lawmakers that the decision to pursue the death penalty in federal court for the Boston Marathon bombing suspect Dzhokar Tsarnaev, will be made by the deadline of Friday, Jan. 31.
Tsarnaev, 19, is charged with 30 federal counts for the bombings that killed three people and injured more than 260 at the finish line of the Boston Marathon on April 15, 2013. A Massachusetts Institute of Technology police officer was also killed three days later during a massive manhunt for Tsarnaev and his older brother Tamerlan, 26, who was killed in a shootout with the police. Tsarnaev was later captured by the police.
Of the 30-count indictment against Tsarnaev, 17 charges could carry the death penalty. He has pleaded not guilty to all charges.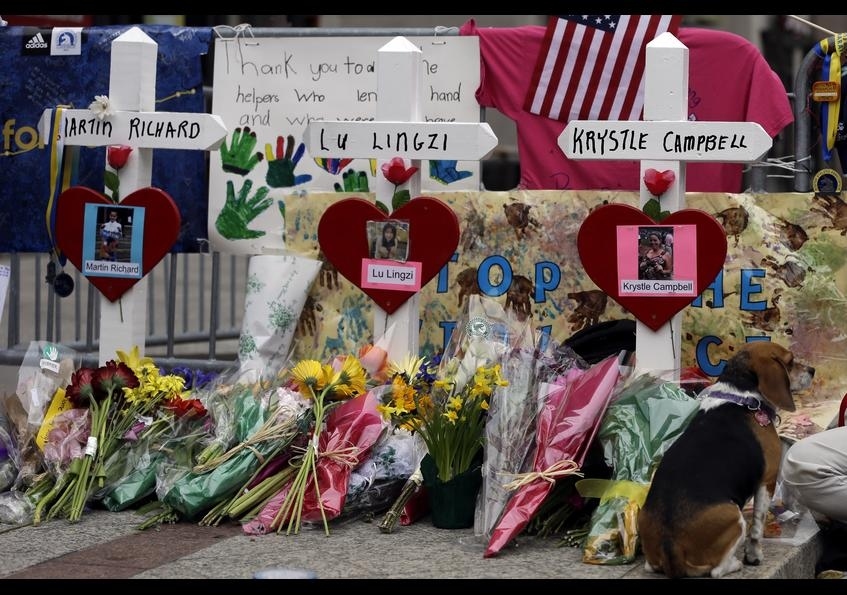 The federal death penalty has been authorized for around 500 defendants since it was reinstated in 1988. Of the 500, only three have been executed, The New York Times reported.
Holder will consider factors such as the strength of evidence against Tsarnaev, the role he played in the capital offense, prior criminal records, whether Tsarnaev has accepted responsibility for his conduct and the views of the victims' families.
From The New York Times report:
...he must decide whether the aggravating factors that might justify death in this case, like the indiscriminate killing and maiming of innocent people, outweigh any mitigating factors, such as the possibility that Mr. Tsarnaev, who was 19 at the time, was under the sway of his older brother.
A majority of Americans —70% —favor the death penalty for Tsarnaev, according to a nationwide Washington Post-ABC News poll in May 2013.