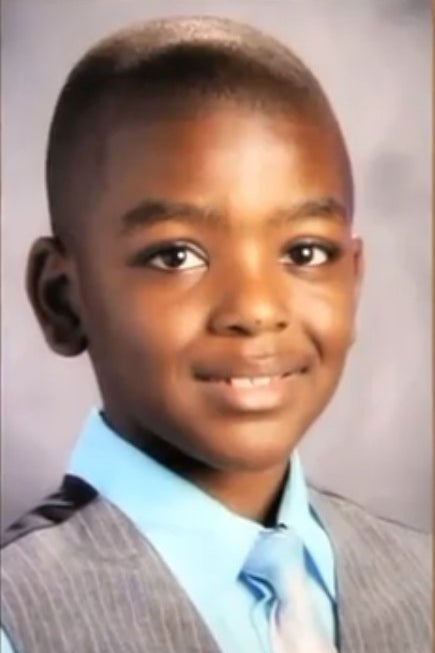 Pierre Stokes, the father of 9-year-old Tyshawn Lee who died in a gang-related execution-style shooting, has been charged with shooting three people, the Chicago police confirmed to BuzzFeed News.
Lee's brutal death last fall shocked Chicago after he was targeted and fatally shot in an alley because Stokes was a ranking member of a rival gang. Dwright Boone-Doty, 22, was charged with Lee's murder last week after he was caught bragging about killing the child to fellow inmates.
Stokes has now been charged with three counts of aggravated battery with a firearm and one count of unlawful use of a weapon by a felon in last week's shooting that injured three people, police said.
"Mr. Stokes, who was involved in a gang lifestyle, ultimately suffered an unspeakable loss with the calculated execution of his son," the Chicago Police Department said in a statement to BuzzFeed News."Despite this, he continued to engage in the same gang activity that started this cycle of retaliatory violence."
Two men, aged 31 and 30, who suffered gunshot wounds were treated and released. A 29-year-old woman who suffered a graze wound to the face refused medical assistance, according to police.
"This represents the challenge that police grapple with," the statement read. "We are aggressively working to hold gun offenders and gang members accountable."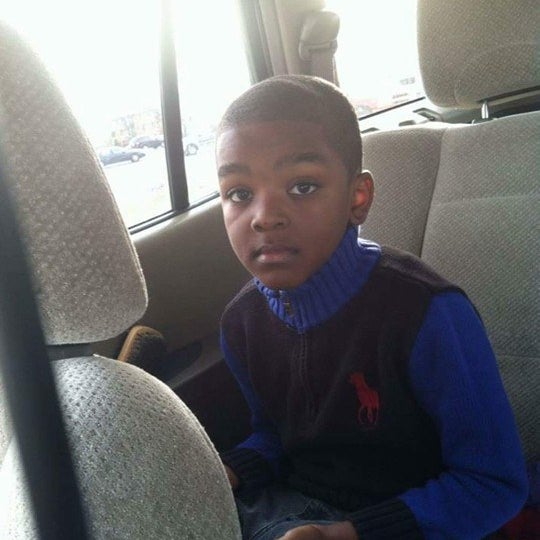 Doty was the second man to be charged with Lee's murder. Corey Morgan, 27, was charged with first degree murder in November 2015. A third suspect, Kevin Edwards, is still at large.
Doty intended to torture Lee by cutting his fingers off, Chicago State's Attorney Anita Alverez said last week.
"Seeing that bitch go in his head, and shorty, it was like he couldn't take it no more," Doty said about the shooting, according to Alvarez. Doty and Morgan had set up surveillance of Lee's grandmother so "he could kill her and draw out rival gang members" Alvarez said.
"I don't think i've ever been more disgusted and appalled by the inhumanity," she added.