Updated — June 17, 4:14 p.m. ET
Abdullah Elshamy, an Al Jazeera journalist who had been on a 147-day hunger strike to protest his yearlong detainment in Egypt, was set free Tuesday.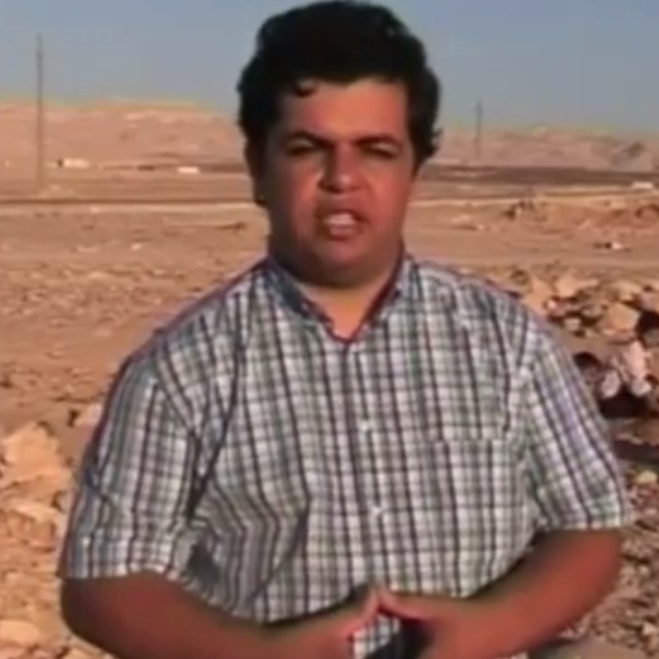 Egypt's prosecutor general on Monday ordered the release of the Al Jazeera journalist.
"The decision confirms what Al Jazeera Media Network has said, that Elshamy was just performing his journalistic duty," his lawyer said.
"My elder brother Abdullah Elshamy is free after 10 months of prison in Cairo."
The prosecutor's office said that 13 people, including Elshamy, would be set free due to their "health conditions."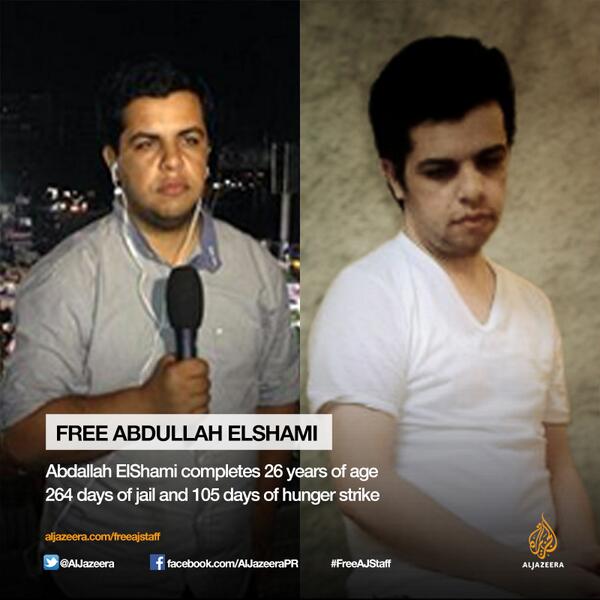 In a statement, Al Jazeera said that Elshamy had been through a "terrible ordeal" and that his release was "a relief rather than a cause for celebration."
Elshamy was arrested on Aug. 14, 2013, while on assignment for Al Jazeera at the Muslim Brotherhood protest camp in Rabaa, Cairo.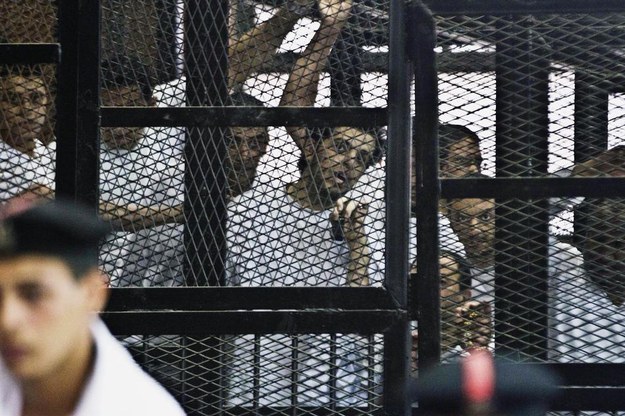 Elshamy went on a hunger strike in January to protest his prolonged imprisonment without charges. His health was failing dramatically according to his family, who were allowed to visit him in his cell for 20 minutes on June 4.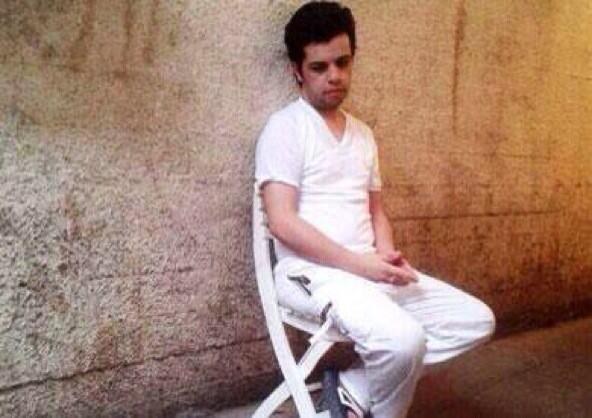 Gehad Khaled, Egyptian activist and Elshamy's wife, said that prison officials were trying to force-feed Elshamy during his hunger strike.
A judge on Monday also announced that he will issue a verdict on June 23 against three other Al Jazeera journalists, accused of reporting false news and aiding the Brotherhood.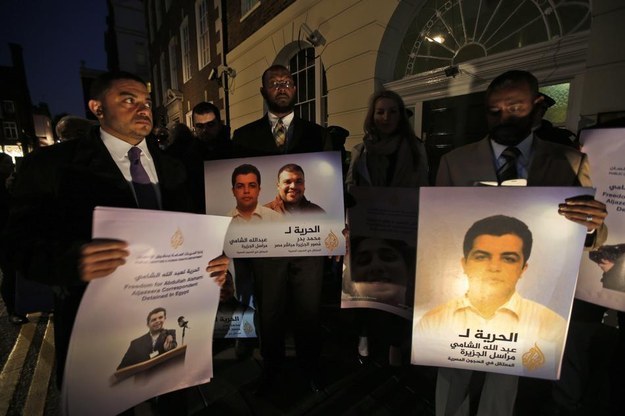 "For six months now we have been treated like terrorists with weapons," Mohammed Fahmy, Canadian-Egyptian acting bureau chief of Al Jazeera, told the court on Monday.