Ebola Kills 11th Doctor In Sierra Leone; Massive Fire Destroys Medicine In Guinea
One of Sierra Leone's most senior physicians died of Ebola Thursday, while a fire burnt medicine crucial to fighting the deadly disease in Guinea.
Dr. Victor Willoughby, one of Sierra Leone's most senior physicians, died of Ebola Thursday hours after an experimental drug arrived in the country for him, the Associated Press reported.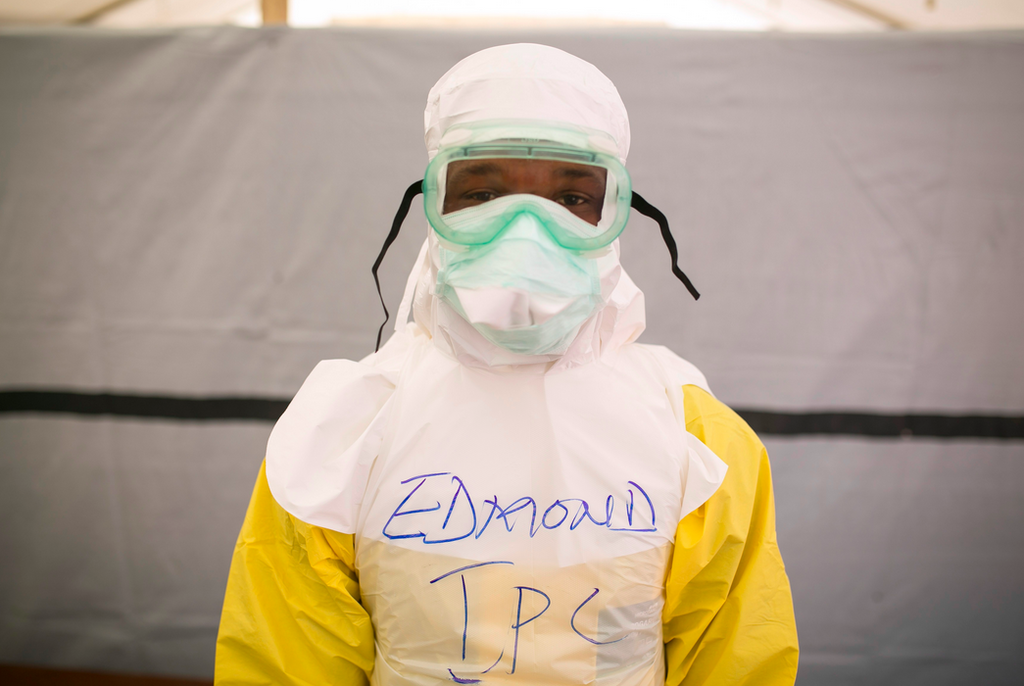 Willoughby, 67, is the eleventh doctor to die of Ebola in Sierra Leone, where the deadly disease has killed more than 2,000 people.
Willoughby tested positive for Ebola on Saturday and died Thursday morning, hours after an experimental drug developed in Canada — ZMAb — arrived in the country for him.
The country's chief medical officer, Dr. Brima Kargbo, said the doctor's death was a major loss for Sierra Leone. "Dr. Victor Willoughby was a mentor to us physicians and a big loss to the medical profession," Kargbo told the AP.
Willoughby is one of more than 350 health workers who have died of Ebola in West Africa. The death toll stands at more than 6,000, with the majority of victims in Liberia, Sierra Leone and Guinea.
The western area of Sierra Leone is currently considered the "hotspot" of the Ebola outbreak in West Africa with the highest transmission of any of the three most affected countries.
Meanwhile, a fire destroyed medicine and supplies crucial to fighting Ebola in neighboring Guinea on Thursday.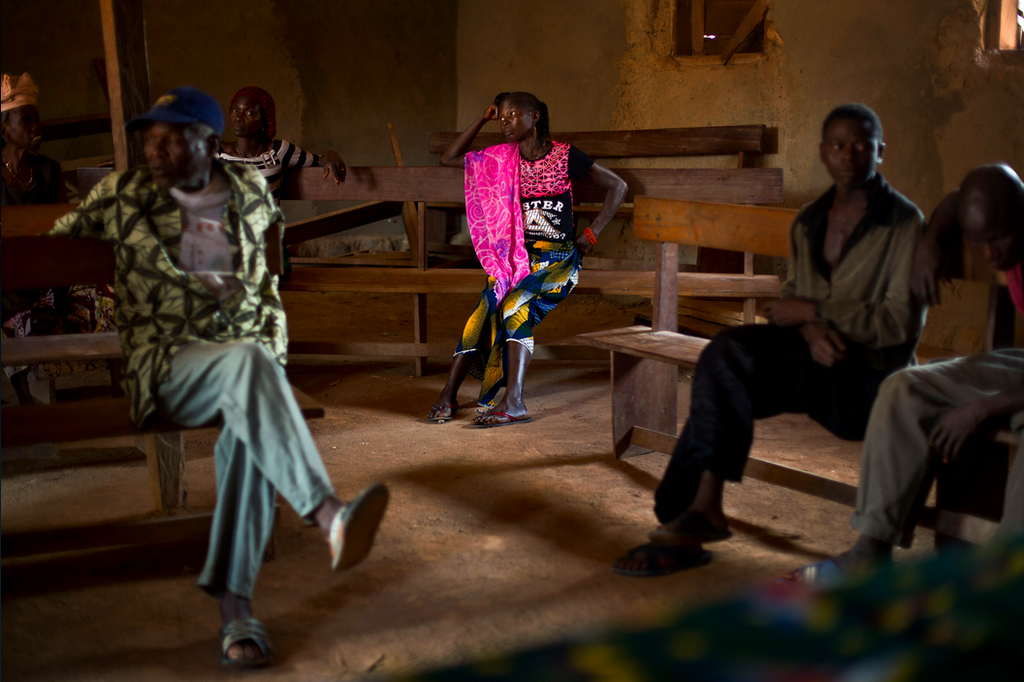 The fire burned down a warehouse at the Conakry airport that contained mostly medicines and lab materials used to fight Ebola, the UN Mission for Emergency Ebola Response (UNMEER) reported.
There were no casualties but a "regrettable loss" in supplies which the UN Mission said it would work quickly to replace.
"We certainly won't be deterred in our fight against Ebola," said Anthony Banbury, Head of UNMEER.
Officials could not immediately estimate the exact loss of property and materials, and the cause of the fire is under investigation.
The UNMEER warehouse was used by Medecins Sans Frontieres (MSF), the World Health Organization (WHO), UN Children's Fund (UNICEF), the Red Cross, the World Food Programme (WFP), and Pharmacie Centrale de Guinée to store supplies for their Ebola Emergency Response.
The warehouse as located in Guinea's capital of Conakry, Ebola's ground zero in the country where more than 1,500 people have died of the disease.