Dozens Die Of Starvation In One Of Syria's Largest Refugee Camps
Several refugees, including children, have starved to death in the Yarmouk camp in Damascus after Assad's regime blocked food, water and medical supplies to rebel-held areas. WARNING: Graphic content.
Dozens of Syrian and Palestinian refugees, including infants, have died of hunger in the Yarmouk camp in Damascus which has faced a year-long blockade by the regime's soldiers, according to reports.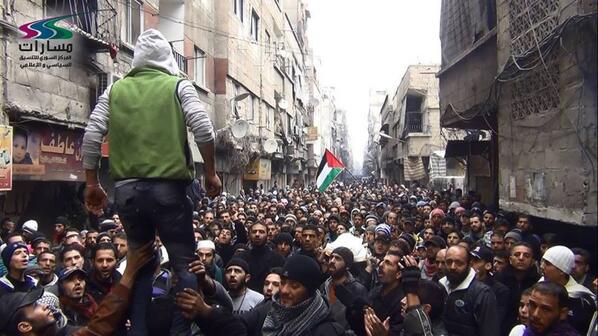 While residents of Yarmouk claimed that 46 people have died of starvation, hunger-related illnesses and lack of medical aid since October 2013, the UN confirmed 15 deaths. A UN spokesman said restricted access made it impossible to know the actual toll.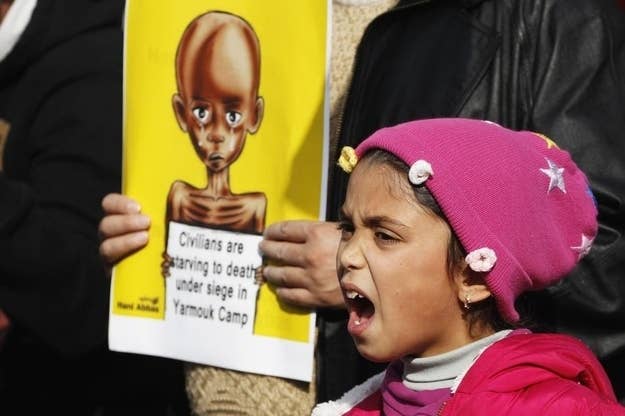 Several extremely disturbing images of starved children and the emaciated elderly in Yarmouk are being circulated on social media. Forces loyal to Bashar al-Assad's regime have blocked the supply of food and water to the rebel-held area of Yarmouk.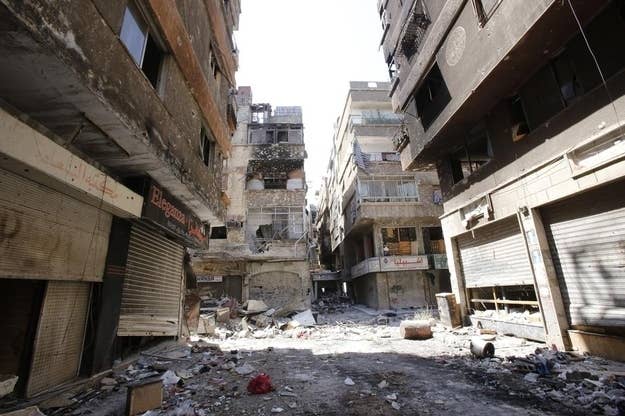 "There are no more people in Yarmouk, only skeletons with yellow skin," Umm Hassan, a 27-year-old mother of two children, told the Associated Press.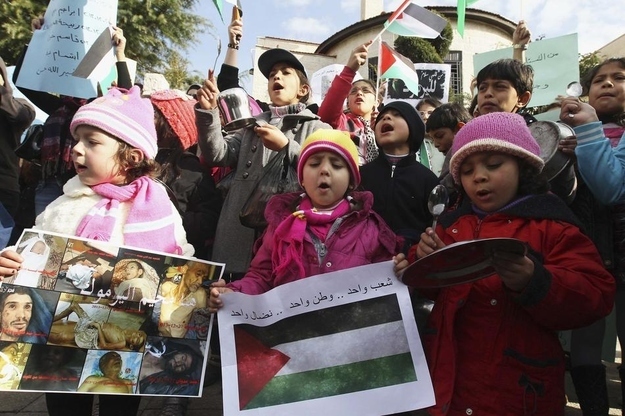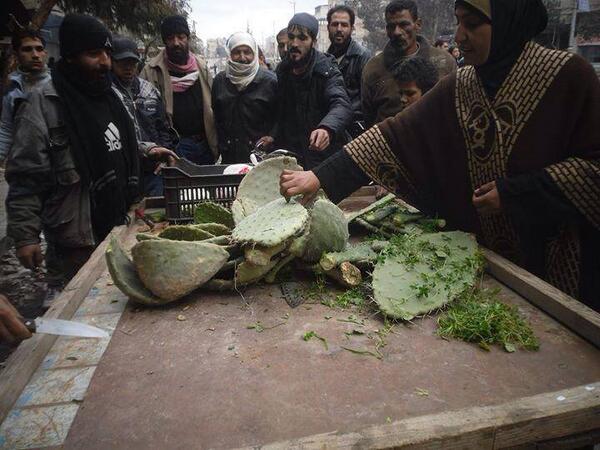 A UN humanitarian aid convoy, carrying food on Jan. 13 for 6,000 people and medical supplies to Yarmouk, was forced to withdraw under fire, according to Chris Gunness, a spokesman for the United Nations Relief and Works Agency (UNRWA).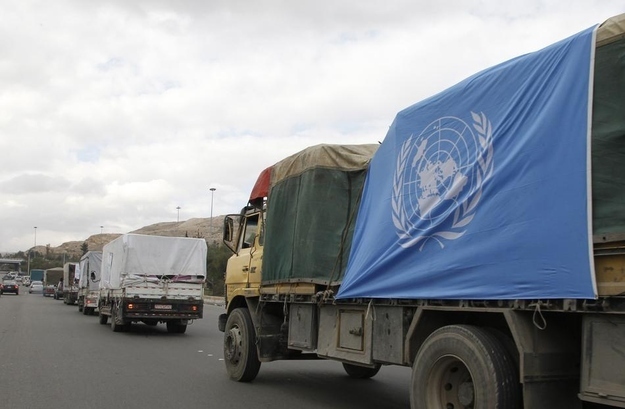 Palestinians are expressing their solidarity with the nearly 18,000 trapped residents of Yarmouk and the inhuman conditions they have to endure.