Dozens Of Former NYC Workers Charged With Faking Illness To Collect Disability Benefits
More than 100 former cops, firefighters and corrections officers have been indicted in a disability scam costing federal taxpayers hundreds of millions.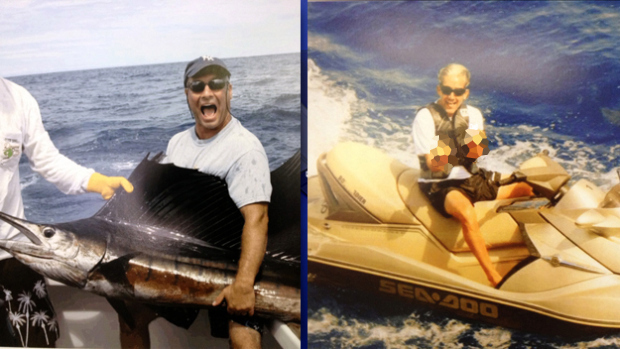 More than 100 former New York City workers, including retired cops, firefighters and prison guards were charged Tuesday with faking psychiatric problems to get federal disability benefits, the Associated Press reported.
Some of those indicted for fraud manufactured their claims of mental illnesses as a result of the Sept. 11, 2001, attacks, according to prosecutors.
The four ringleaders of the alleged decades-long scam have been accused of coaching applicants on how to falsely describe symptoms of depression, PTSD and other psychiatric conditions in order to collect payouts as high as $100,000 along with monthly payments.
The ringleaders then collected secret kickbacks in one-time cash payments as high as $50,000.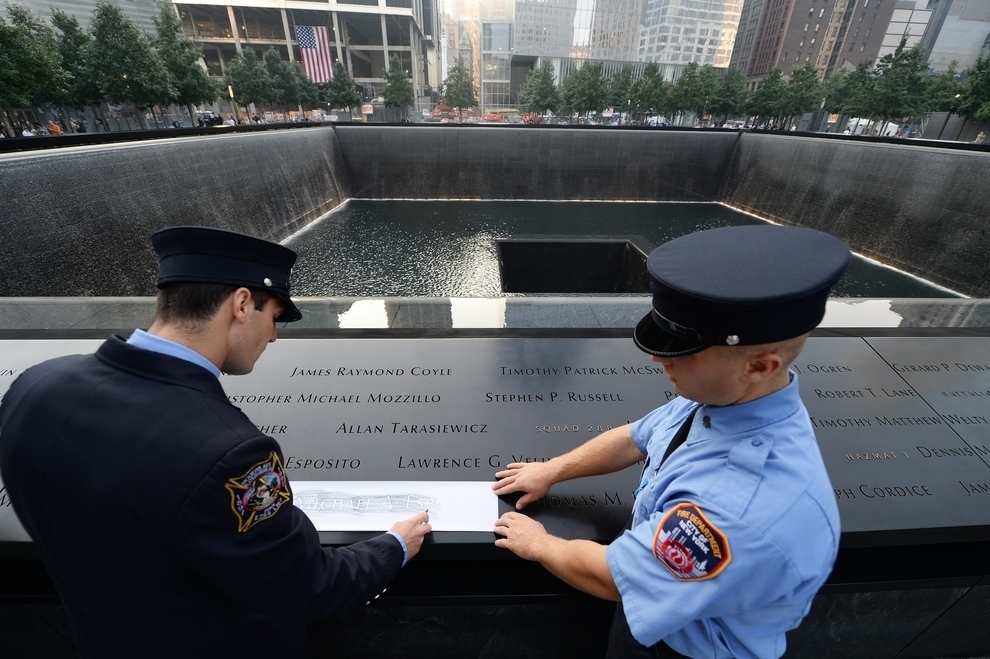 Many of the defendants used their association with the events of Sept. 11, 2001, as the cause of their psychiatric condition, according to the Manhattan DA press release.
NYPD Commissioner William J. Bratton said:
"The retired members of the NYPD indicted in this case have disgraced all first responders who perished during the search and rescue efforts on September 11, 2001, and those who subsequently died from 9/11 related illness, by exploiting their involvements that tragic day for personal gain."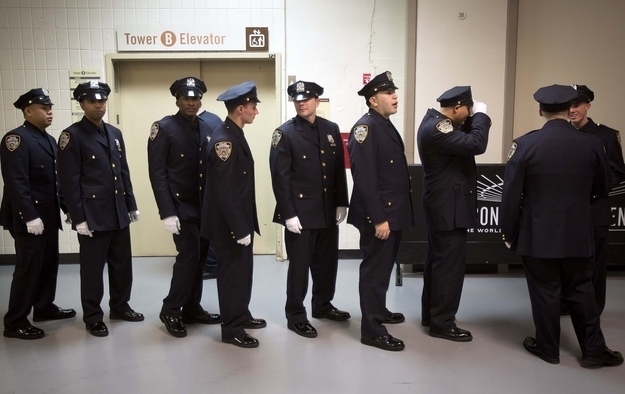 Federal taxpayers spent hundreds of thousands of dollars to "unwittingly" finance "the lifestyle of the defendants," said Manhattan DA Cyrus R. Vance Jr. He said that the alleged scam was responsible for depleting limited resources available for fighting the "real and complex conditions of PTSD and depression."
Two defendants who claimed they couldn't work or leave their homes, were found teaching mixed martial arts, and working at a cannoli stand during a street festival.
Another defendant who claimed his severe depression kept him house-bound was seen aboard a Sea-Doo watercraft. Another piloted a helicopter while one defendant played blackjack in Vegas.
Many who said they could not use a computer, were active on Facebook, Twitter and YouTube, according to court documents.
The defendants were charged with grand larceny. Several of them pleaded not guilty during the arraignments on Tuesday.