The Armed 18-Year-Old Woman "Infatuated" With The Columbine Shooting Killed Herself
A massive search for Sol Pais had been sparked after she flew from Miami to Colorado on Tuesday and immediately bought a weapon.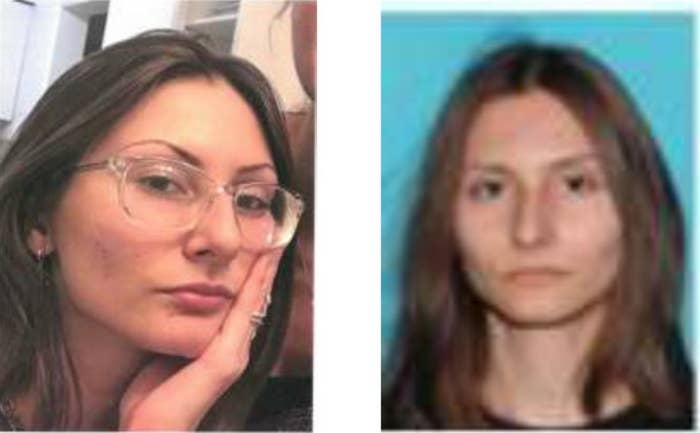 An 18-year-old armed woman who was "infatuated" with the 1999 mass shooting at Columbine High School and had traveled to Colorado was found dead of a self-inflicted gunshot wound, authorities said Wednesday.
A massive manhunt had been launched for Sol Pais after she flew from Miami to Denver on Monday and immediately bought a pump-action shotgun and ammunition. She then hailed a car and went to the base of Mount Evans outside of Denver and disappeared from the FBI's radar.
Authorities said Pais "made threats to commit an act of violence in the Denver metropolitan area" just days before the 20th anniversary of the Columbine shooting, the infamous massacre in which two gunmen killed 12 students and a teacher.
They considered Pais to be "extremely dangerous," and a task force alert advised authorities to detain her and evaluate her mental health status.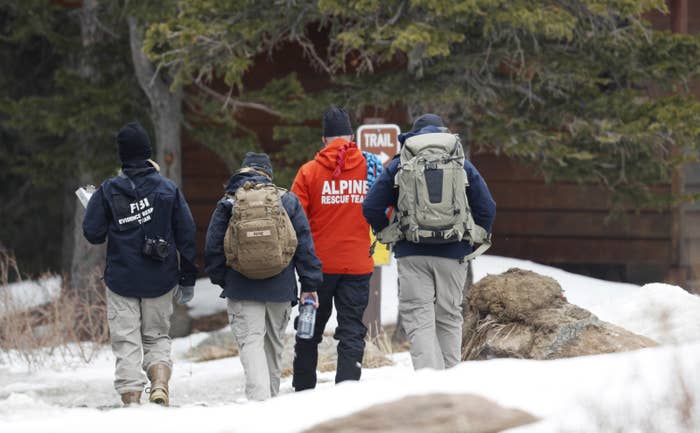 In the days leading up to the ordeal, Pais had exhibited "unusual activity" that caused FBI officials in Miami "great concern," such as purchasing three one-way tickets to Denver. She had also made several troubling comments about Columbine, which the FBI obtained through interviews, officials said.

The Miami branch then alerted FBI agents in Colorado on Tuesday, who, with the help of a slew of state and local agencies, closed all public schools in the Denver metro area and started a massive, 36-hour hunt for the 18-year-old.

On Wednesday morning, officers rushed to the Mount Evans area after getting reports that a woman was running around naked with a gun.
"During that search, we found the body of Miss Pais," FBI Denver Special Agent in Charge Dean Phillips said at a press conference. "She died from a self-inflicted gunshot wound...she took her own life with the weapon that she procured."