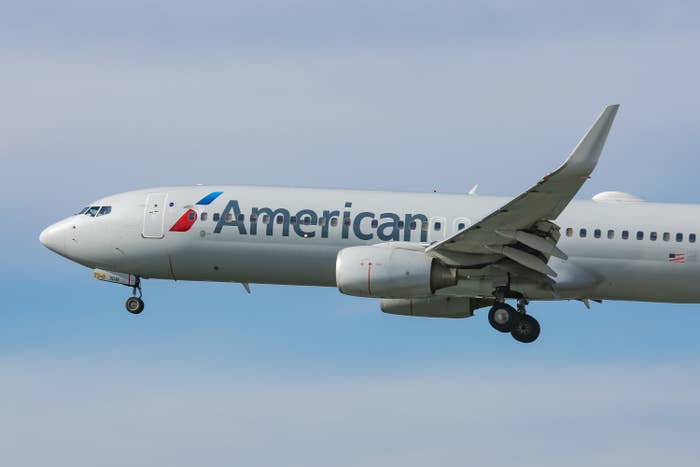 Delta and American Airlines on Friday suspended all flights to and from China, where the novel coronavirus outbreak has claimed 213 lives so far.
Soon after the airlines' announcements, US health officials said that all 195 US citizens who were evacuated on Wednesday from the Chinese city of Wuhan, the center of the outbreak, would be quarantined for 14 days.
Delta announced it was suspending all US flights to China from Feb. 6 through April 30. Delta's last China-bound flight from the US will leave on Feb. 3. The last flight will return from China on Feb. 5.

American Airlines said it was suspending its operations to and from the Chinese mainland immediately through March 27. The carrier said it made its decision based on the State Department's warning to Americans not to travel to China due to the outbreak.
The State Department on Thursday raised its China travel advisory to a Level 4 — "do not travel" — after the World Health Organization (WHO) declared the novel coronavirus outbreak a global health emergency.
United Airlines previously announced cancellations of some flights to China because of declining demand but is maintaining its Chinese routes.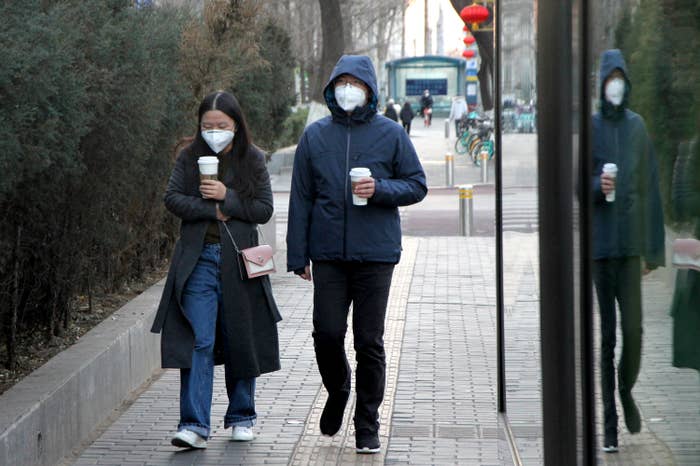 There have been 9,776 confirmed cases of people infected with the virus globally, of which 9,658 have been detected in China. The US has confirmed six cases. There have been no deaths outside of China.
The flight cancellations come despite WHO officials advising against limiting international travel over the coronavirus.
"There is no reason for measures that unnecessarily interfere with international travel and trade," WHO director-general Tedros Adhanom Ghebreyesus said on Thursday. "WHO doesn't recommend limiting trade and movement."
WHO said that countries must inform the organization about travel measures taken and cautioned them "against actions that promote stigma or discrimination."
A union representing American Airlines pilots had sued the carrier Thursday to halt its US–China flights citing "serious" and "unknown" health threats posed by the coronavirus.
A union representing 50,000 flight attendants in the US also called for the government on Friday to urge US airlines to "pull down all travel to China until the spread of coronavirus is contained."
"The government must work with our airlines to discontinue all service, with consideration for evacuation of flight crew, and with consideration to service that facilitates efforts by public health officials to contain spread of the virus," Sara Nelson, the president of the Association of Flight Attendants-CWA, said in a statement.
Dan Vergano contributed reporting.