Danish Tourist Allegedly Gang Raped In One Of India's Most Popular Tourist Spots
The 51-year-old woman, who reportedly asked a group of men for directions to her hotel in Delhi, was instead gang raped, beaten and robbed in broad daylight.
A 51-year-old Danish woman was allegedly gang raped, robbed and beaten in broad daylight on Tuesday, Jan. 14, when she lost her way to her hotel in New Delhi, India.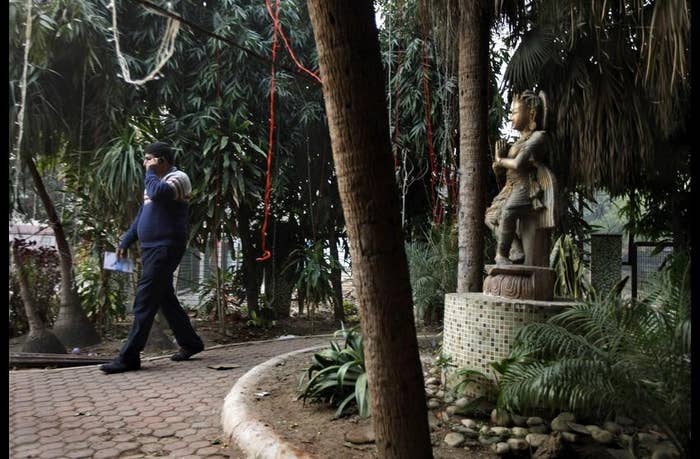 The woman, who was lost while returning from India's National Museum to her hotel in Paharganj, asked for directions from a group of men at around 4 p.m. in Connaught Place, a central shopping center and one of Delhi's biggest tourist attractions.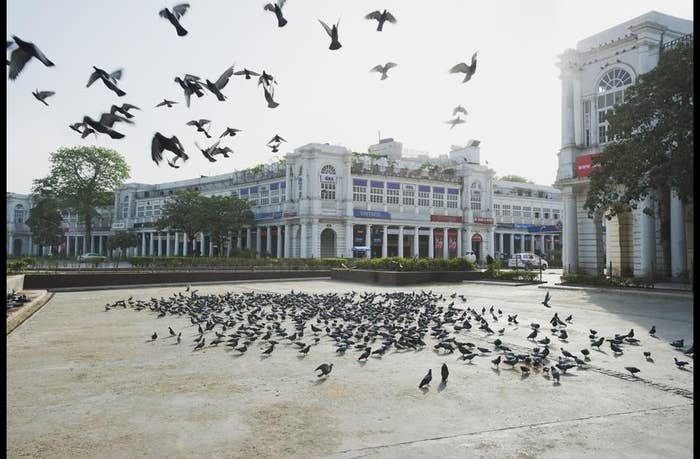 The gang of men reportedly took her to an isolated spot where six of them raped her at knife point and robbed her of her iPad and cash.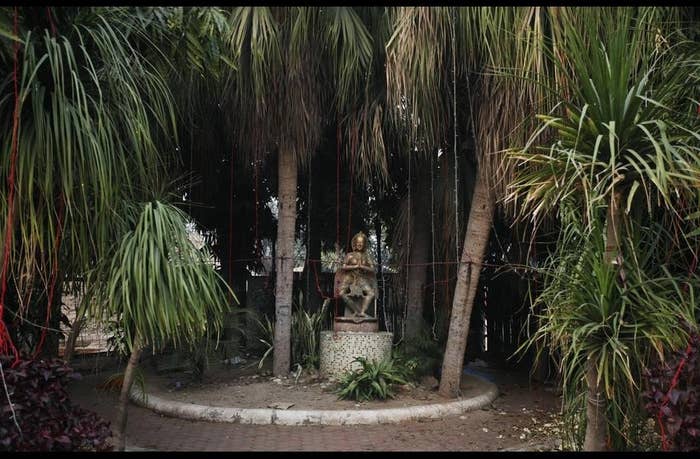 The woman, who was kept hostage for three hours, managed to reach her hotel, Amax Inn, after 7 p.m. She narrated the incident to the manager of the hotel who then called the police around 9 p.m.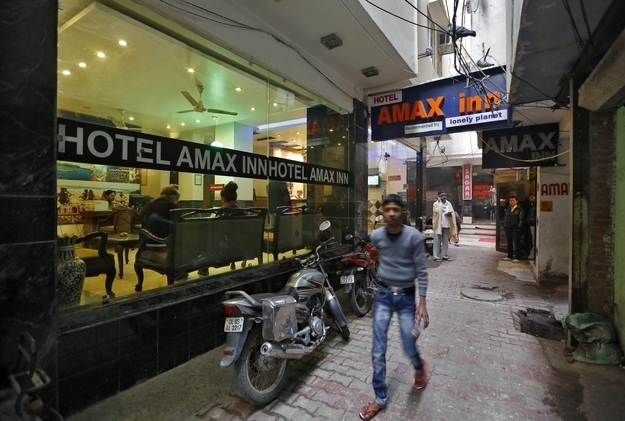 The woman was highly traumatized at the Paharganj police station and was "bruised on her face and neck," a police officer told IANS. After the police registered a case, ten men were detained for questioning, the Guardian reported.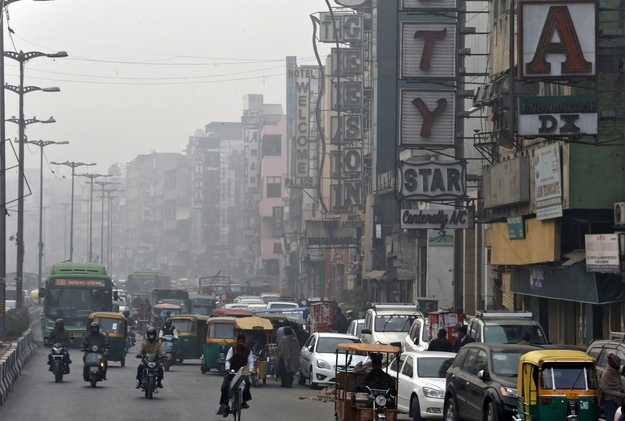 The woman reportedly refused to undergo a medical examination and returned to Denmark on Wednesday, Jan. 15. The Delhi police is in contact with the Danish embassy and the woman said she would return to India to depose if needed, India Today reported.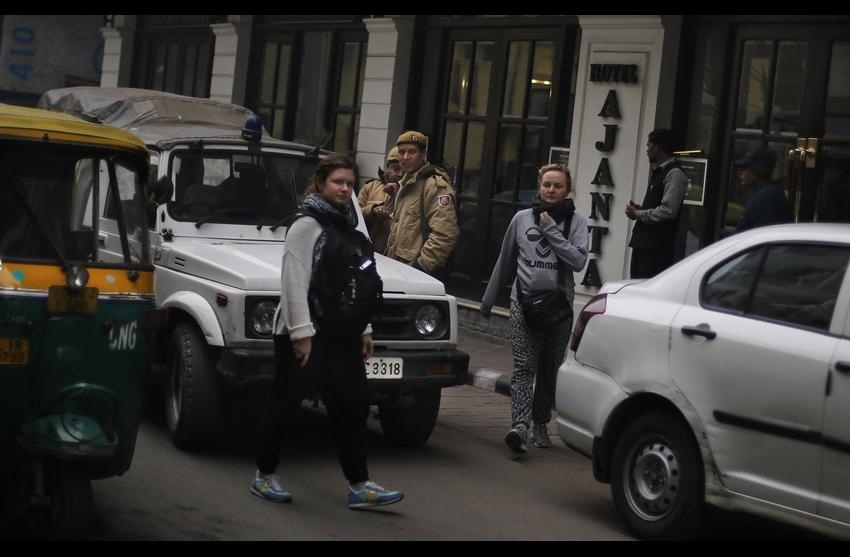 Just weeks before this alleged attack, a Polish woman said she was drugged and raped by a taxi driver while traveling with her two-year-old daughter to New Delhi.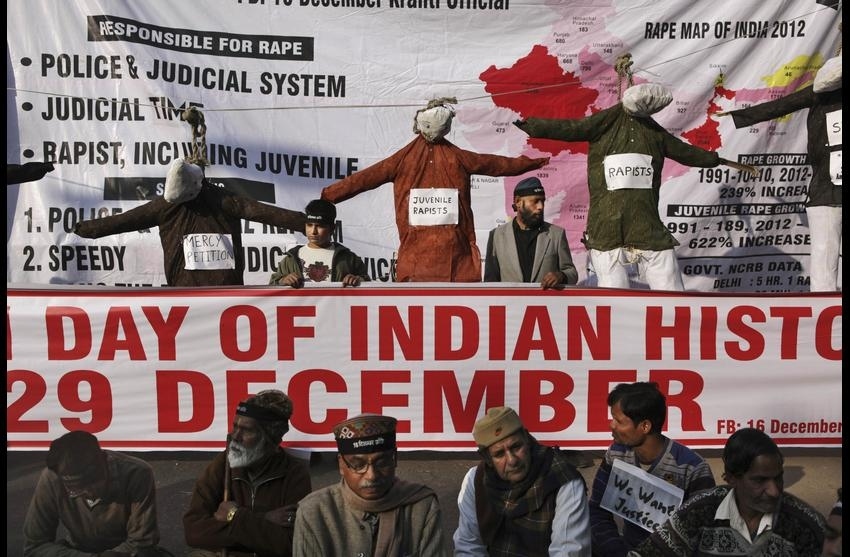 Rape cases in Delhi doubled in 2013 compared to 2012. Between January and October 2013, 1,330 rapes were reported in Delhi. In 2012, 706 rapes were reported in total.