Dallas Hospital Sent Now-Deceased Ebola Patient Home With 103 Degree Fever, Suggested Tylenol
The Texas hospital prescribed antibiotics and Tylenol for Thomas Eric Duncan's first visit to the ER.
Thomas Eric Duncan's fever rose to 103 degrees during his first visit to the emergency room at Texas Health Presbyterian Hospital, the same hospital where he died of Ebola on Wednesday, the Associated Press reported.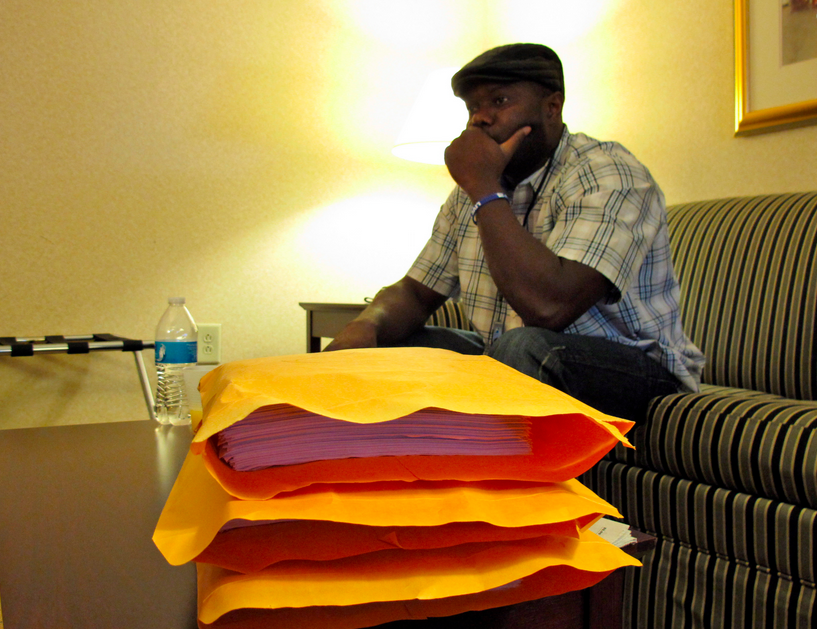 Duncan, the first Ebola death in the the U.S., was sent home after his initial visit to the Dallas hospital even though he had a high fever and reported extreme pain which he rated eight out of ten.
He complained of "abdominal pain, dizziness, a headache and decreased urination," according to his medical records obtained by the Associated Press.
His temperature spiked to 103 degrees during his first visit to the ER. The hospital flagged his fever with an exclamation point in its records. Doctors at the hospital ruled out appendicitis, stroke, and other serious ailments after he underwent CT scans. He was then sent home after being prescribed antibiotics and was told to take Tylenol.
The emergency room physician's note said, "I have given patient instructions regarding their diagnosis, expectations for the next couple of days, and specific return precautions. The condition of the patient at this time is stable."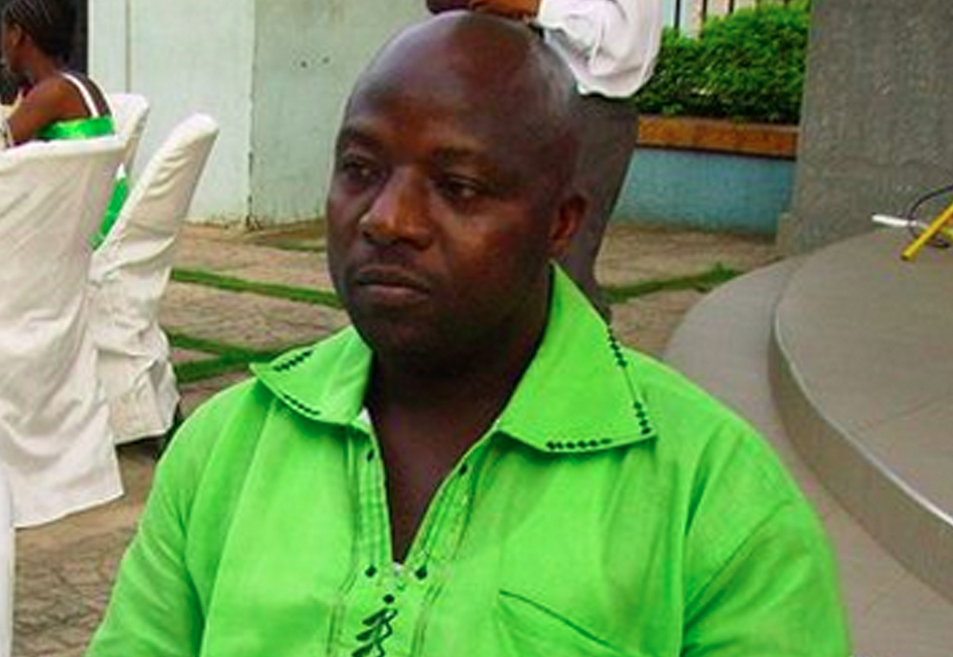 Duncan then returned home to his apartment which he shared with four other people. On Sept. 28, he was taken to the hospital again where he was diagnosed with Ebola.
Texas health authorities are monitoring several people who came into direct and indirect contact with Duncan while he exhibited symptoms of Ebola. So far, none have shown signs of the illness.
The Texas Department of State Health Services is considering investigating the hospital for compliance with state health and safety laws, a spokeswoman told the Associated Press.
The condition of a Spanish nurse — the first person to contract Ebola outside West Africa — has worsened according to Spanish health authorities, The New York Times reported.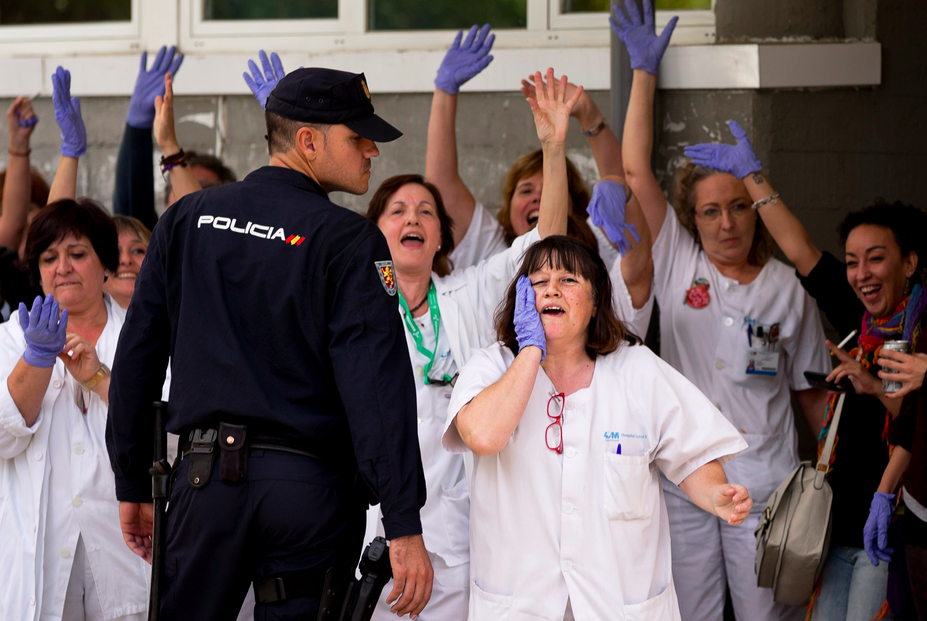 The condition of Teresa Romero — who contracted the deadly virus from a priest who had returned from Sierra Leone — has worsened, the deputy director of the Madrid hospital told reporters.
Four people have now been quarantined following her diagnosis, including her husband.
Both Madrid and Spain's health authorities have come under pressure after medical workers treating Ebola patients complained about the failure of safety protocols and substandard equipment.