Harvey Weinstein, the disgraced Hollywood mogul, was arraigned in a Manhattan courtroom Friday after being arrested and charged with rape and other sex crimes.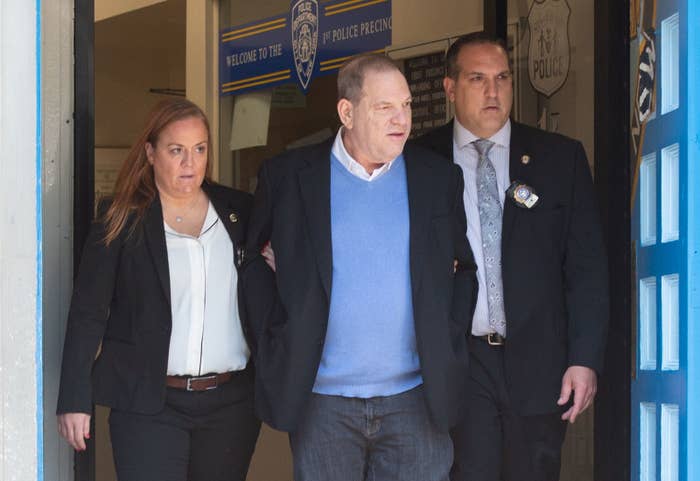 Weinstein was released on $1 million cash bail and will plead not guilty. He has been accused of sexual misconduct by more than 70 women.
Here's his photo: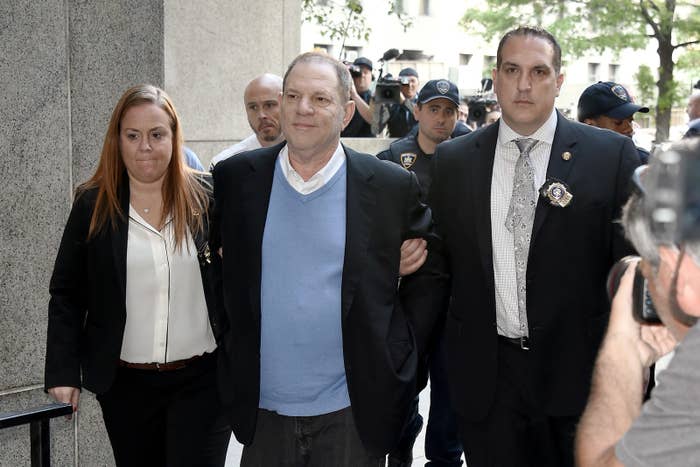 And here is veteran courtroom sketch artist Jane Rosenberg's rendering of Weinstein: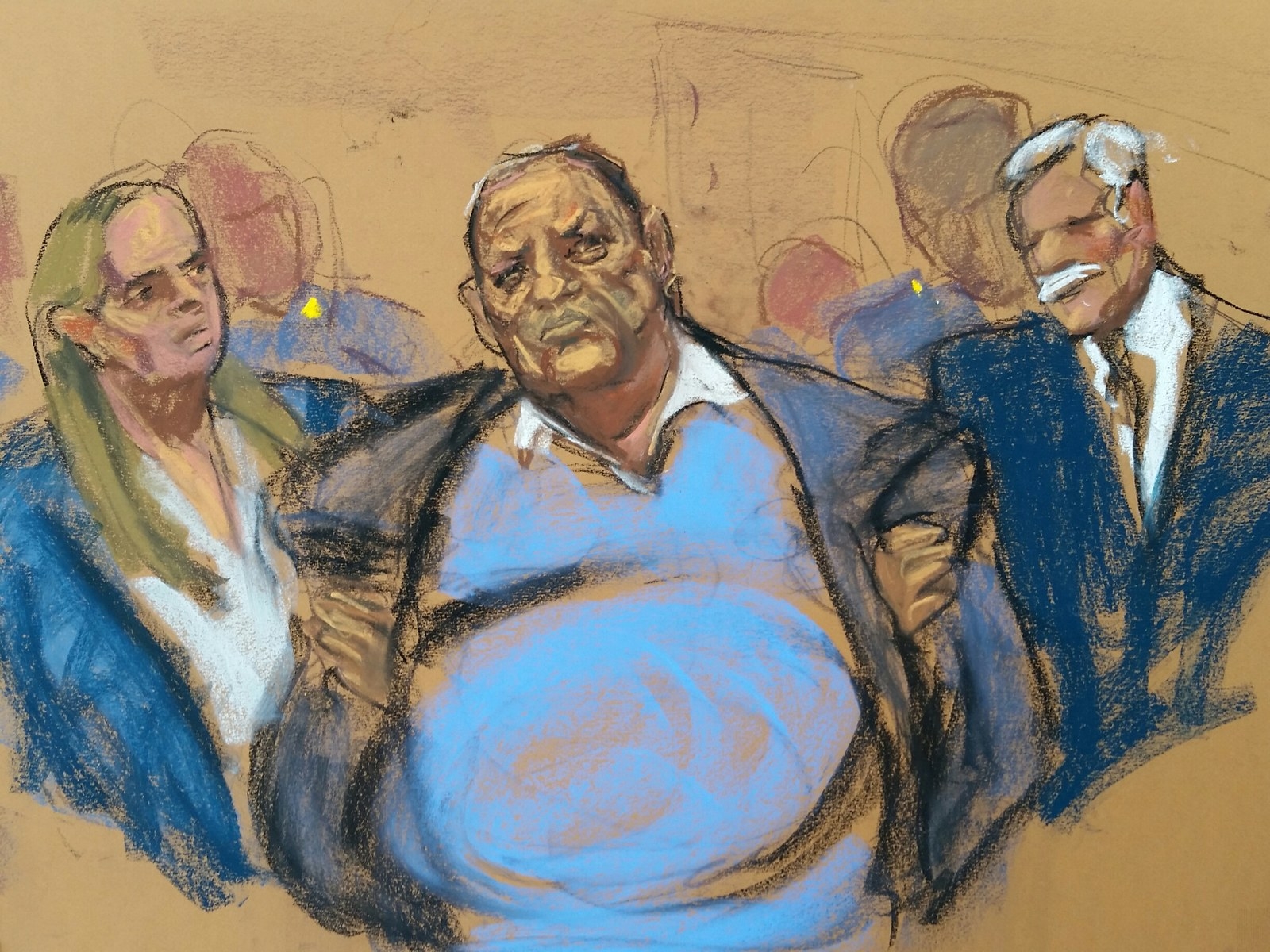 Rosenberg is the same artist whose courtroom sketch of Tom Brady went viral after a Deflategate hearing in Manhattan.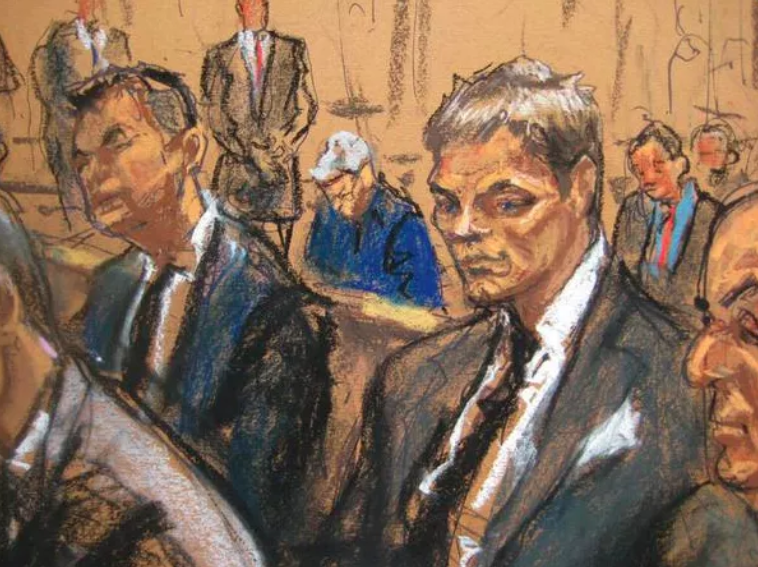 She has also done courtroom sketches of other famous defendants, including Bill Cosby and Martin Shkreli.
Here is Weinstein's photo: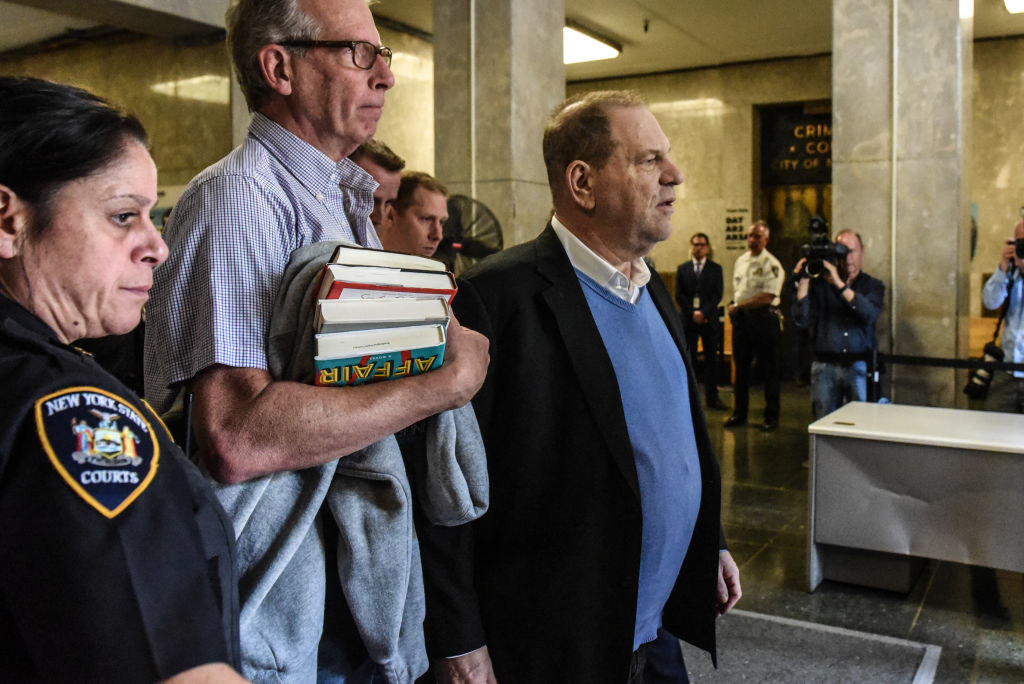 And Weinstein's sketch:
Photo: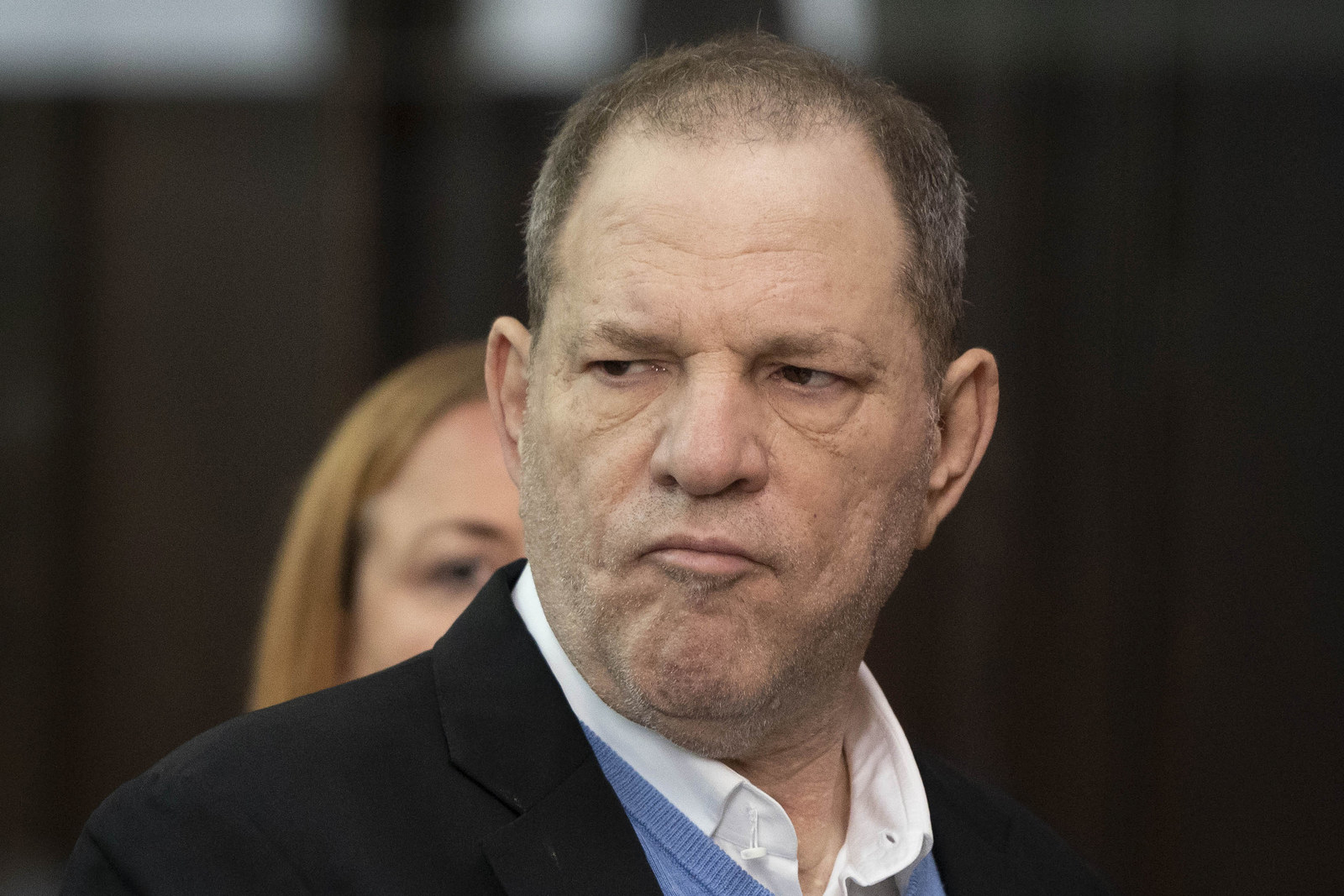 Sketch: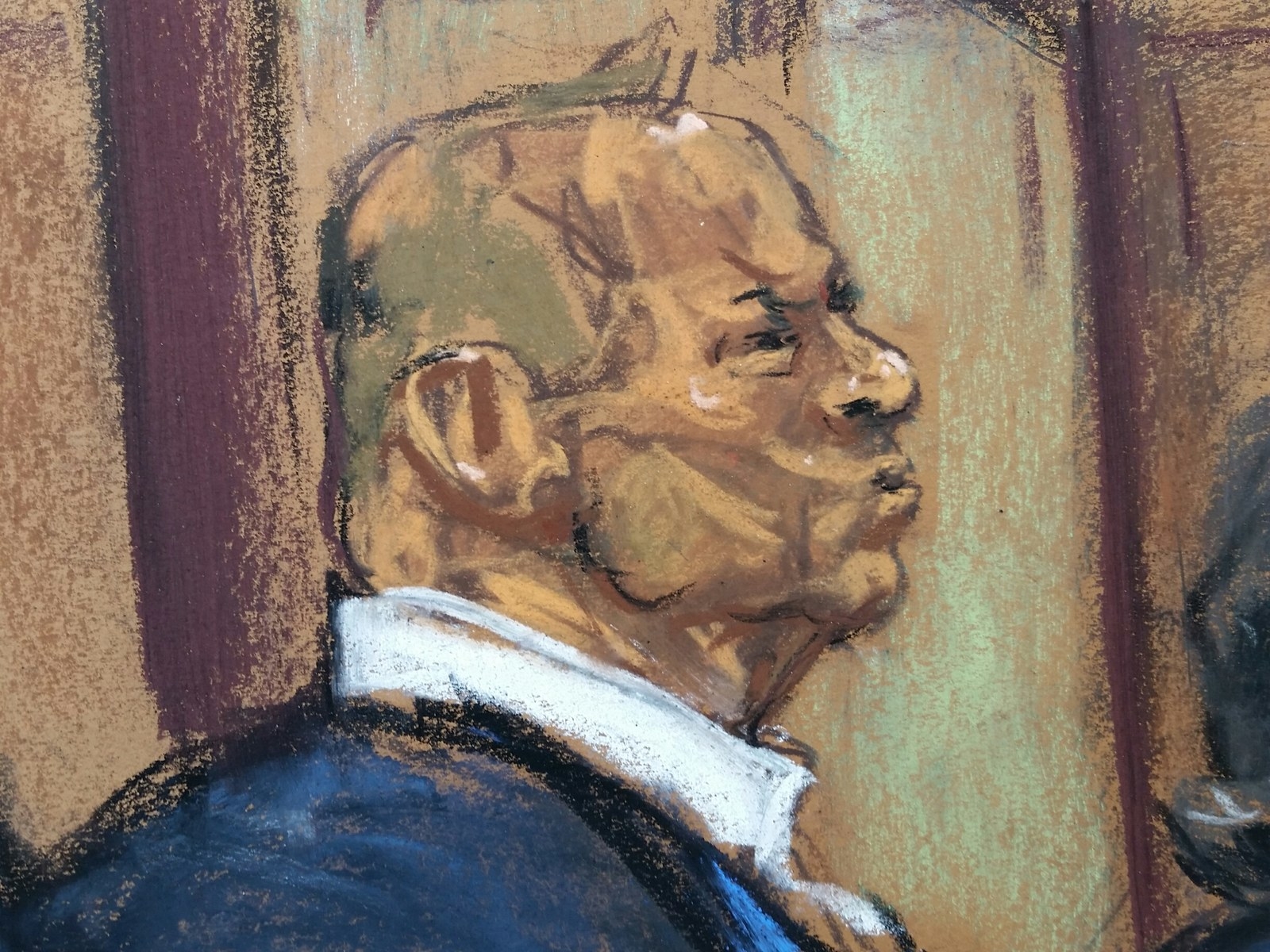 Photo: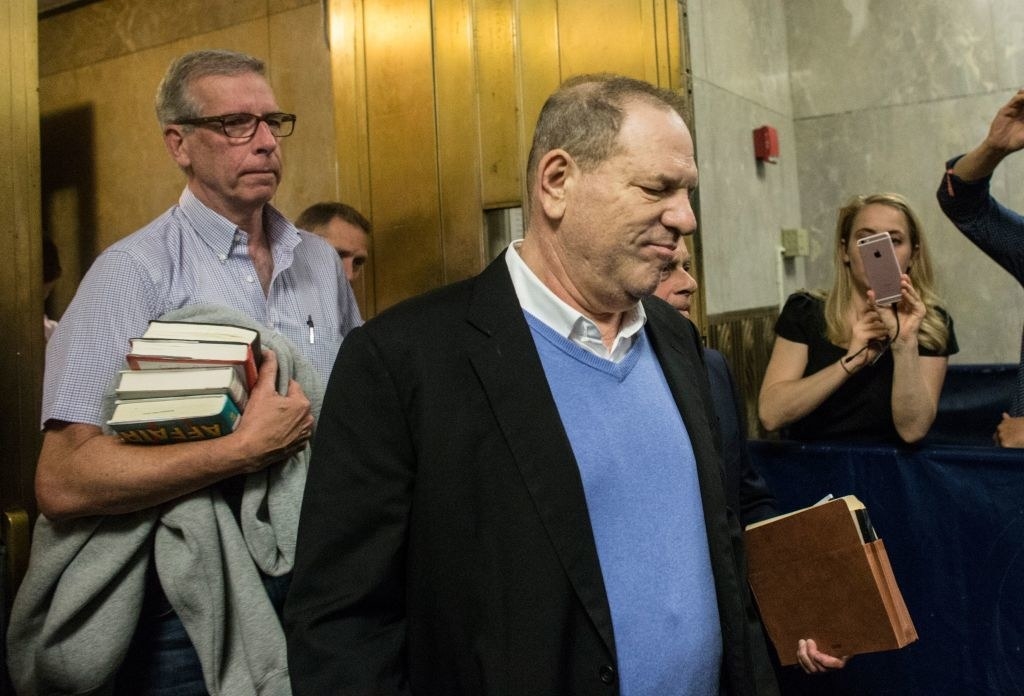 Sketch: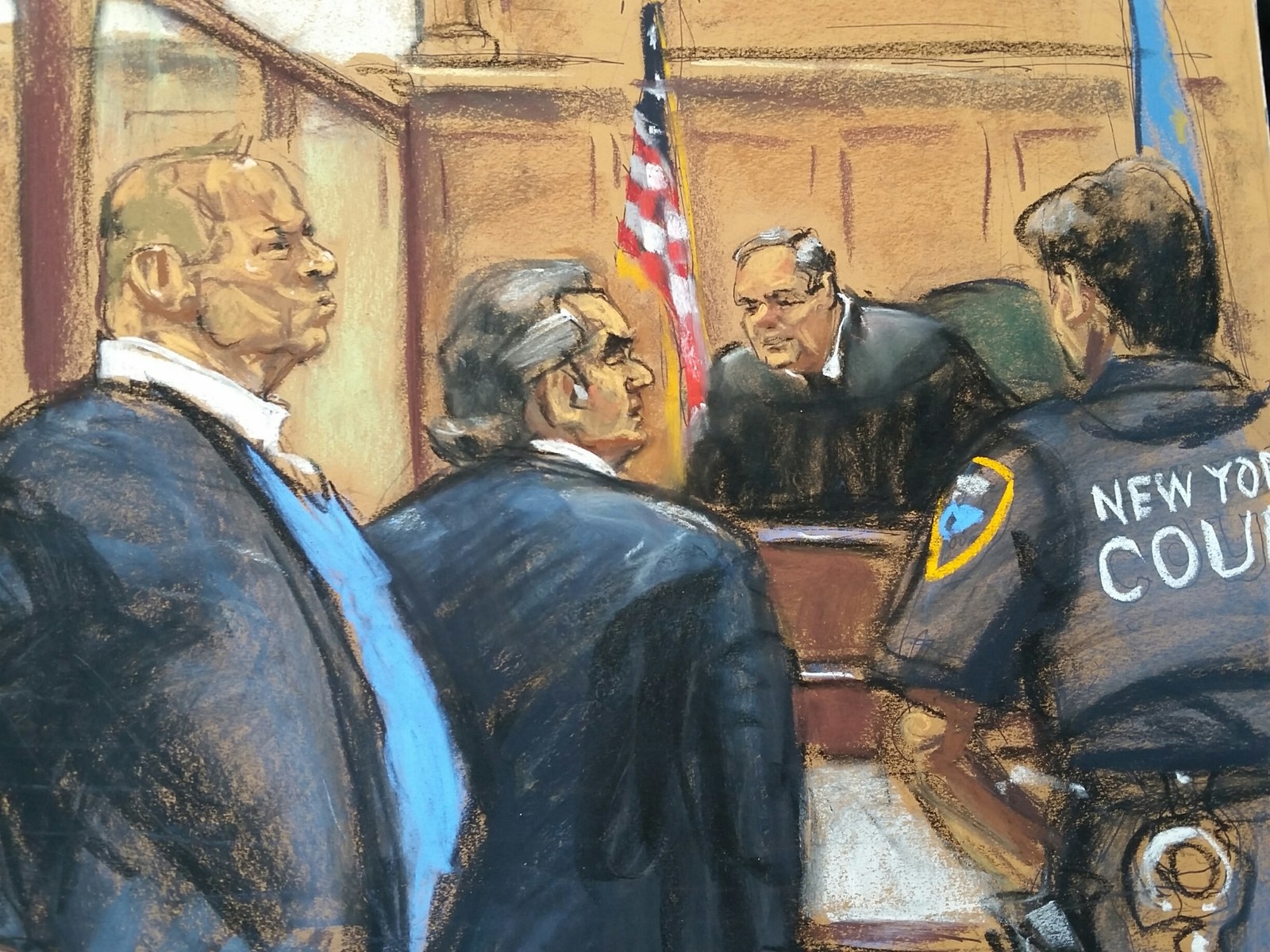 Photo: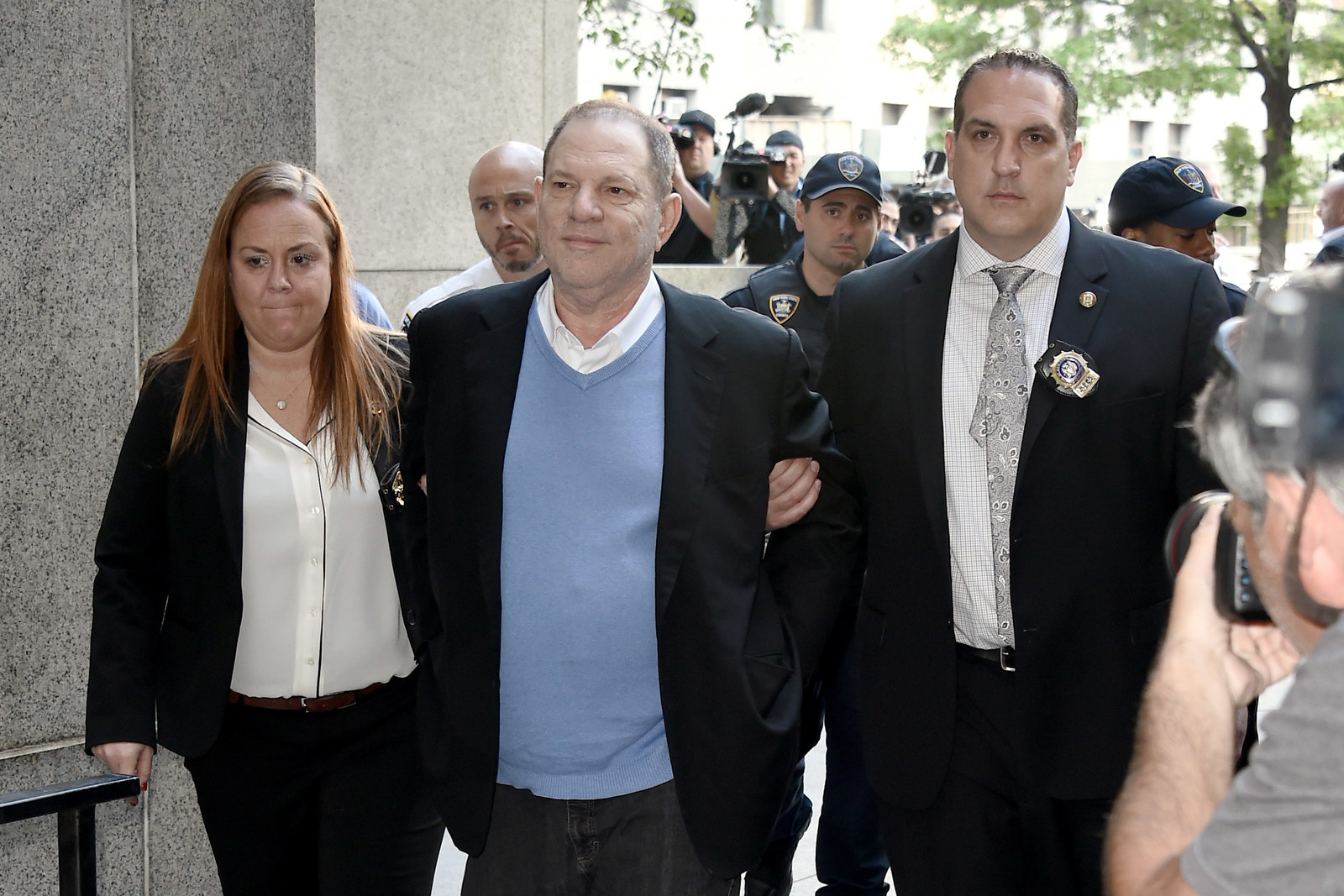 And a sketch by a different artist who...had a very different creative vision than Rosenberg.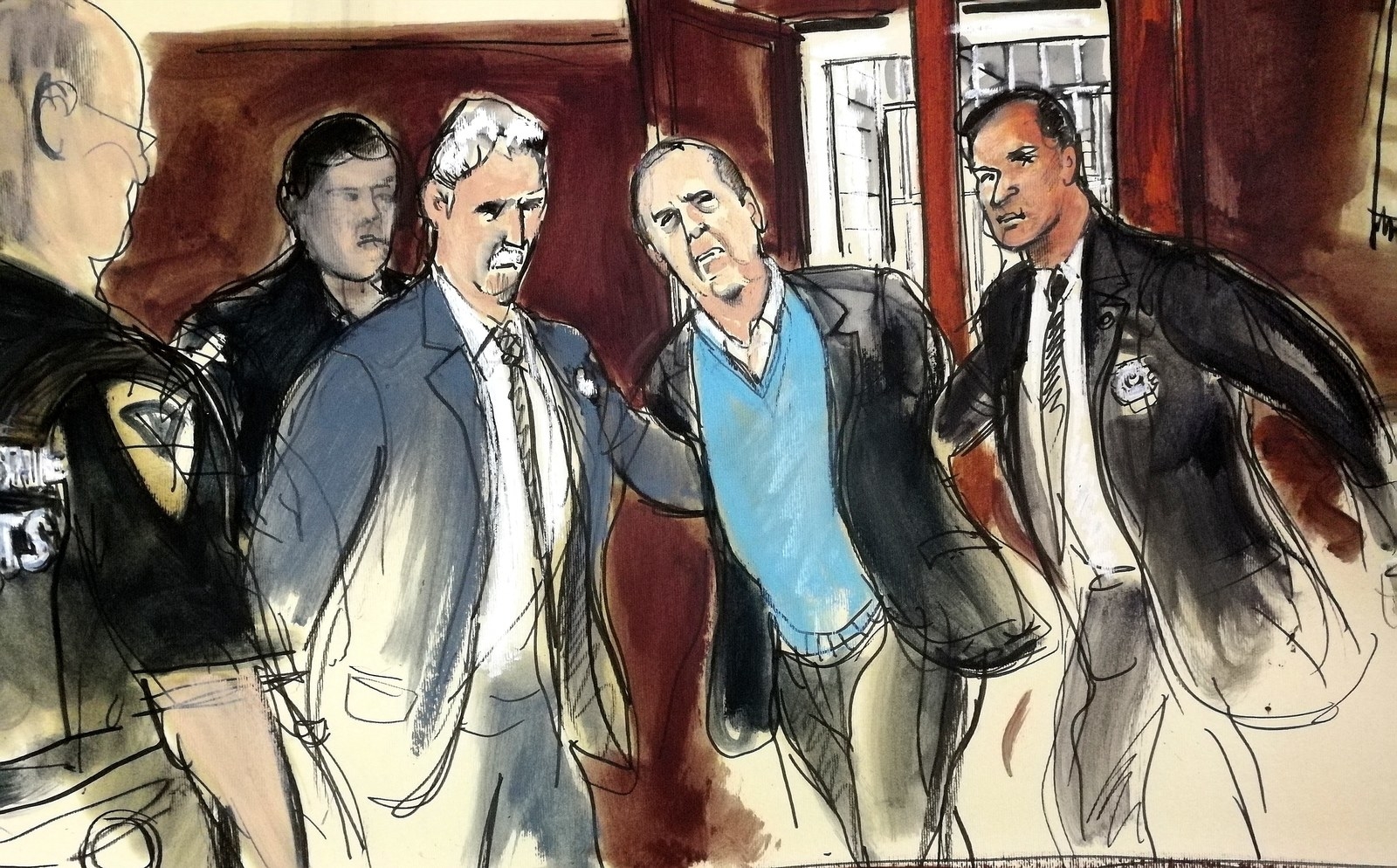 Photo vs. sketch: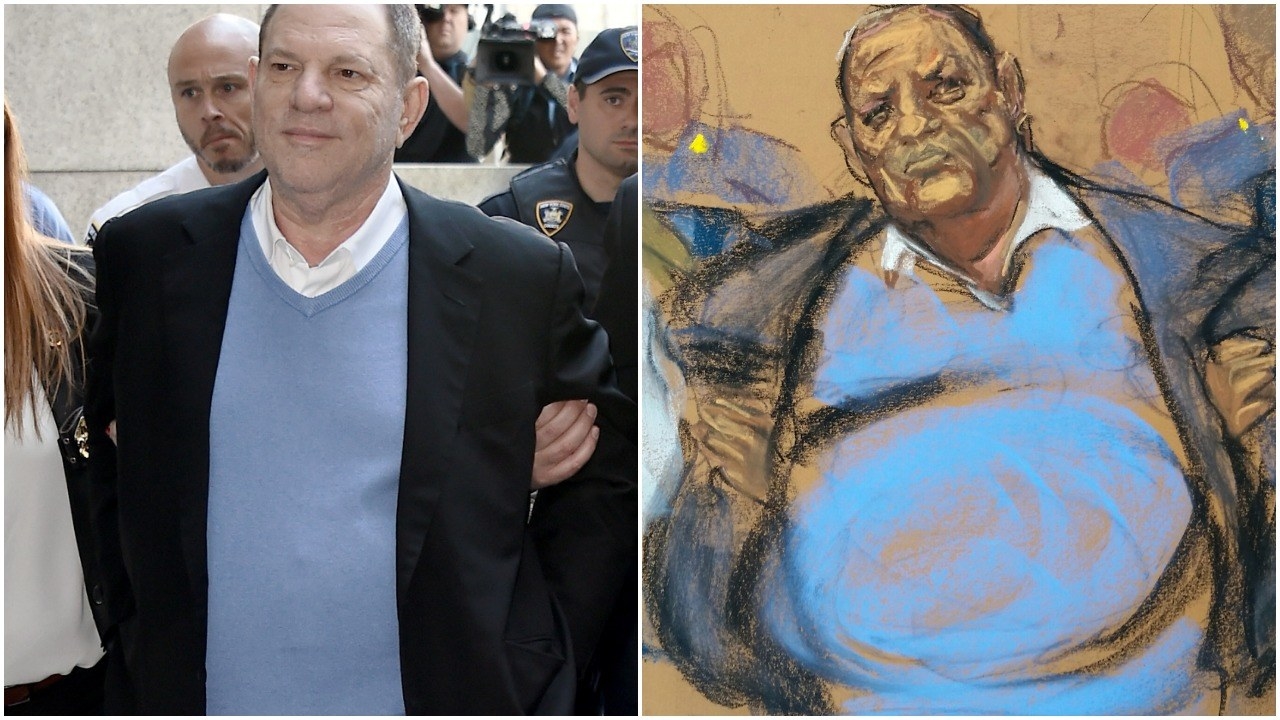 Photo vs. sketch:
Sketch vs. sketch: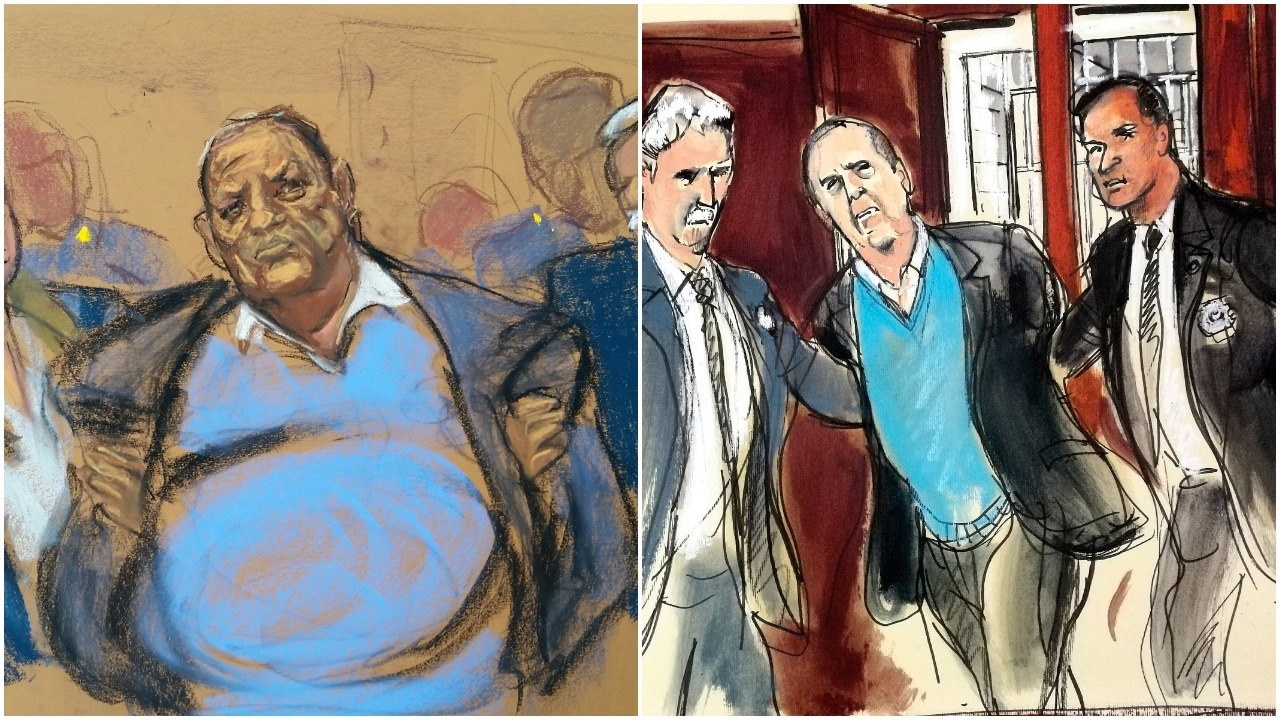 In conclusion: