Corrupt Ex-Detroit Mayor Sentenced To 28 Years In Prison
"I really, really, really messed up," Kwame Kilpatrick said after his sentencing.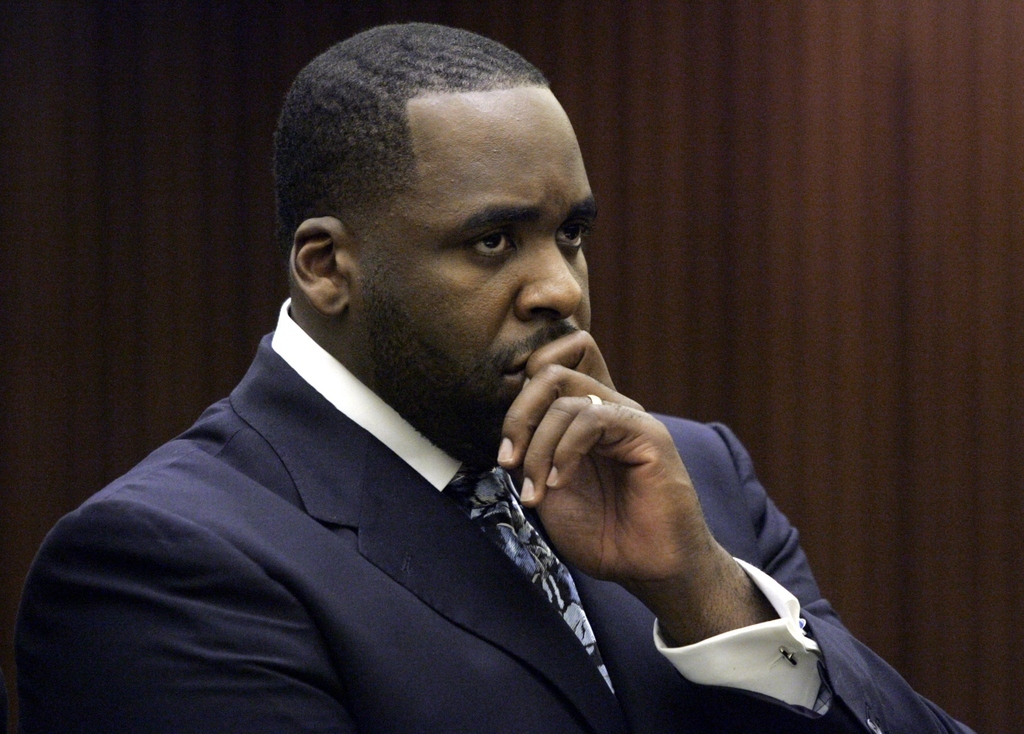 Disgraced politician Kwame Kilpatrick was sentenced to 28 years behind bars for racketeering, bribery, extortion, and tax crimes during his years as Detroit's mayor from 2002 to 2008.
During his six years as mayor, Kilpatrick created fake jobs for family and friends, spent a total of $840,000 beyond his salary, fixed contracting deals for his pals, and used funds from a nonprofit for distressed Detroit citizens to pay for yoga, gold clubs, travel, and camps for his children, the Associated Press reported.
Kilpatrick showed "little remorse" for his infractions and chose to "waste his talent on personal enrichment and aggrandizement" instead of helping the city, Judge Nancy Edmunds said.
"I think everyone here understands Mr. Kilpatrick was convicted of running a criminal enterprise," she added.
Knowledge of Edmund's corrupt enterprise surfaced when his text messages to an excavator friend, Bobby Ferguson, revealed efforts to fix deals whereby contractors were forced to take on Ferguson as partner for public projects. Ferguson, who got millions of dollars in city work through the water department, allegedly shared the cash with Kilpatrick.
Kilpatrick left the mayor's office in 2008 after sexually explicit text messages revealed he had lied during a trial to cover up an affair with his aide, Christine Beatty.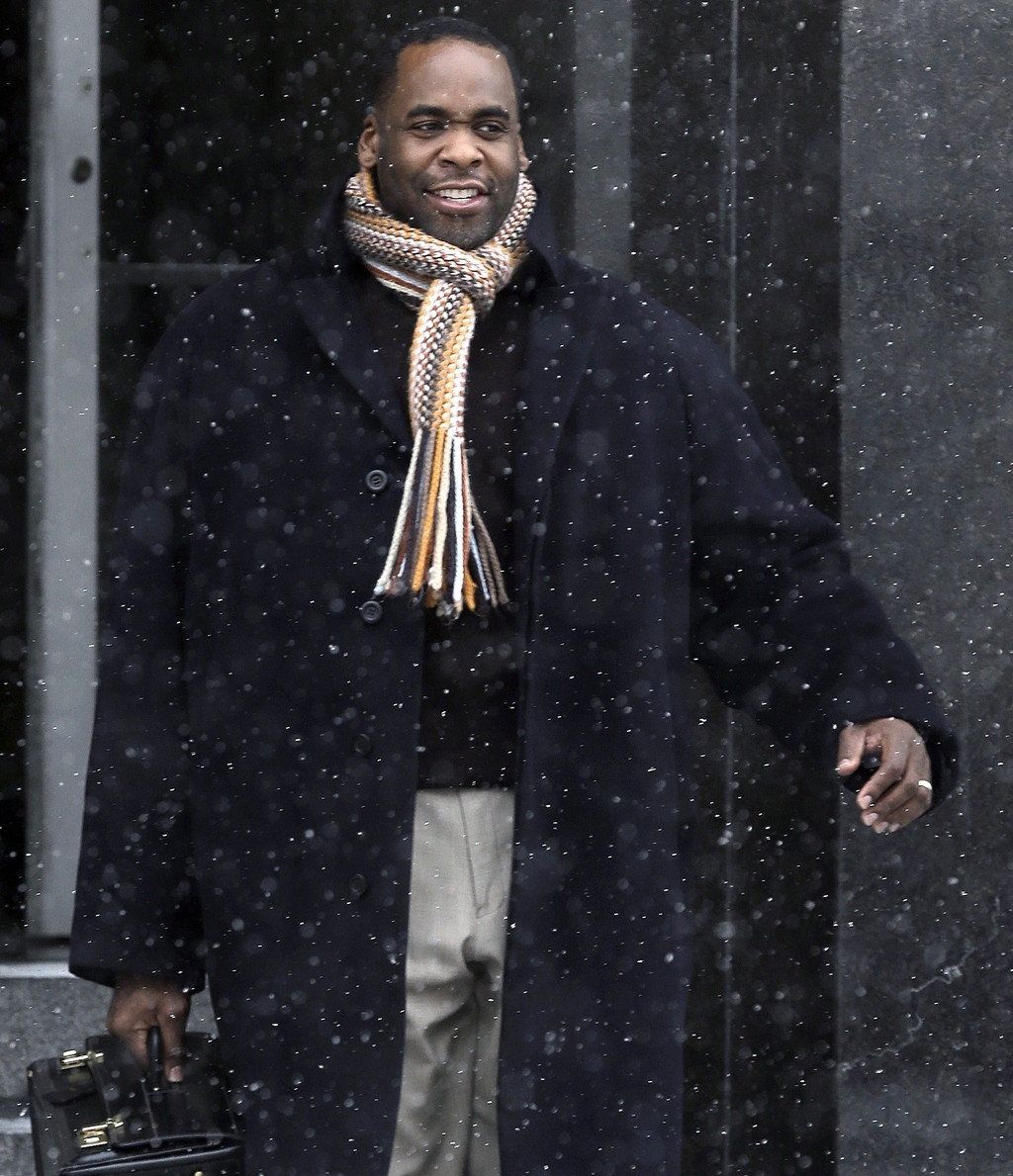 After the sentence was handed down, Kwame said he respected the verdict:
We've been stuck in this town for a very long time over me, and I'm ready to let go so the city can move on. People here are suffering, they're hurting and a great deal of that hurt I accept full responsibility for. I apologized to everyone who will listen, but it never seems to get heard."
He said he took full responsibility for all his actions and admitted, "I really, really, really messed up."