Wheaton College — a liberal arts college in Massachusetts —responded to President Trump's travel ban by offering a full scholarship to a refugee fleeing conflict, with special preference to applicants from the seven countries listed in the ban.
"This new policy implies that international students are neither needed nor wanted," Hanno said. "This is false, and we must counter that divisive message."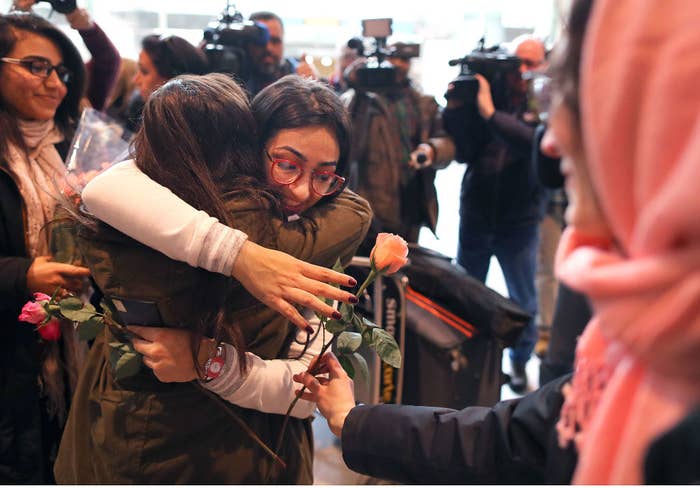 Wheaton urged other colleges and universities to join them in "making a clear statement about the importance of diversity and openness on our campuses."