Hello, friends. You may have noticed that the United States of America is having a serious moment of crisis. A CLOWN crisis. It's got schools on lockdown, parents paranoid, and the police are pissed AF.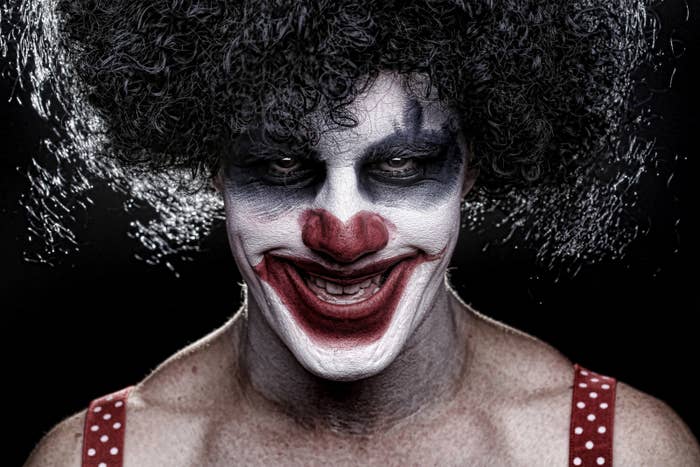 Let's break this all down.
BuzzFeed News has found:
* More than 20 states have been plagued in one way or another by clown hysteria.
* A teenager was stabbed to death during an alleged dispute over his clown mask in Pennsylvania.
* Nearly 30 people have been arrested nationwide in connection with clown hoaxes, social media threats, robberies, or stabbings. Several have been charged with felonies.
* At least four schools were forced to go on lockdown and one entire school district had to be shut down due to violent clown-related threats.
* Dozens of schools have had to ramp up security while absentee rates have increased due to clown-related threats.
* Even Stephen King was forced to calm people the fuck down.
Why has it come to this? Where did it start? How did it all go so wrong? BuzzFeed News has answers.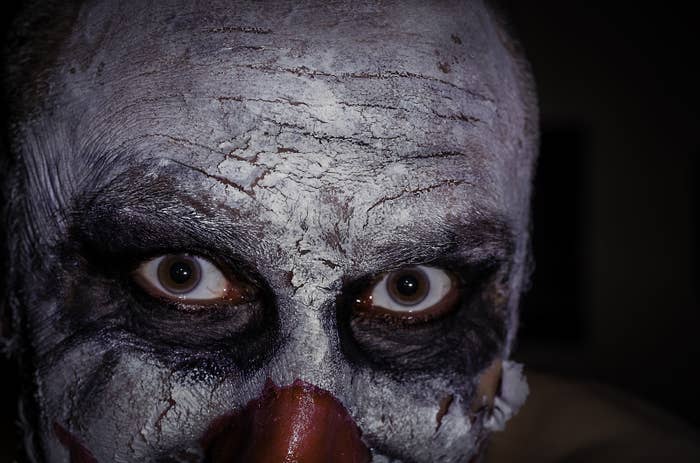 1. How did it start?
2. Who is to blame for this shit?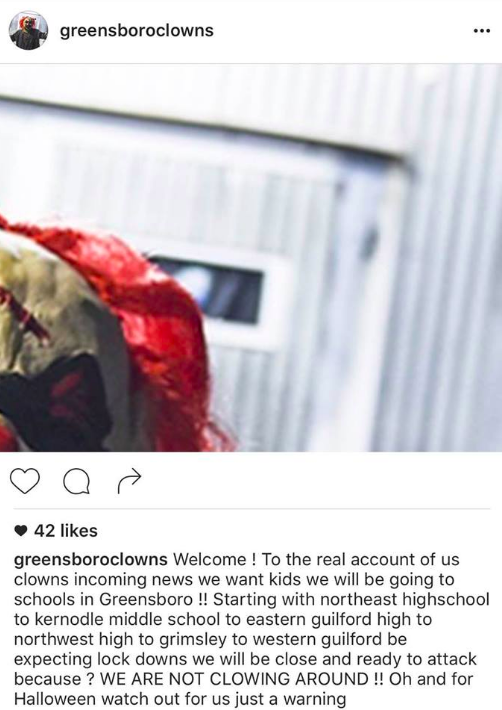 And here's a special mention for Penn State students who gathered in large numbers on Oct. 4 for a "clown hunt" — despite police denying reports of clowns on campus.
3. How serious is this clown thing, anyway?
4. How are the actual clowns dealing with this?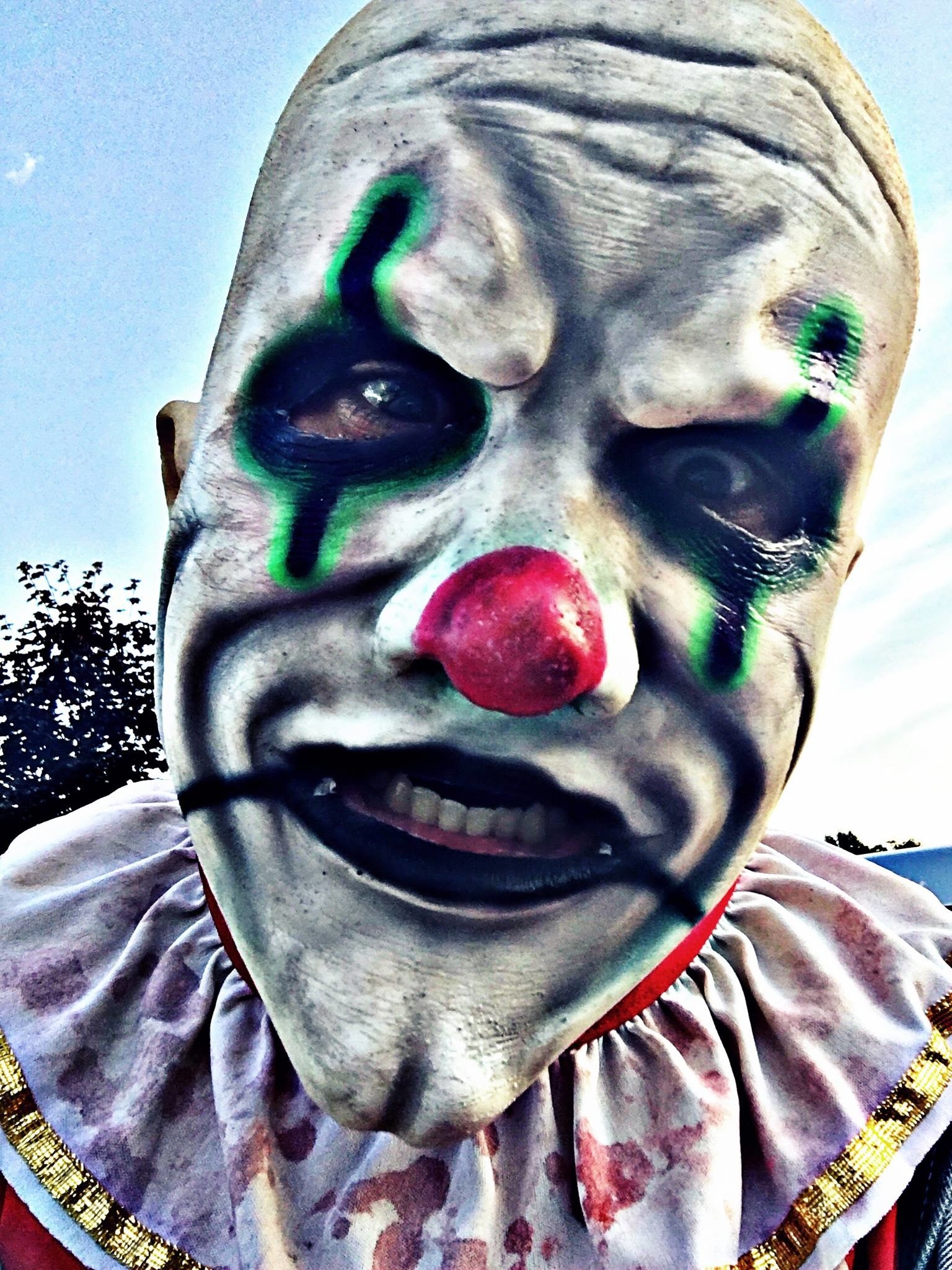 Oh, and there is a #ClownLivesMatter "peace walk" planned for Tucson.
5. Should I be worried?
No. Maybe though?