Police arrested up to 40 people accused of fatally beating and burning a Christian couple accused of desecrating the Qur'an in Pakistan's Punjab province, CNN reported.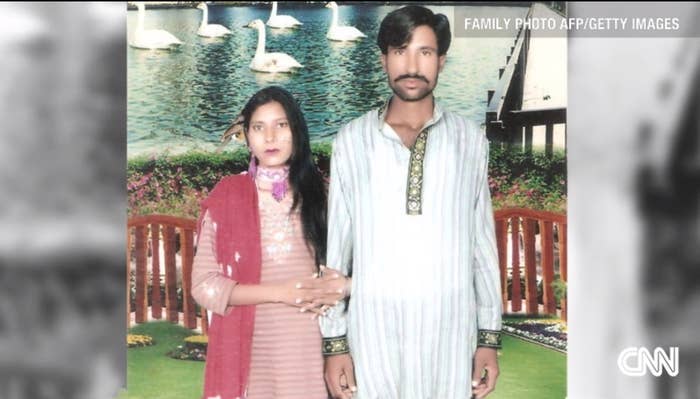 A mob of around 500 people allegedly dragged the couple outside their home, assaulted them and then threw them in a burning brick kiln where they worked as laborers.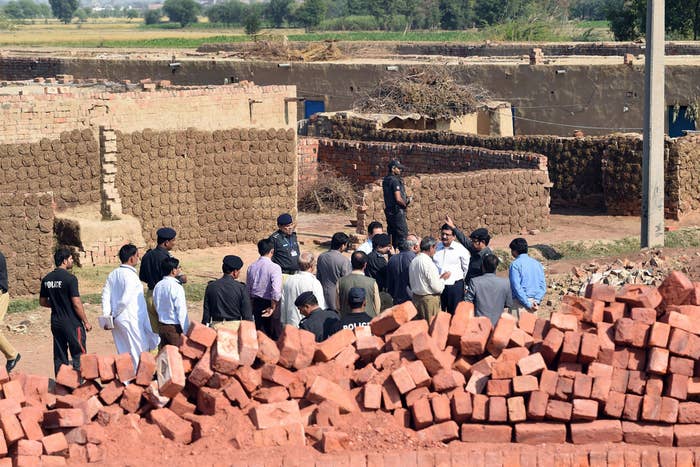 The mob attacked the couple because the woman allegedly threw out pages of the Qu'ran with the trash, police said. The local mosque's loudspeakers spread word about the couple in neighboring villages.
The couple had three young children, and the woman was pregnant with their fourth child when she was killed, HRCP said.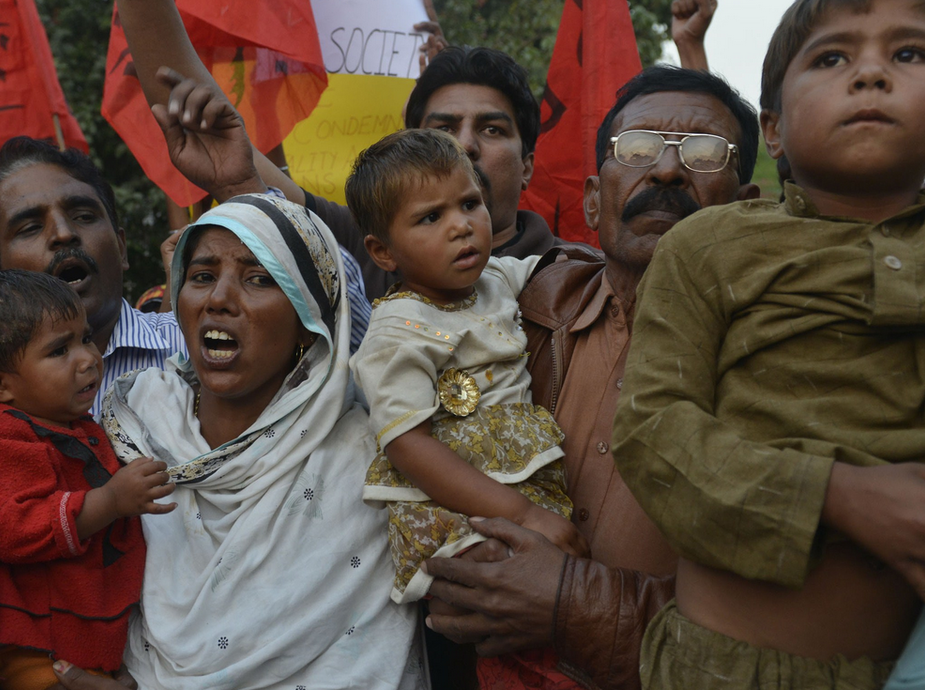 HRCP said they are "shocked and saddened beyond words by the callous murder of the couple and their unborn child." The organization also said that the couple's religious beliefs did not work in their favor.
Under Pakistan's anti-blasphemy law, desecration of the Qu'ran is punishable by death or life imprisonment.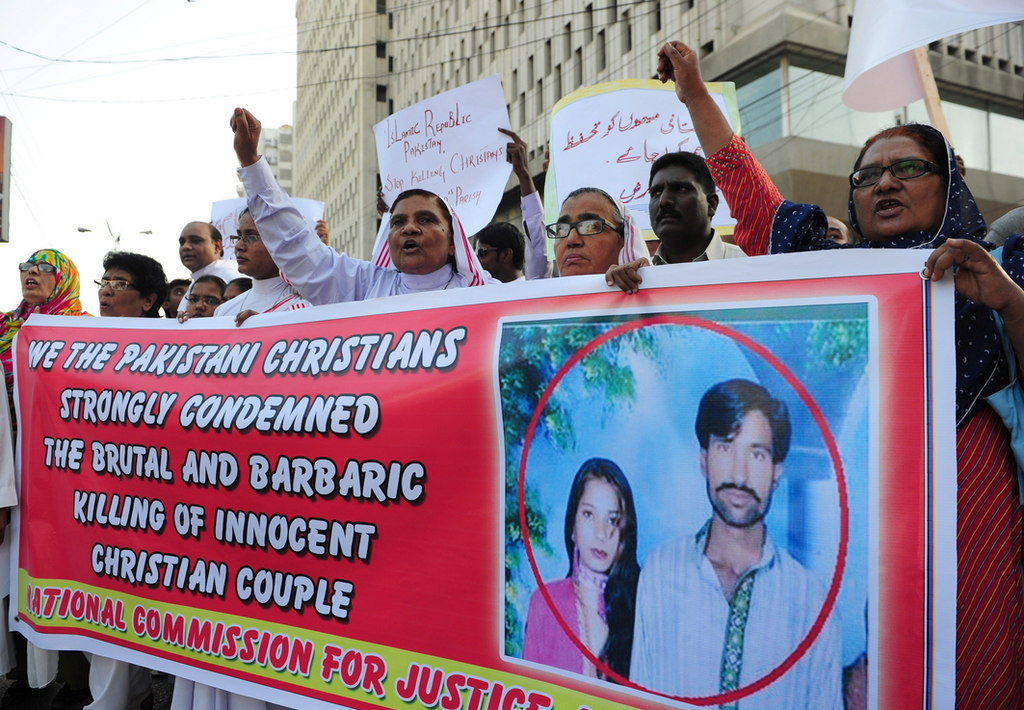 "Falsely accusing Christians of blasphemy has become a routine," Joseph Francis, an activist fighting for Pakistanis accused of blasphemy, told NPR.