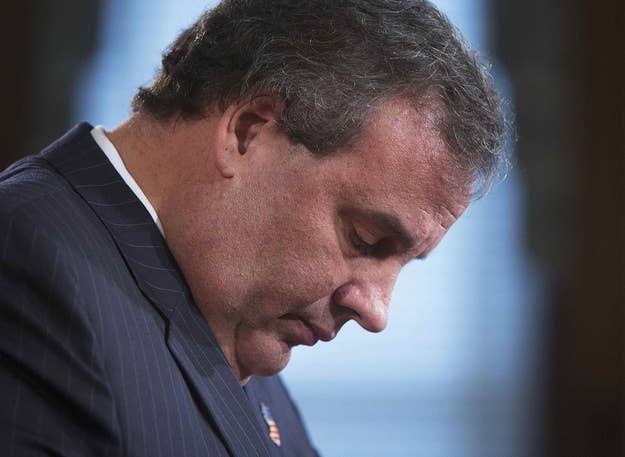 Federal officials are investigating whether New Jersey Gov. Chris Christie improperly used $25 million in Sandy relief funds for a marketing campaign starring him and his family to promote tourism at the Jersey Shore, CNN reported.
This federal probe comes only days after the governor fired two of his top officials for the George Washington Bridge scandal.
In a letter written to the Department of Housing and Urban development, New Jersey Democratic Rep. Frank Pallone said he was concerned about how Christie spent the marketing money after Superstorm Sandy.
Among Pallone's concerns is the fact that the firm that won the bid for the marketing plan charged the state around $2 million more than the next lowest bidder.
According to Pallone's letter, the winning bid of $4.7 million featured Christie and his family in the tourism ad for the Jersey Shore, while the losing bid of $2.5 million did not.
Pallone told CNN:
"This was money that could have directly been used for Sandy recovery. And, as you know, many of my constituents still haven't gotten the money that is owed them to rebuild their homes or raise their homes or to help."
Democrats have long complained about the summer ads featuring the Christies, saying they gave the governor an unfair advantage as he was running for reelection.
According to Pallone, there was enough evidence to pursue a full-scale investigation into the state's use of Sandy relief funds.
On Monday, Jan. 13, CNN reported that Christie's office said in a statement that the "Stronger than the Storm" ad campaign was part of an "action plan" approved by the Obama administration.
The statement also said that the governor's office was "confident that any review will show that the ads were a key part in helping New Jersey back on its feet after being struck by the worst storm in state history."