Chairman Of Amnesty International UK Resigns After Tweeting Mental Illness Jokes
"When one door closes, another one opens. Jeeze... I hate this OCD."
Ciarnan Helferty, the 26-year-old chairman of human rights organization Amnesty International UK, stepped down after his tweets mocking mental illnesses were criticized on social media, the Telegraph reported.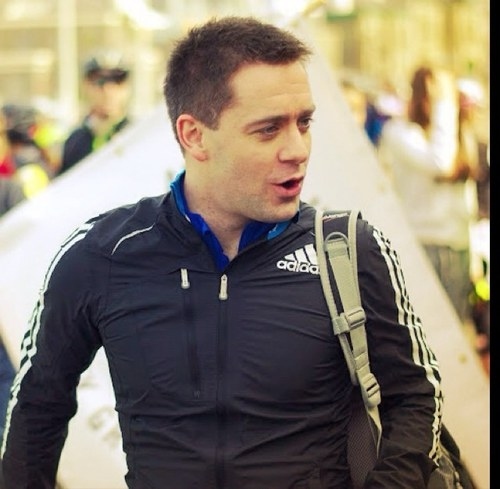 Here are some of those tweets:
Amnesty International fights against the discrimination of mental health patients.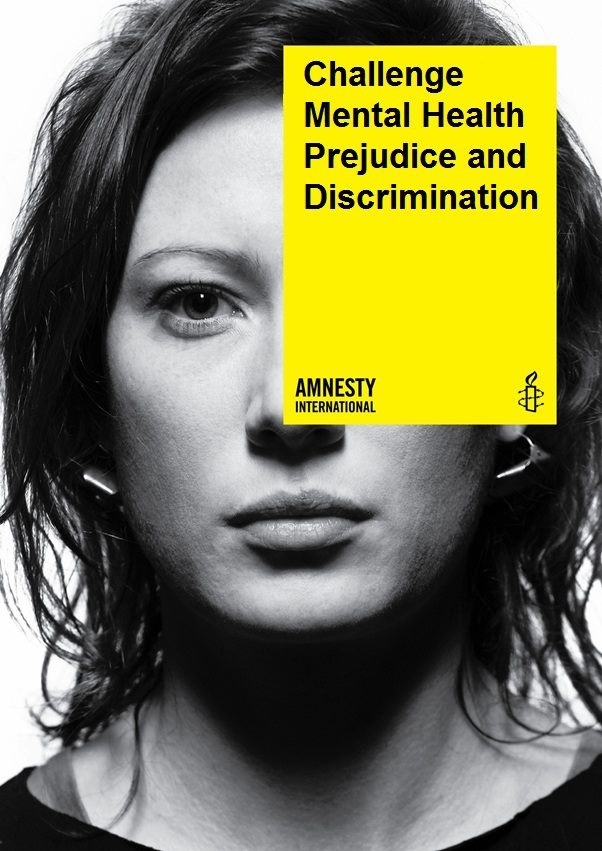 Naturally, people did not take too kindly to his tweets.
Helferty, who has been with AIUK for five years, stepped down as chairman and publicly apologized for his jokes.
Sarah O'Grady, the vice-chairman of AIUK responded to his resignation with a letter to the organization's activists.
Ciarnan's comments are incongruent with the policy and aims of Amnesty International.

In resigning, Ciarnan has demonstrated personal integrity and responsibility. His actions also emphasise that remarks of this nature are not appropriate for someone leading an organisation at the forefront of the human rights debate.