Canadian Woman Gets $1 Million Bill After Giving Birth In U.S. Hospital
Jennifer Huculak-Kimmel and her husband were holidaying in Hawaii when she went into labor nine weeks early. Their insurance was denied.
Canadian couple Jennifer Huculak-Kimmel and Daniel Kimmel are stuck with a medical bill of $950,000 after Huculak gave birth to their baby girl, Reece, while vacationing in Hawaii last year.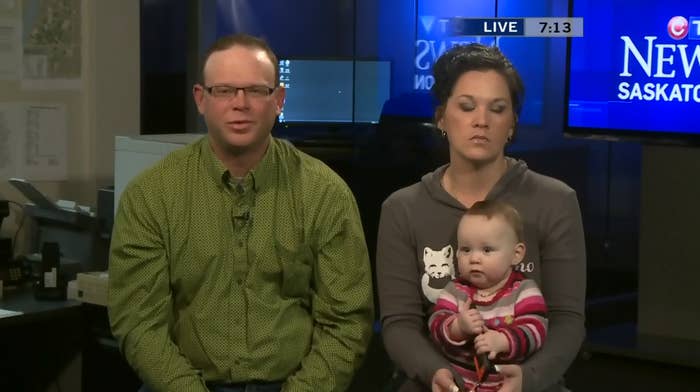 The couple bought Blue Cross travel insurance and got a go-ahead from Huculak's doctor to fly to Hawaii when she was six months pregnant.
Two days into the holiday, Huculak went into labor and gave birth to her baby girl nine weeks early.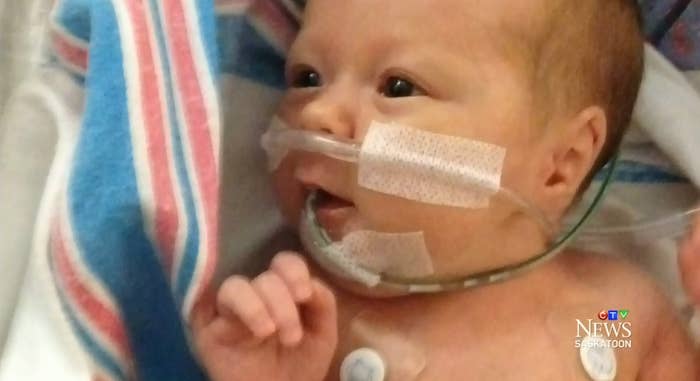 She spent six weeks on bed rest in a Hawaii hospital. Her baby spent two months in intensive care.
The couple's medical bill came to $950,000.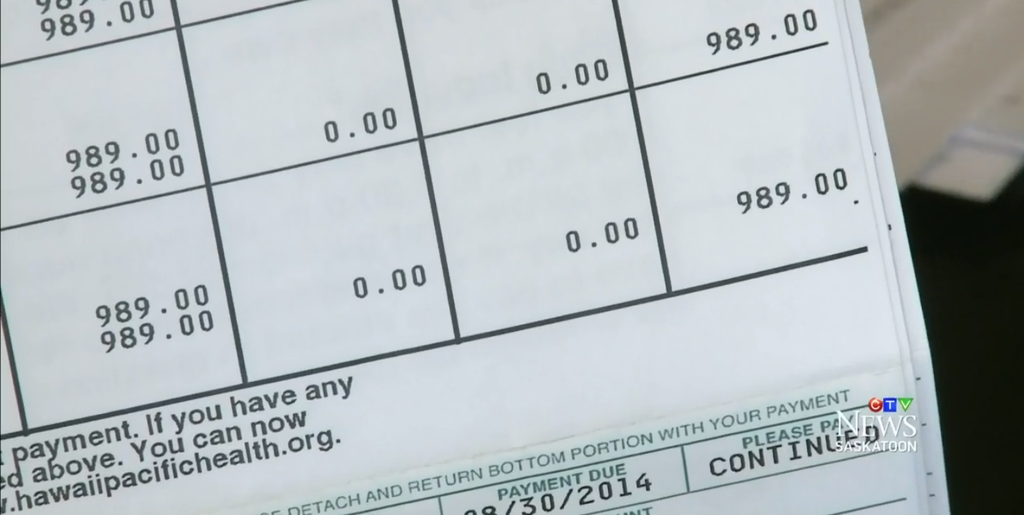 A week after she checked into the hospital, Blue Cross insurance told her it would not cover the bill because she had a "high-risk pregnancy."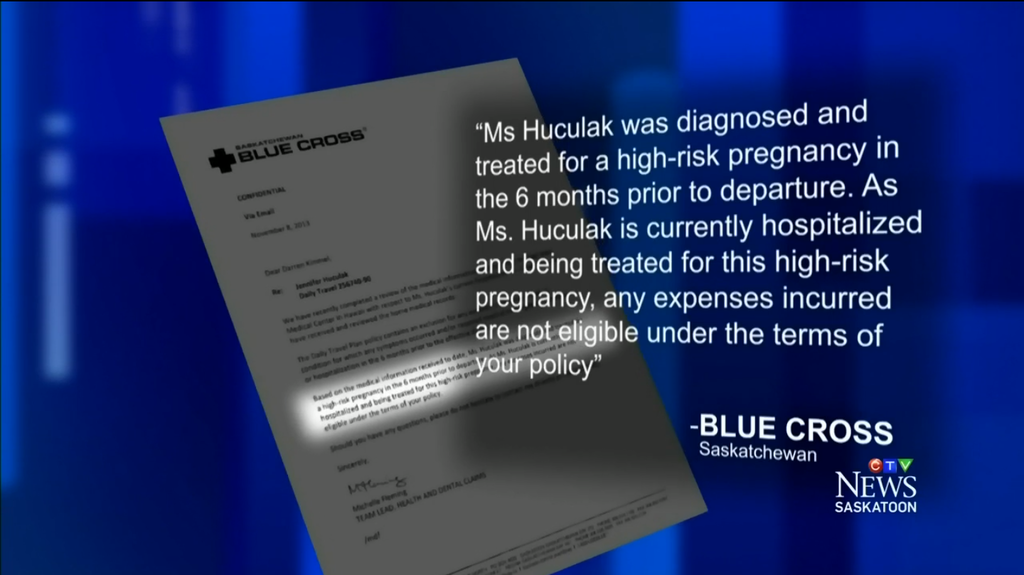 Blue Cross said they denied her claim because she had a "pre-existing condition."
Huculak said she had a bladder infection which led to bleeding when she was four months pregnant. She was treated for it and the specialist told her she and her baby were going to be fine, Huculak told CTV News.
Her specialist also gave her the go-ahead after taking an ultrasound. "He saw no reason for me not to go," she told CBC. "He felt that my pregnancy was stable."
"I guess we thought we had done everything right," Huculak said.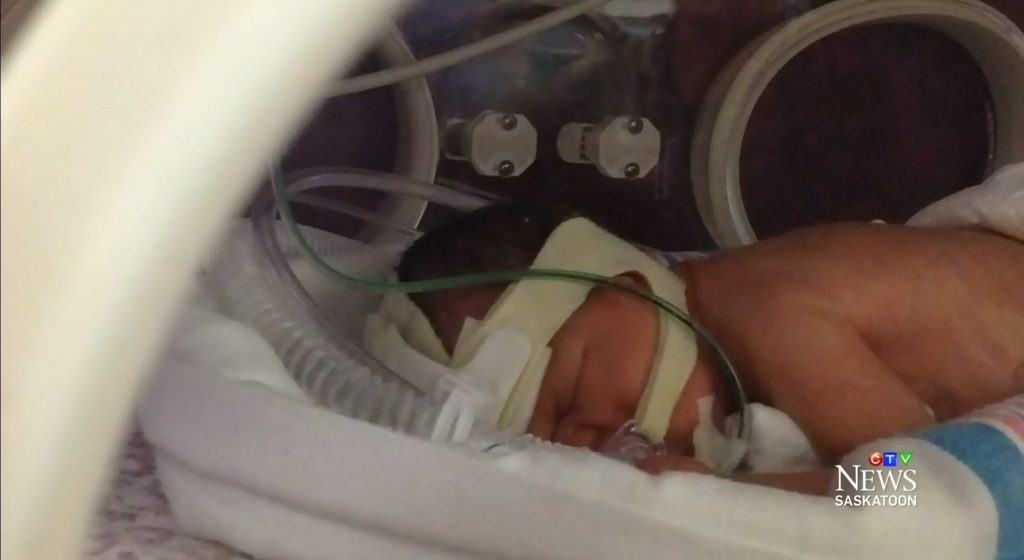 According to the couple, the woman who sold them the Blue Cross insurance said they were covered and OK to travel.
The doctors in Hawaii said there was no predictable cause for the ruptured membrane that led to her to her premature delivery. "They told me, 'These things just happen,'" she said.
Her specialist at home wrote to Blue Cross stating that her bladder infection did not lead to early labor. But the company denied insurance for both Huculak and her baby.
"Who can pay a million dollar bill? Who can afford that?" Huculak said.
Hospital staff told her it would cost $10,000 to $15,000 a day to put her baby in the neonatal intensive unit if she survived, the Toronto Sun reported.
The couple reviewed their options to return to Canada but doctors deemed it too risky. Reece was delivered through an emergency C-section on Dec. 10.
Huculak said she is grateful for the hospital care she and Reece received.
"She's our world," Huculak told CBC. "But we still have this huge bill hanging over our heads."
In a statement to CTV News, Blue Cross said they were "confident" in their decision to decline the claim.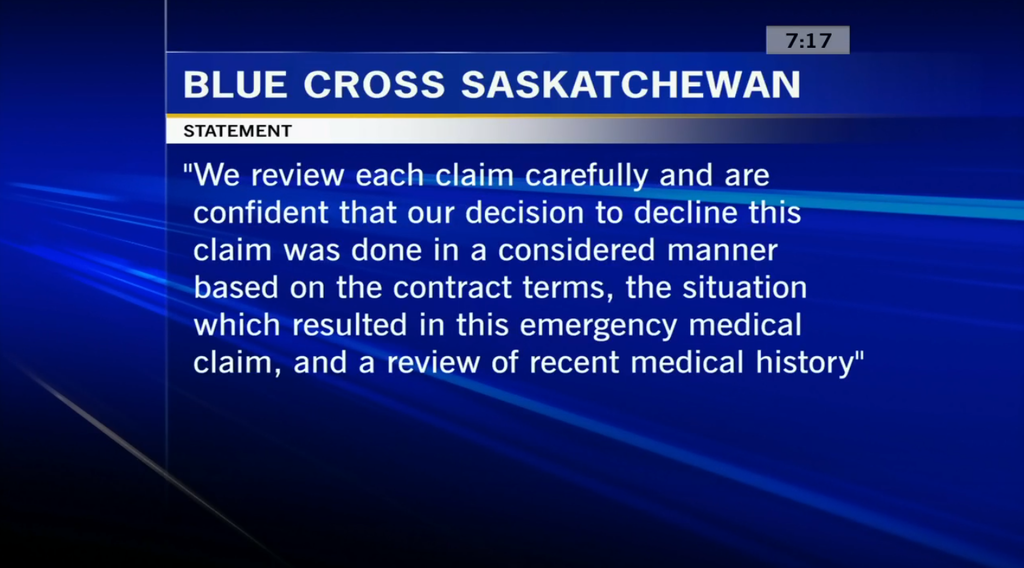 The couple are now deciding if they should fight Blue Cross or declare bankruptcy.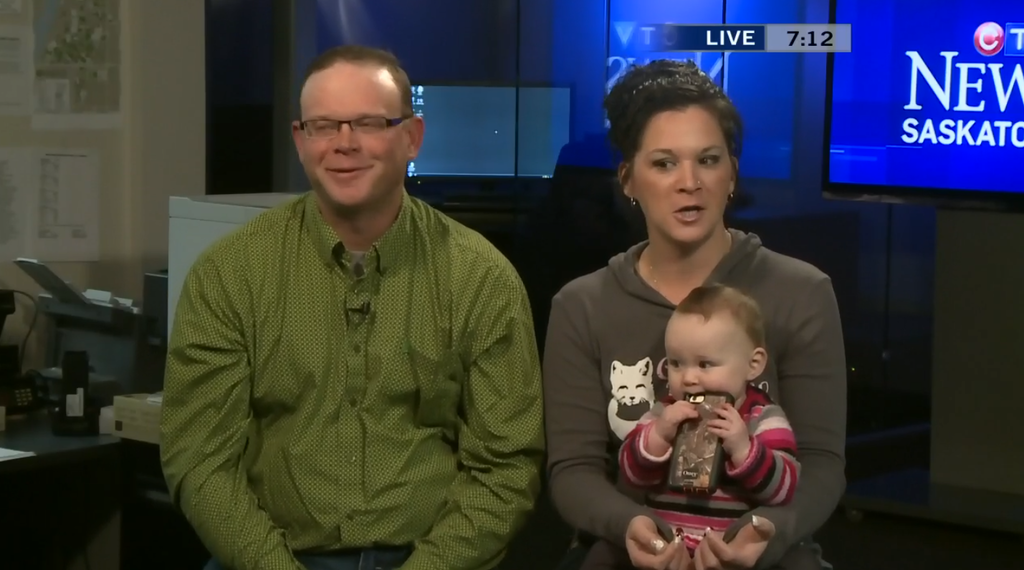 "It's a fair chunk of change," Darren Kimmel told CTV News. "I guess we probably lean more towards bankruptcy unless we can figure out another way."
Kimmel said the couple did their due diligence. They purchased the travel insurance and got approval from their doctor. "That's why the denial was so surprising."
Their story has since been widely shared on local and social media.
Kimmel said they have been overwhelmed with the support they've received.
"People we don't know have been phoning and wanting to donate stuff," he said. "When we did this story we didn't expect it go through social media like it has."
"It's a very sad situation to be in," Huculak said. "People need to be aware that insurance companies will deny you if they have anything they can go on."
Reece is now a healthy baby girl, but Huculak said they would have never gone on the holiday if anyone had told her it was a high-risk pregnancy.
"Anybody in their right mind doesn't risk their life, their unborn baby's life to go on a vacation," she said.