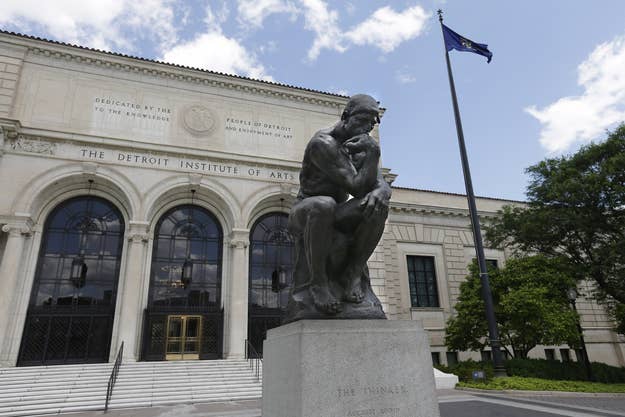 One of Detroit's most valuable assets – its massive art collection – is in danger of being sold after the city filed for bankruptcy.
There is no law yet prohibiting the sale of the works at the Detroit Institute of Arts. The fear that the art might be up for sale was first sparked in May, when the city's emergency manager, Kevyn Orr, asked the museum for an inventory.
The Washington Post reports that the state Senate recently passed a bill prohibiting the sale of the city's art unless sold to a comparable institution. But the bill has not yet been made a law.
Detroit has more than 60,000 pieces of art, including works by Rembrandt, Matisse and Van Gogh. The value of collection is estimated to be $2.5 billion according to the Detroit Free Press.
"The Window" by Henri Matisse is one of the most valued works of the collection. It is worth $150 million.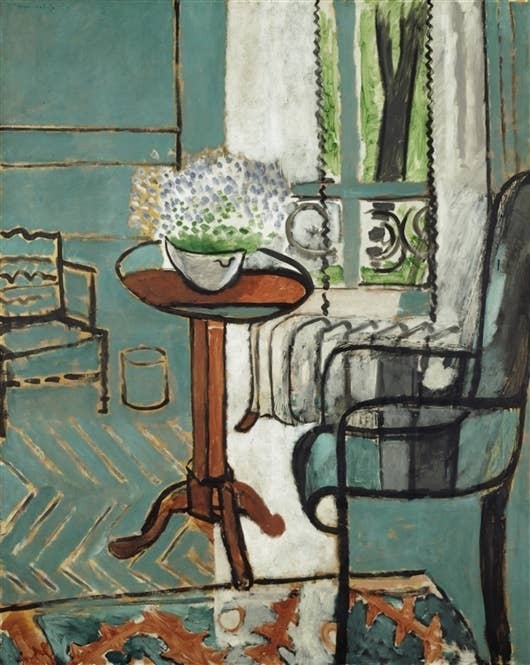 The DIA issued a statement expressing disappointment at the bankruptcy filing and assured it would protect Michigan's cultural heritage.