California Kidnapping Suspect James DiMaggio Killed By FBI Agent In Idaho Wilderness; 16-Year-Old Girl Is Safe
He was killed after a massive manhunt. The girl has been safely recovered according to authorities.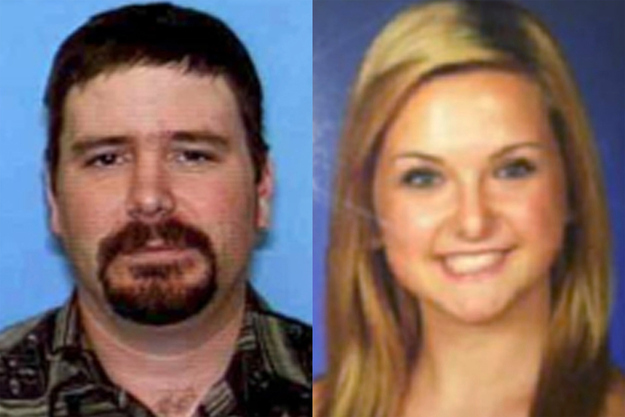 San Diego Sheriff Bill Gore said at a news conference Saturday that James DiMaggio, 40, accused of kidnapping 16-year-old Hannah Anderson, was shot and killed by an FBI agent during an attempt to arrest him, reported KTLA 5.
He was killed at 4 p.m. on Saturday in a remote spot near the town of Cascade.
Anderson was safe and was transported to a hospital. She is expected to reunite with her father on Sunday.
DiMaggio was found after a massive search effort which included 150 FBI officials along with local and state law enforcement personnel.
On Friday, horseback riders had spotted two people who the descriptions of DiMaggio and Anderson in the Idaho wilderness.
DiMaggio is suspected of killing Hannah's mother Christina Anderson, 44, and her 8-year-old brother Ethan Anderson, whose bodies were found last Sunday night in DiMaggio's burning house in California near the Mexico border.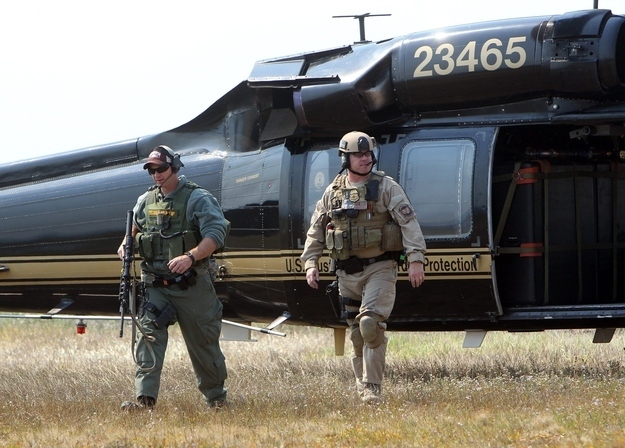 The LA Times reported:
DiMaggio had been considered armed and dangerous. Earlier in the day, FBI Special Agent Jason Pack said that danger required officials to send in "highly trained, enhanced SWAT teams and law enforcement" as part of the search.