The Massachusetts Maritime Academy has launched an investigation after a cadet showed up to breakfast in a Nazi costume on Halloween.
"As many of you have heard or seen by now, during our Halloween dress down day, we had a cadet arrive at breakfast in a Nazi costume," the school's president, Rear Admiral Francis X. McDonald, said in a statement provided to BuzzFeed News.
The cadet, who has not been identified, dressed up as a German soldier with swastika-emblazoned arm bands, according to pictures shared on social media.
"I applaud the cadets for being outraged and for immediately bringing this to the attention of staff," McDonald said.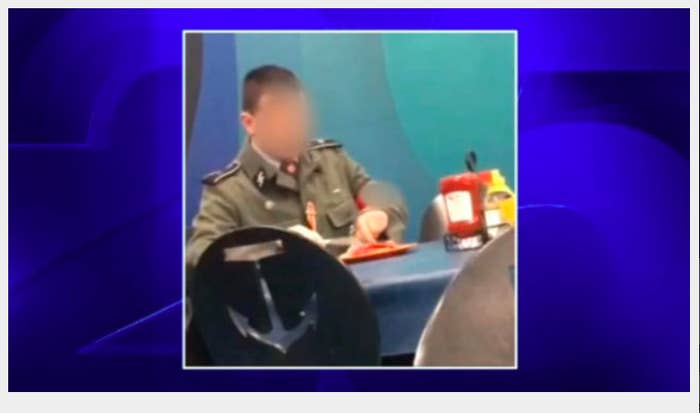 He said that the Commandant's office took "swift action to resolve the matter prior to morning formation."
The school immediately began a formal investigation into the incident, McDonald said.
A school spokesperson did not elaborate on any possible disciplinary actions the student may face, but told BuzzFeed News the investigation is expected to conclude next week.
"As all of you know — and as I have stated in the past — this is not the type of campus for that type of behavior," McDonald said in his statement.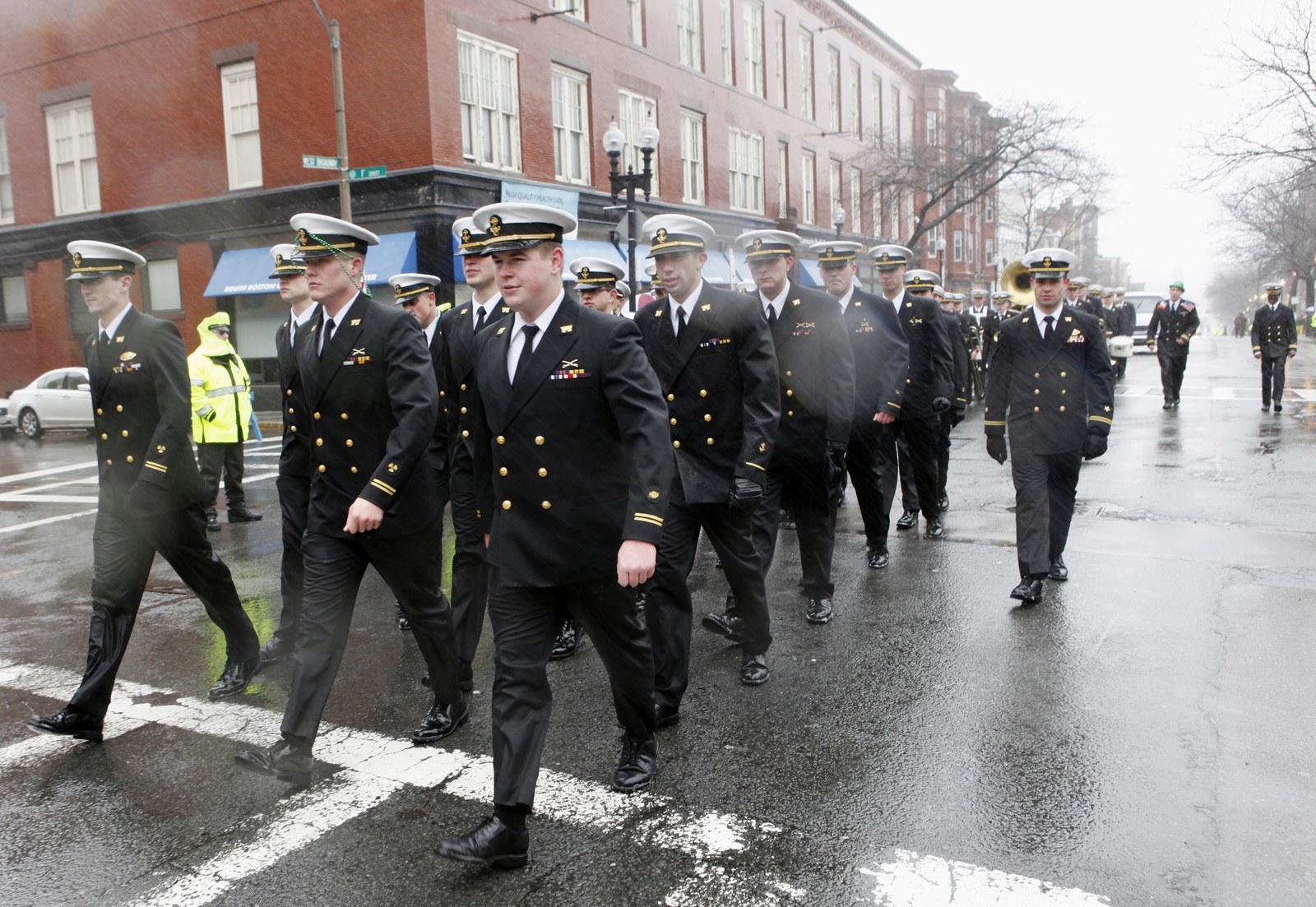 The academy's mission is to "provide a quality education for graduates serving in the merchant marine, the military services, and those who serve the interests of the Commonwealth, Nation and global marketplace," according to school's website. "The Academy does so by combining a rigorous academic program with a regimented lifestyle that instills honor, responsibility, discipline, and leadership."
Just days before the incident, McDonald — in a message to the campus — denounced racist behavior, saying, "We reject all forms of bias, xenophobia, racial intolerance, discrimination, and violence."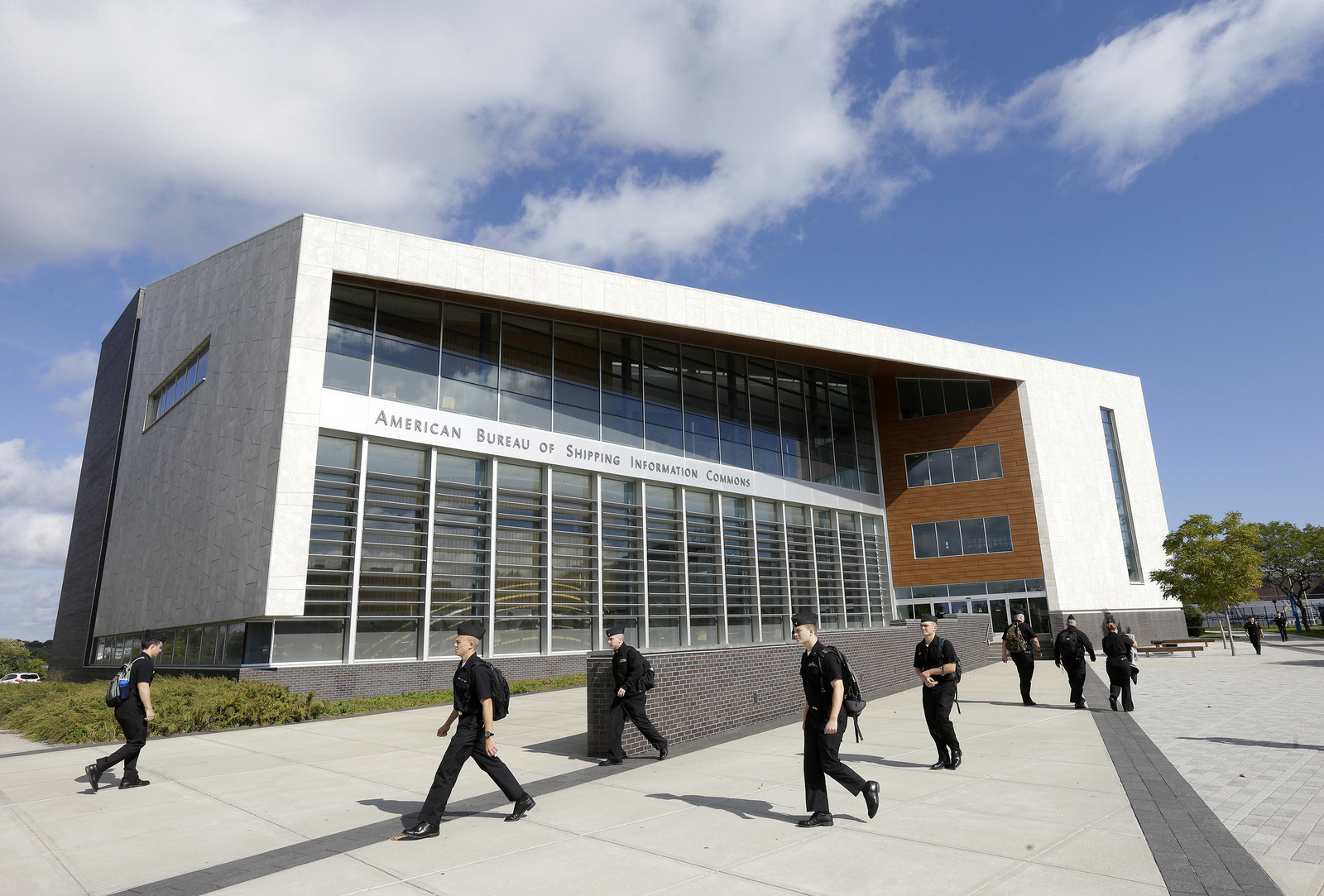 "As we all know too well, this nation, our Commonwealth and our neighborhoods continue to see matters of bigotry, racism, misogyny, homophobia, and other hate crimes negatively impact individual human beings, the human spirit and our collective community," McDonald said in his message following the academy's celebration of Pride Week last month.
He denounced "race-motivated hate crimes" that had recently occurred at four Massachusetts State University campuses.
"We stand as a welcoming, tolerant, considerate, and intellectually rigorous learning environment," McDonald said in his message.
A former student of the academy, Ben Mandelbaum, praised the cadets who notified staff about the offensive costume, saying, "Don't ever stand silently or look the other way when your fellow shipmates need your support in these types of intolerant situations."