Police in New York are hunting for four thieves who have allegedly stolen more than 1,000 containers of ice cream from stores since November.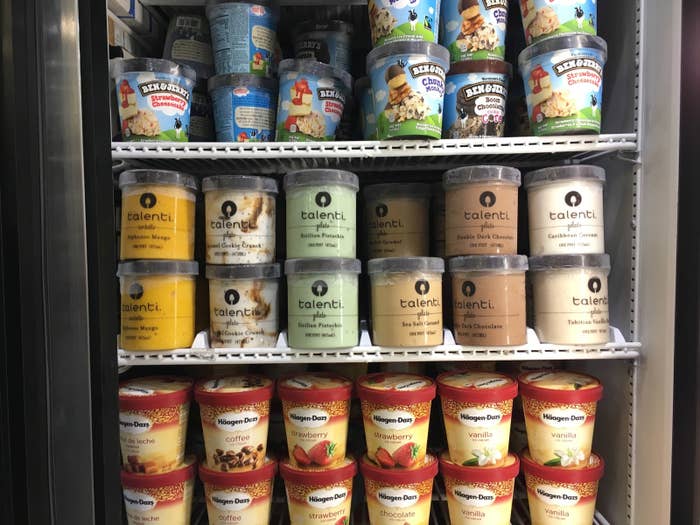 The New York Police Department on Friday released surveillance photos of the four suspects inside one of the stores they allegedly targeted in Manhattan.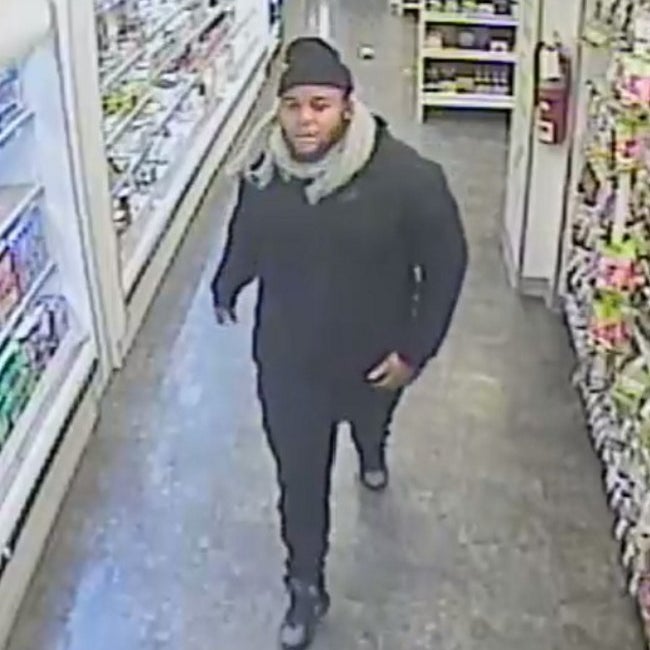 The men, described by police as black males in their 20s, targeted chain stories including Duane Reade, CVS, and Rite Aid. Their preferred ice cream brands were Ben & Jerry's, Haagen-Dazs, and Talenti gelatos, according to the police.
Deputy Chief Joseph V. Dowling told the New York Times that the men resold the ice cream "to local mom-and-pop stores, bodegas, delis, things like that," for 25 cents on the dollar.
"They transport it in freezer bags with dry ice or those frozen packs. You're traveling to sell it," he said.
On a single day in January, the suspects ~ split ~ with 100 pints of Haagen-Dazs, another 100 of Talenti, and more than 50 pints of Ben & Jerry's in three separate thefts.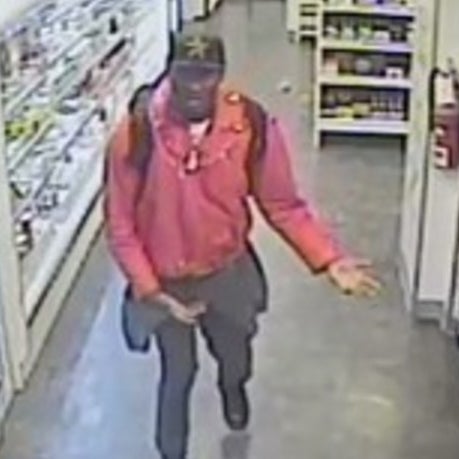 In December, the men allegedly made off with $1,009 worth of cold medications...presumably a lucrative side business for the shitloads of ice cream they stole.
"Two guys came in with duffel bags," Jason Valentin, a witness who works at Duane Reade, told the Times. "I saw them and they saw me. They dumped the ice cream on the floor and ran out."
What did Valentin do with the dumped ice cream?
"Pick it up. Put it back," he said.