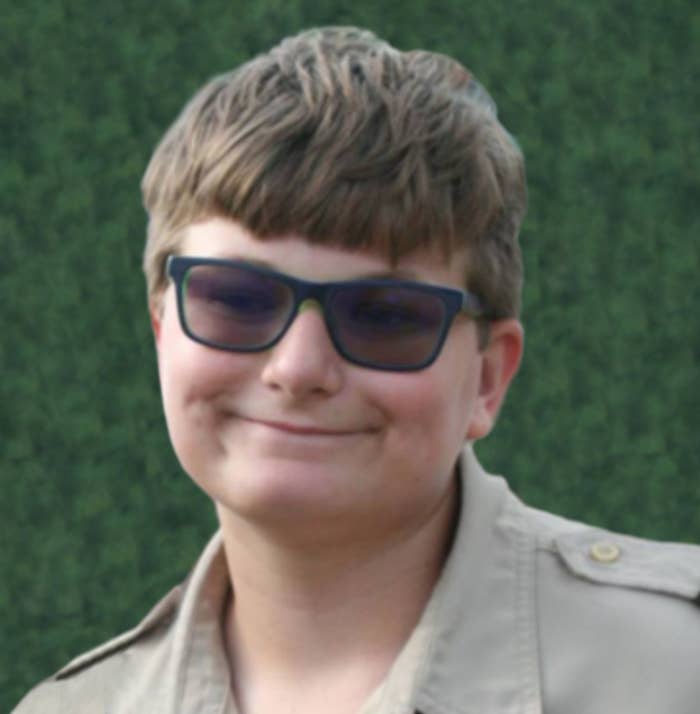 A 12-year-old Boy Scout died Saturday after being buried in the sand at a camp in Michigan.
Authorities said that Gage Wilson was digging into the side of a sand dune at the beach in North Point County Park in Van Buren County while he was with two other members of his troop, WWMT reported.
Once he dug into the other side of the hill, Gage crawled inside the hole, at which point the hill collapsed, trapping him inside the sand at the water's edge. It is unclear if the two other boys he was with witnessed the collapse.
Gage was trapped inside the sand between 15 and 30 minutes before other Scouting members realized he was buried inside, police said.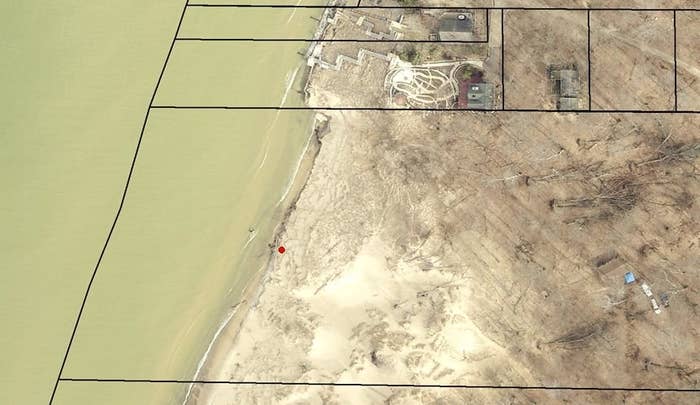 "They saw part of his body," Sgt. Zach Hathaway of the South Haven Police said during a news conference. "I think his legs were exposed out of the sand and that's when they realized something was wrong and they ran to him and found that he was covered in sand and wasn't moving."
Scout leaders performed CPR while police arrived at the scene and were able to locate a pulse.
"Efforts were then made through difficult terrain, including dunes, trails and water, to transport the victim to a waiting ambulance," the South Haven Police Department said in a press release.
Gage was then airlifted to a hospital where he later died of his injuries.
This incident remains under investigation, however, "it appears to be a tragic accident," the department said.

South Haven Police did not immediately respond to a request for comment.
"This is a very difficult time for our Scouting family," Donald Shepard, Scout executive and CEO of the Michigan Crossroads Council, said in a statement. "We are sad to confirm the death of one of our youth members following an accident at a Scouting event."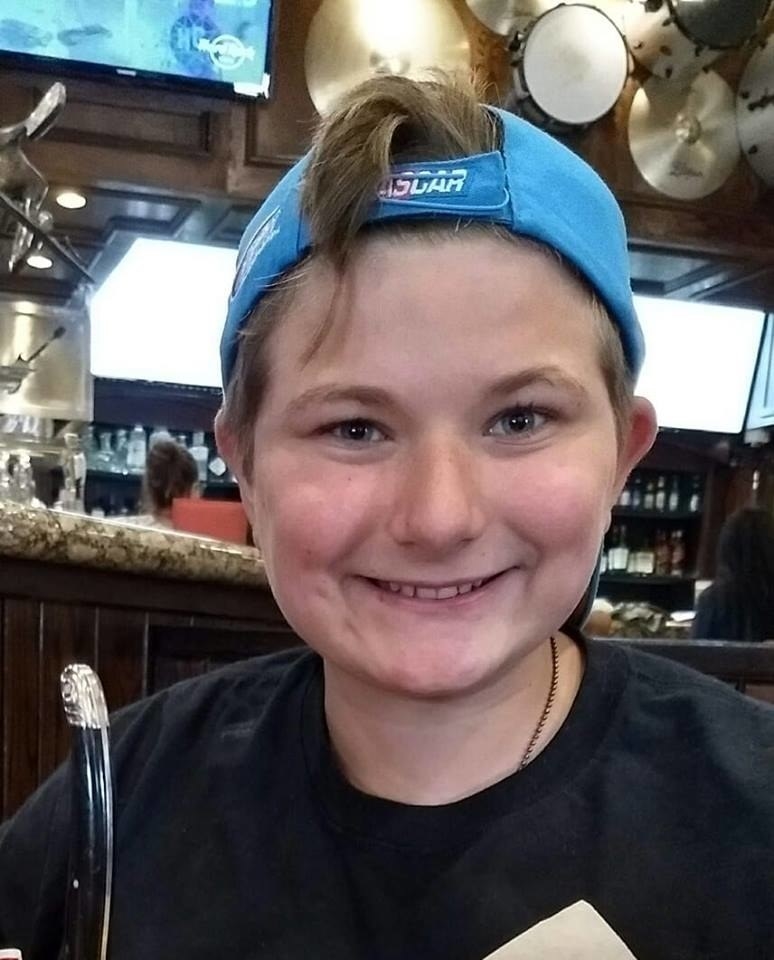 Shepard added that "safety is integral to everything we do, and the BSA places great importance on prevention and preparedness to create the most secure environment possible for youth members."
The Boy Scouts of America did not immediately respond to BuzzFeed News' request for comment.
Gage was a member of West Michigan Homeschool Fine Arts where he played baritone in a band and sang in the choir, according to his obituary.
"Gage enjoyed helping others whenever he could as an active participant in the Boy Scout Troop #244 in Portage and Pathfinder Church," the obituary added.
The 12-year-old also loved camping, Taekwondo with Dojo of the Risen Sun, and woodcrafts.
"You made the world a better place," his mom, Kimberly Wilson, said in a Facebook post. "I'm sorry you died baby. It's not right."