This is Ashley Glawe from Portland, Oregon, and her gauged, or stretched, earlobe.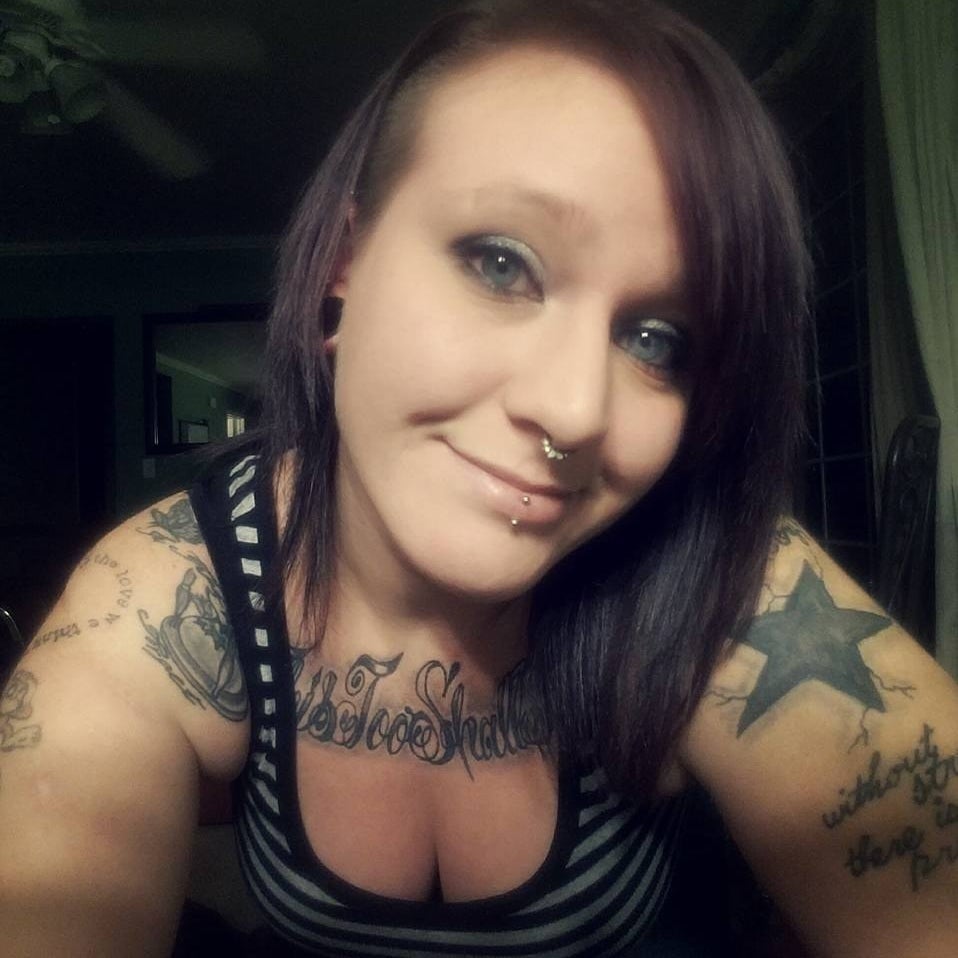 In a Facebook post, Glawe explained that Bart the snake's "#DUMB ASS" saw a hole that just so happened to be her earlobe and thought it "would be a bright idea" to slither his way through it.
Glawe had to go to the emergency room at the Portland Adventist Hospital to get Bart removed from her earlobe.
"It all happened SO fast that before I even knew what was going on it was already too late," Glawe wrote on Facebook. "Now #BelieveItorNot I'm sitting here in the #EmergencyRoom with #BART #STUCK in my fucking #EAR."
The hospital did not return a request for comment.
Here is another close-up of Bart stuck in Glawe's earlobe because why not.
"[It] felt like he struck at my ear — I, like, froze instantly," Glawe told CNN. "I didn't move because I really thought he was, like, attacking the side of my head."
Glawe said she tried to get Bart out of her ear by applying some cooking oil, but it didn't help and she didn't want to hurt him by pulling him out herself.
At the emergency room, doctors numbed Glawe's ear and applied lube to slip the snake out, CNN reported.
"They put, like, string or something like that in between my ear and the snake, and, like, stretched my ear out more and pulled him back through and all was well," Glawe said.
While her ear was bruised, Bart "acted like nothing even happened and was totally chill."
BuzzFeed News has reached out to Glawe for comment.
Ball pythons, which are nonvenomous constrictors, are reportedly "the most popular pet pythons in the world." Here are Petco's tips for a ball python's "well-balanced diet."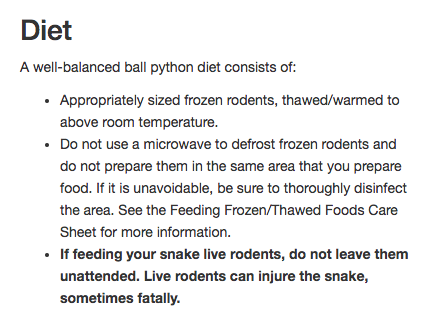 This might be a good time to re-up now-President Trump's campaign trail narration of The Snake: "Oh shut up, silly woman,' said the reptile with a grin. 'You knew damn well I was a snake before you took me in.'"