Banana Crates Full Of Cocaine Accidentally Delivered To German Supermarkets
Cocaine worth more than $8 million was found stuffed into banana crates that were shipped to Berlin supermarkets, owing to an apparent "logistical error" by smugglers.
Workers at five grocery stores in Berlin and one in Brandenburg found banana boxes packed with 309 pounds of cocaine on Monday, Jan. 6. The cocaine haul, Berlin's biggest in years, was seized by German police.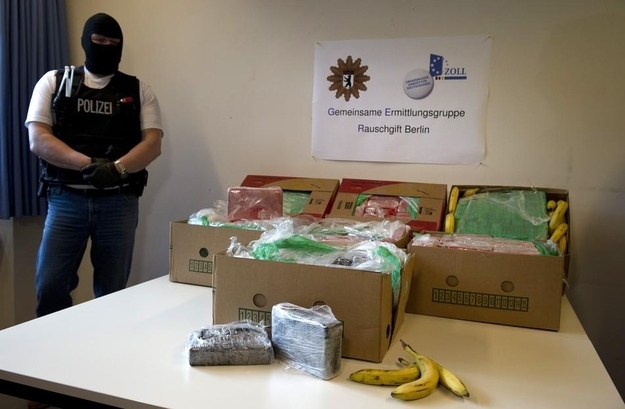 A spokesman said the smugglers apparently made a "logistical error" in sending the drugs to the supermarkets.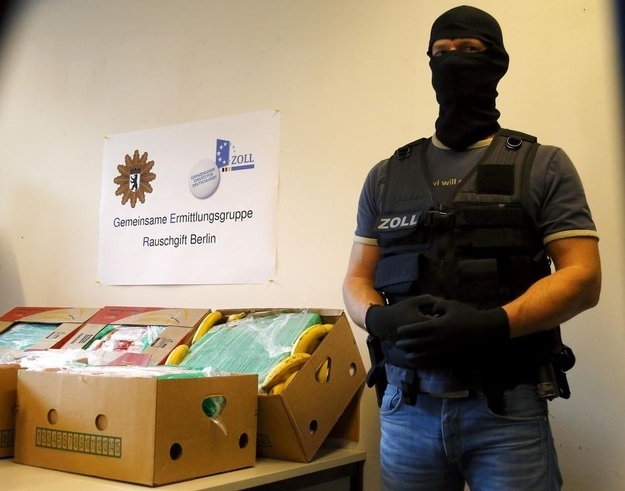 Authorities believed the drugs were transported by sea from Colombia to Hamburg, after which they were shipped by truck.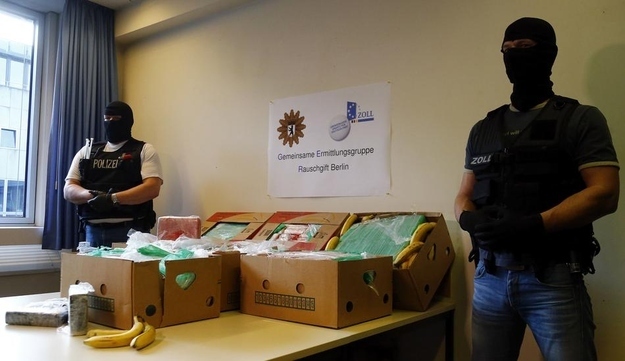 The head of Berlin's anti-drugs squad said the discovery of the cocaine was "pure chance."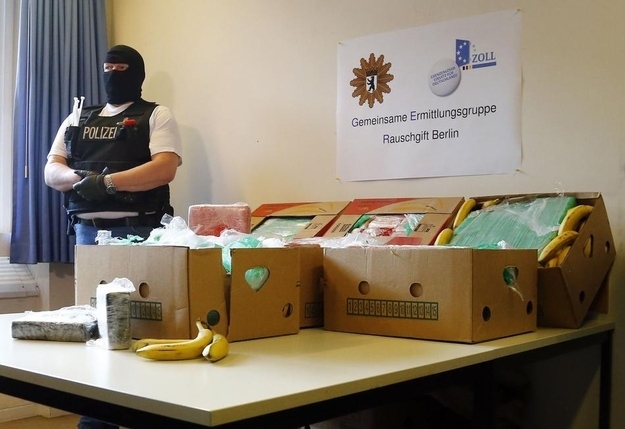 The 309 pounds of cocaine are estimated to have a street value of $8.2 million. It is the German police's second largest cocaine haul in 35 years, according to a spokesperson.