Baltimore To Pay $1.7 Million To Police And City Staffers Who Claimed Injuries After Riots
Hundreds of police officers and staffers filed compensation claims for being injured in "falls" or "altercations" during the unrest that followed Freddie Gray's death.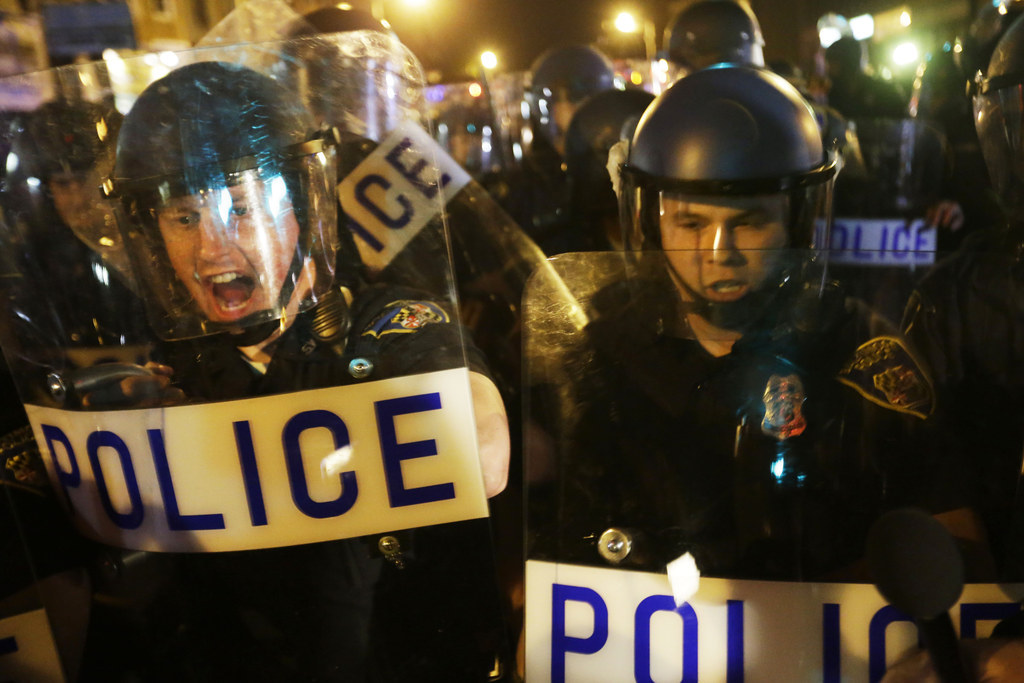 Baltimore is expected to pay $1.7 million to police and other city staffers for injuries they say they received during the riots after the death of Freddie Gray in police custody, The Baltimore Sun reported.
A budget official told The Sun that 169 compensation claims were filed with the city government by the police and other staff.
Multiple claims were for injuries from "falls" or "altercations" during the riots, the official said.
Officials said 113 officers were injured during the rioting from April 25 to May 3 that broke out after Gray, a 25-year-old black man, died of injuries sustained while in police custody. Six police officers were charged for his death.
"Of those who were injured, some of are back to work and some are off," Bob Cenname, Baltimore's deputy budget director, told The Sun.
The unrest, during which more than 200 protesters were arrested, will cost taxpayers an estimated $20 million. Damages to homes and businesses cost an estimated $9 million alone.