Australian Olympic Champion Ian Thorpe Tells Interviewer He Is "Not Straight"
After years of public denials and battles with depression, Thorpe came out during a interview that aired in Australia on Sunday night. Updated with video of the interview.
Australian Olympic champion Ian Thorpe came out as gay during a TV interview on Sunday, after years of public denials and a long battle with depression.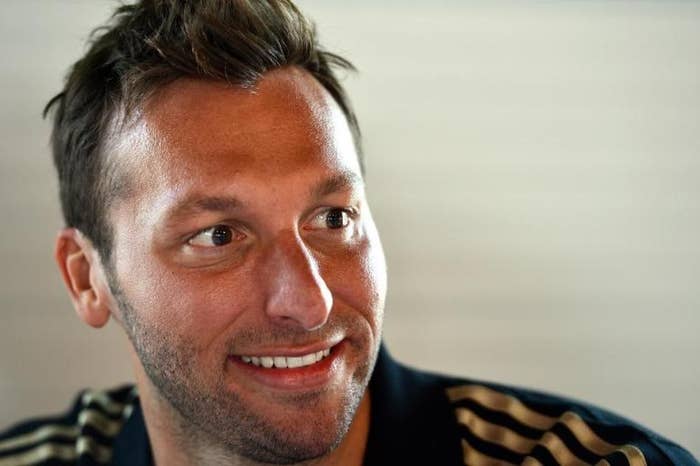 The swimmer made his statement during an interview with British TV personality, Sir Michael Parkinson.
Thorpe broke 22 world records and won five gold and three silver medals and one bronze medal at the Olympic Games before he retired for the first time in 2012 at the age of 24.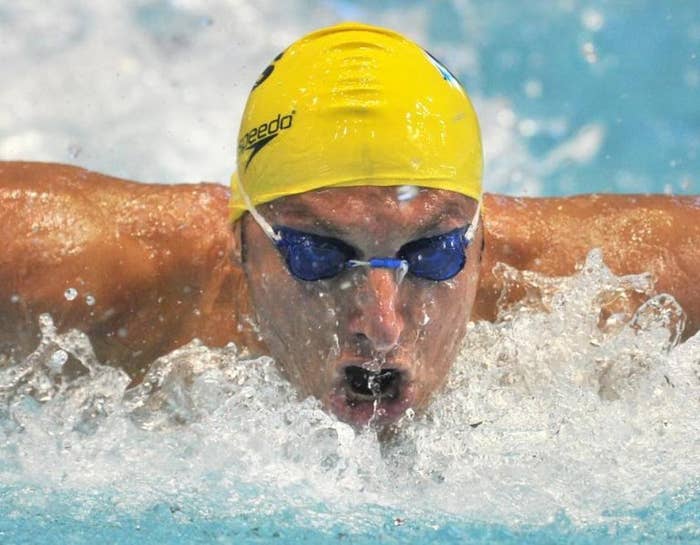 For years, Thorpe publicly denied claims that he was gay — despite persistent rumors and speculation of his sexuality.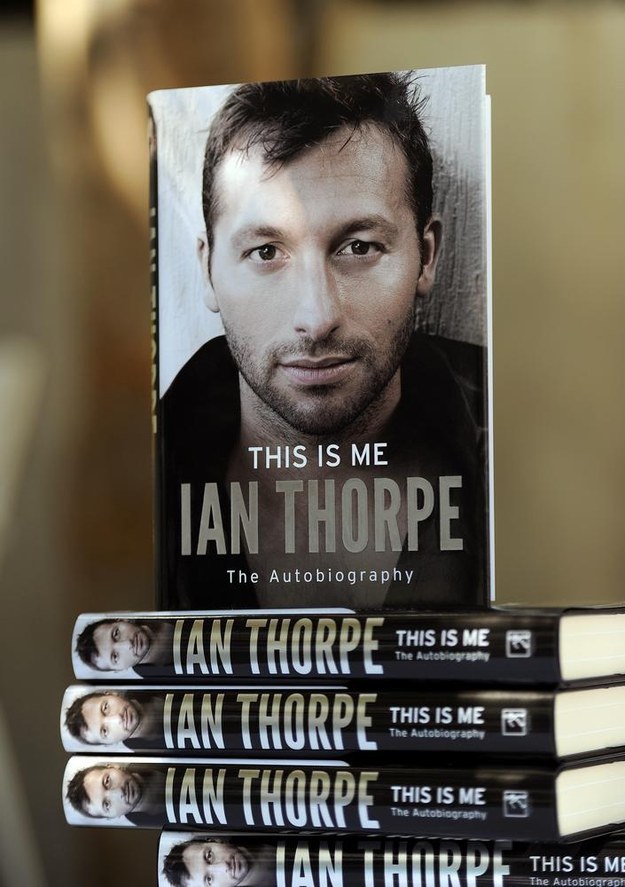 He has also battled depression for years and was recently admitted to a rehab facility to treat it.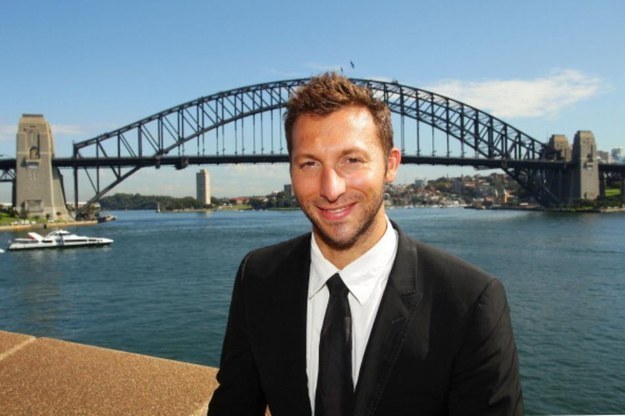 Channel 10, where the interview will air, and Parkinson have refused to confirm Thorpe's reported comments.