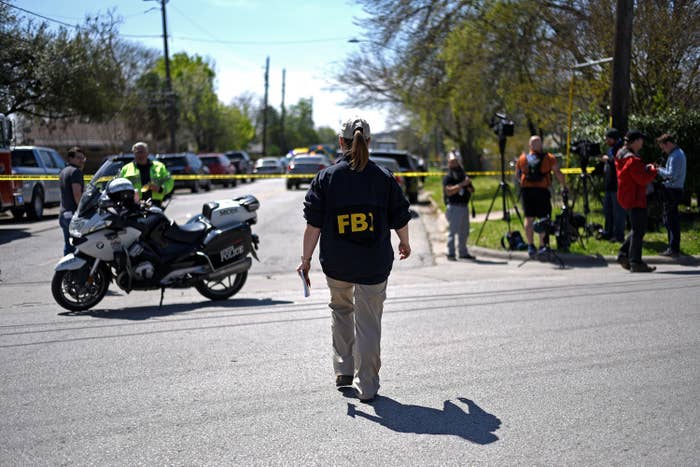 Authorities in Austin, Texas, on Monday said three package explosions at homes within the last 10 days appear to be related, and warned the public to remain vigilant as investigators work to find who is responsible.

A 17-year-old boy died after a package exploded in a kitchen early Monday, police said. He was identified as Draylen Mason by Austin Police Chief Brian Manley, who described him as "an outstanding man who was going places in his life."
Mason's mother, a woman in her forties, was also injured in the explosion and is in stable condition, Manley said on Tuesday. Police said the package had been placed overnight on their front doorstep.
Also on Monday, a 75-year-old Latino woman suffered life-threatening injuries after a package that was left outside her door also exploded as she opened it. Manley said Tuesday that she remains in critical condition.
Authorities said both incidents were similar to a package explosion on March 2 that killed a 39-year-old man, identified as Anthony House, in Austin. That explosion was first being investigated as a suspicious death, but has since been reclassified as a homicide, police said.
All three explosions were determined to be related based on early evidence, police said.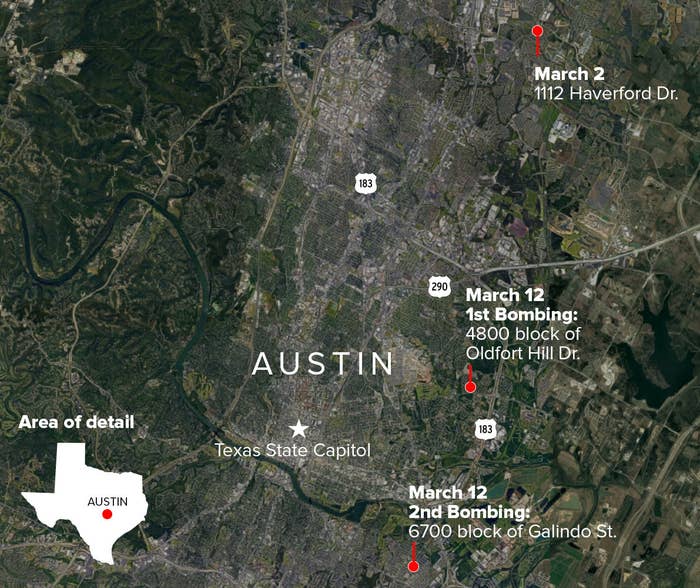 Nelson Linder, president of the Austin chapter of the NAACP, said Tuesday that relatives of Mason and House knew each other through church and are both prominent in the city's black community.

Manley said investigators were aware of the connection but not yet sure if it was important to the case.
"Our detectives are currently looking at that to evaluate that lead to see if it is in fact relevant," Manley said. Police have said they were not ruling out the possibility of a hate crime since two victims were black and one is Latino.
"We cannot assign a motive at this point," Manley said.
Nonetheless, Linder said he was warning members of the black community not to pick up suspicious packages. "Right now, there are a lot of coincidences," he told BuzzFeed News. "We just have to be cautious."
Police are offering a $50,000 reward for any information leading to an arrest, in addition to the $15,000 reward through the governor's office.

Manley urged residents on Monday to be vigilant for any suspicious packages placed outside their homes, noting that whoever was responsible had the ability "to construct a bomb and have it detonate causing loss of life."
On Tuesday, he said investigators had received more than 200 calls about suspicious packages and were happy that the community was responding. Still, no dangerous package had been found.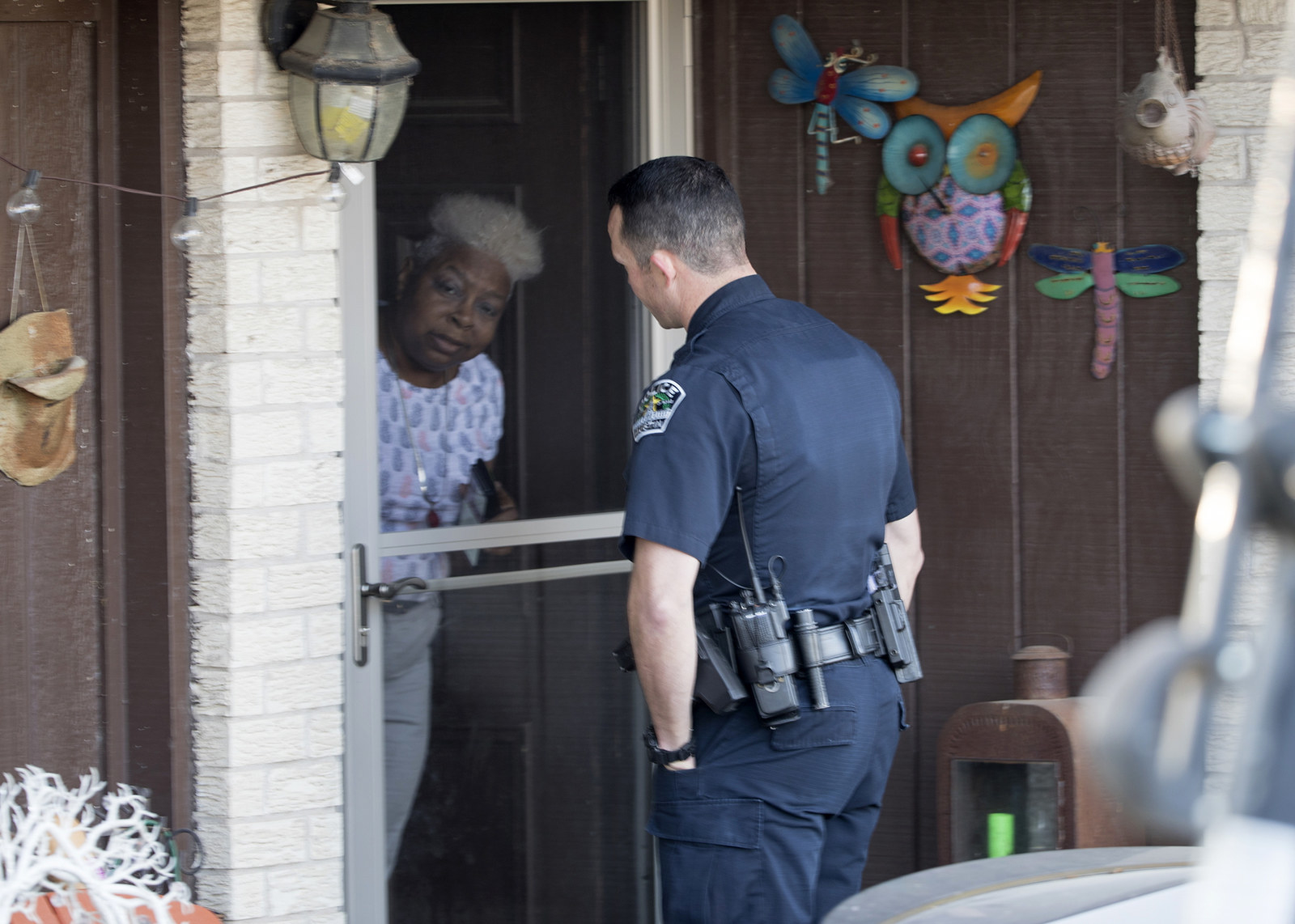 None of the packages were delivered through the US Postal Service or any other service. Instead, cardboard boxes were placed during the night on the front doorsteps of residences that had multiple family members, police said.
All three packages detonated when the individuals collected the package from outside their homes and "handled" them in some way, Manley said.
He added the police will "leave no stone unturned" in finding those responsible for the explosions. The FBI and Bureau for Alcohol, Tobacco, Firearms and Explosives (ATF) are assisting with the investigation.
"I want to assure all Texans, and especially those in Austin, that local, state and federal law enforcement officials are working diligently to find those responsible for these heinous crimes," Texas Gov. Greg Abbott said in a statement. "As the investigation continues, the State of Texas will provide any resources necessary to ensure the safety of our citizens, and quickly bring those guilty to justice."

Monday's explosions occurred as thousands of visitors are in Austin attending the annual SXSW conference. Manley acknowledged the influx of visitors and said it was important for them to be aware of what was going on.

Stephanie Baer contributed reporting.