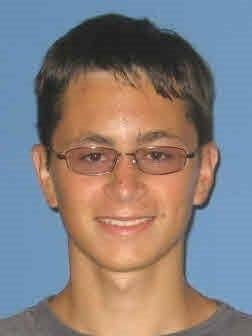 Authorities on Wednesday identified the man they say is responsible for the Austin package bombings as Mark Anthony Conditt, a 23-year-old from Pflugerville, Texas.
They said Conditt died when he detonated an explosive during a confrontation with police. Texas Gov. Greg Abbott told KVUE Conditt appeared to have no military or criminal background and that investigators were still trying to determine his motive.

Before his death, federal criminal complaint and an arrest warrant were filed against Conditt on Tuesday night in connection with the bombings, the Department of Justice said in a statement.
He was charged with one count of unlawful possession and transfer of a destructive device. The complaint affidavit remains sealed due to the ongoing investigation, authorities said.
The charge was filed before he detonated the bomb early Wednesday as officers were attempting to apprehend him in Round Rock. He died shortly after.
Austin police said Conditt had two roommates, who had been detained for questioning. One of them was released while the other was still being questioned. Their identities were not made public.
A 2012 blog that Conditt appeared to have written for a US government class at Austin Community College contained posts with his opinions about same-sex marriage, abortion, the death penalty, and terrorists.

An introduction to the blog, titled "Defining my Stance," read, "My name is Mark Conditt. I enjoy cycling, parkour, tennis, reading, and listening to music. I am not that politically inclined. I view myself as a conservative, but I don't think I have enough information to defend my stance as well as it should be defended. The reasons I am taking this class is because I want to understand the US government, and I hope that it will help me clarify my stance, and then defend it."
One of the blog posts, titled "why gay marriage should be illegal," was a response to another classmate's post defending same-sex marriages.

"Homosexuality is not natural," Conditt's post read. "Just look at the male and female bodies. They are obviously designed to couple. The natural design is apparent."
In another post, criticizing "free abortions," Conditt wrote, "First, if a women does not want a baby, or is incapable of taking care of one, she should not participate in activities that were made for that reason."
Other posts include "Why we might want to consider doing away with Sex Offender Registration" and "An argument for the death penalty."
One blog post agreed with Washington Post columnist Marc A. Thiessen, who wrote about why it was wrong for the US government to make a deal to release a senior al-Qaeda terrorist.
In a statement to BuzzFeed News, Austin Community College (ACC) confirmed that Conditt was a student from 2010 to 2012, but he did not graduate. His declared major was business administration and he took general education courses at ACC's Northridge and Round Rock campuses, the college added. He left the college in 2012 in "good academic standing," a spokesperson told BuzzFeed News.

"Austin Community College grieves with those impacted by the recent bombings in our community," a spokesperson for ACC said, adding the college was cooperating with authorities.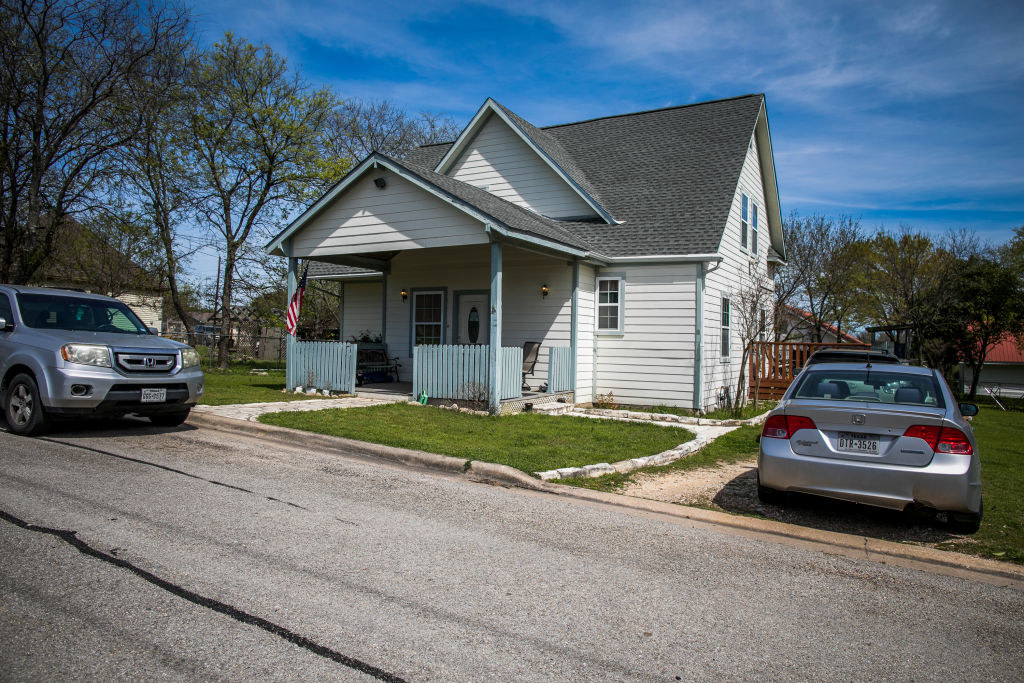 An acquaintance of Conditt's, who did not wish to be identified, told BuzzFeed News that she and Conditt were in the same homeschool community in Pflugerville between the ages of 8 and 13. She said that she had playdates with Conditt, who "seemed like a regular boy who liked to have fun and play games."
"His family seemed very nice," she said. "I was completely shocked when I heard — I had no idea it would be someone I knew."
Cassia Schultz, 21, told BuzzFeed News that she ran in the same conservative survivalist circles as Conditt in high school.
Schultz said they were both involved in a group called Righteous Invasion of Truth (RIOT), a Bible study and outdoors group for homeschooled kids, created and named by the kids and their families, that included monthly activities such as archery, gun skills, and water balloon fights. Conditt and his younger sister would usually attend the activities along with 15 to 20 other kids, according to Schultz.
"A lot of us were very into science; we would discuss chemicals and how to mix them and which ones were dangerous," said Schultz. "We were into weapons and stuff. A lot of us did role-playing, and RPG [role-playing games]; we'd have foam weapons and act out a battle."
Schultz described Conditt as a "pretty normal kid." She said that a lot of children who were part of RIOT carried knives and learned how to shoot guns at gun ranges, but she didn't recall bombs or bomb-making being a specific topic of discussion at RIOT.
RIOT events also included 30 minutes to an hour of Bible study, Schultz said.
She said she attended Bible study at Conditt's parents' home. She described the family as "more conservative, strictly religious."
"[Mark Conditt] always had deep and interesting insights, from what I remember," Schultz said. "He thought really deeply about stuff."
She added that she hadn't seen or spoken with Conditt in three or four years and was shocked by the news. She said other RIOT friends had been sharing their surprise on social media.
"Nobody has mentioned him being violent or anything like that," she said.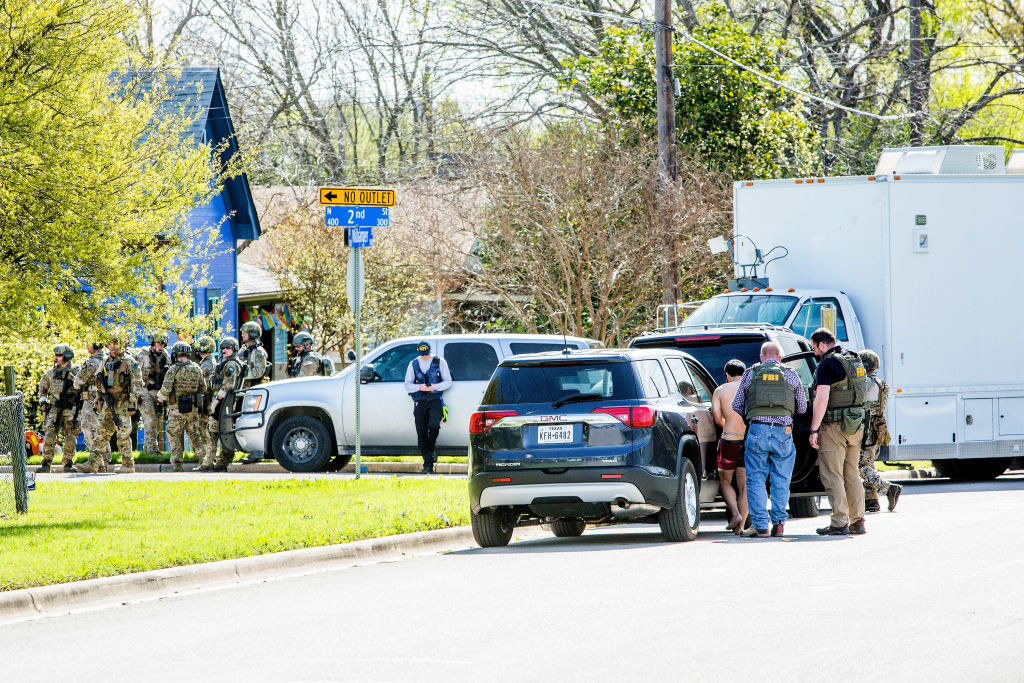 Jeremiah Jensen, 24, who was also part of the Pflugerville homeschool community and was close to Conditt in 2012 and 2013, told the Statesman that he would often go to Conditt's home for lunch after attending Sunday church services, Bible study, and other activities.
"When I met Mark, he was really rough around the edges," Jensen said. "He was a very assertive person and would ... end up being kind of dominant and intimidating in conversation. A lot of people didn't understand him and where he was coming from. He really just wanted to tell the truth. What I remember about him he would push back on you if you said something without thinking about it. He loved to think and argue and turn things over and figure out what was really going on."

Jensen told the Statesman that "faith was a serious thing" for Conditt and that he regularly attended church services at the Austin Stone Community Church.
"I don't know if he held onto his faith or not," Jensen said. "The kind of anger that he expressed and the kind of hate that he succumbed to — that's not what he believed in in high school. I don't know what happened along the way. This wasn't him."
However, in a statement to BuzzFeed News, a spokesman for the church said they found no records of "active engagement or past involvement" or any relationships with staff.
"We love and grieve with our city and we continue to pray for the victims and their families who were affected by these recent tragedies," John Yeng, director of communications for the church, said. "We are cooperating with law enforcement with any pertinent information we can find that may be of help as they continue their investigation."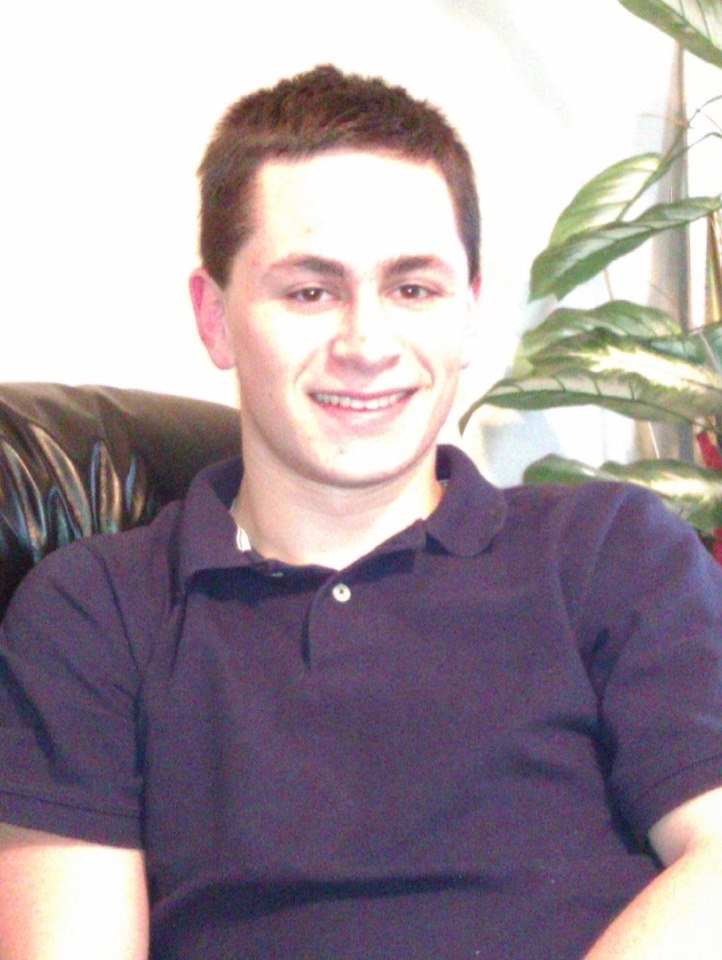 In a 2013 Facebook post on an account that appeared to belong to Conditt's mother, she wrote, "I officially graduated Mark from High School on Friday. 1 down, 3 to go. He has 30 hrs of college credit too, but he's thinking of taking some time to figure out what he wants to do....maybe a mission trip. Thanks to everyone for your support over the years."
Conditt worked as a "purchasing agent/buyer/shipping and receiving" at Crux Semiconductor in Austin, the American-Statesman reported, citing a profile on a job recruitment site. The paper said that he had previously worked as a computer repair technician.
Conditt had reportedly bought a Pflugerville property in 2017 and was living in a house there that he had built with his father, the Statesman reported.
Austin Police Detective David Fugitt told reporters that Conditt's family would release a statement later on Wednesday.

"They wanted to express their condolences to the families of those who have been affected and that will be reflected in their statement," Fugitt said, adding that police did not believe the family had any knowledge about Conditt's actions and that they were cooperating with authorities.
"They are having a difficult time and it is understandable; this is certainly a shock to the conscience and they are taking it in stride," Fugitt said.

A Colorado-based relative of Conditt provided a statement to 9News on behalf of the family.
"We are devastated and broken at the news that our family member could be involved in such an awful way," the statement said. "We had no idea of the darkness that Mark must have been in. Our family is a normal family in every way."