Arkansas Judge Halts Eight Executions After Legal Challenge From Inmates
Inmates challenged a new Arkansas law that allowed the state to withhold information identifying manufacturers or sellers of its execution drugs.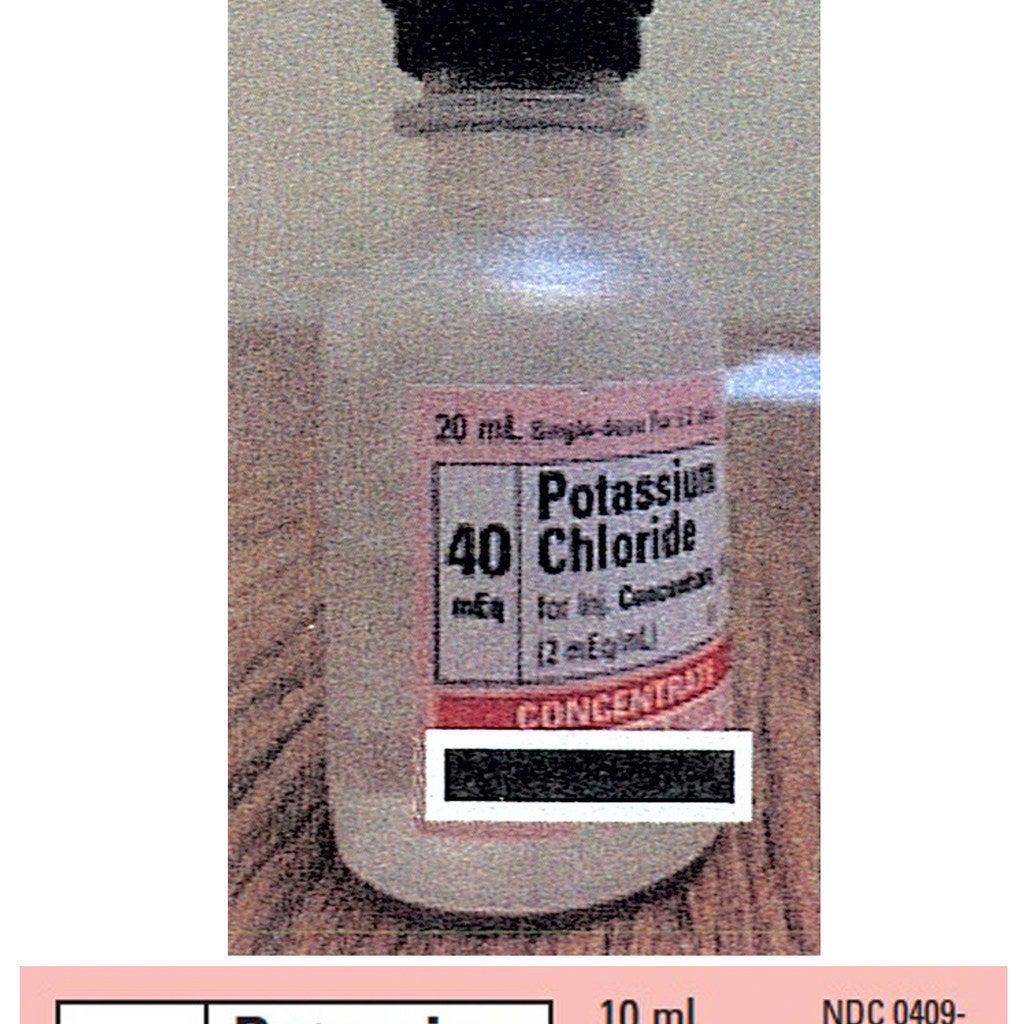 An Arkansas judge on Friday halted all eight scheduled executions in the state. The judge's ruling came in a case in which death row inmates challenged the state's new secrecy law, which allows Arkansas to keep the source of its execution drugs a secret.
"This action is Plaintiffs only legal remedy by which they can challenge the Method of Execution Statute and execution protocol that will effectuate their deaths," Pulaski County Circuit Judge Wednell Griffen wrote. "Plaintiffs' executions are stayed pending a preliminary injunction hearing."
Griffen noted that his order was necessary because the first two inmates challenging the law are scheduled to be executed in less than two weeks, on Oct. 21.
Arkansas has not carried out any executions in a decade but was set to put eight inmates to death starting with two executions — of convicted murderers Don William Davis and Bruce Earl Ward — on Oct. 21. The state had scheduled three other execution dates, with two executions set for each date, through January 2016.
The last execution in Arkansas took place in 2005. Like other states with the death penalty, Arkansas faced a shortage of lethal injection drugs as well as legal challenges to its execution protocol.
However, last month, Gov. Asa Hutchinson set execution dates for eight inmates following Attorney General Leslie Rutledge's request. Arkansas prison officials said they had procured an adequate supply of execution drugs for the eight executions.
"It is unfortunate that once again justice is being delayed for the victims of the crimes committed by the death-row prisoners who filed this lawsuit. These delays have gone on for far too long," Rutledge said in a statement, regarding Friday's order. "I respectfully disagree with the Court's decision not to dismiss the lawsuit brought by the prisoners and to delay their executions."
Arkansas has a three-drug protocol that involves the use of midazolam — the controversial sedative used in several problematic executions in other states that was at the center of a significant Supreme Court ruling earlier this year.
Arkansas inmates challenged the new law that permits the state to not identify the supplier or manufacturer of its lethal injection drugs. A lawyer for the inmates argued that as the efficacy of the drugs could not be vetted, the inmates could suffer pain violating their constitutional rights.
The lawyer also said that the state had agreed to reveal drug information to inmates in a prior settlement.
UPDATE
A statement from Arkansas Attorney General Leslie Rutledge was added to this report.