AP Photographer Dies Of Heart Attack After Taking Photos At Chick-Fil-A Bowl
Longtime Associated Press photographer Dave Martin collapsed on the field shortly after taking celebration shots of Texas A&M's win over Duke at Atlanta's football college game.
This photo of Texas A&M coach Kevin Sumlin being dunked after his team's win was one of the last shots taken by longtime Associated Press photographer Dave Martin. The 59-year-old died shortly after collapsing on the Georgia Dome field on Dec. 31.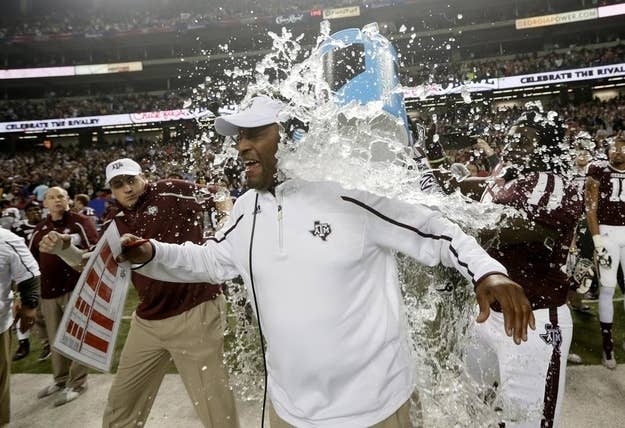 Martin ran on the field after Texas A&M's win over Duke and started taking celebration shots before collapsing after he suffered from an apparent heart attack. He was administered CPR on the field and died in the hospital on the morning of Jan. 1.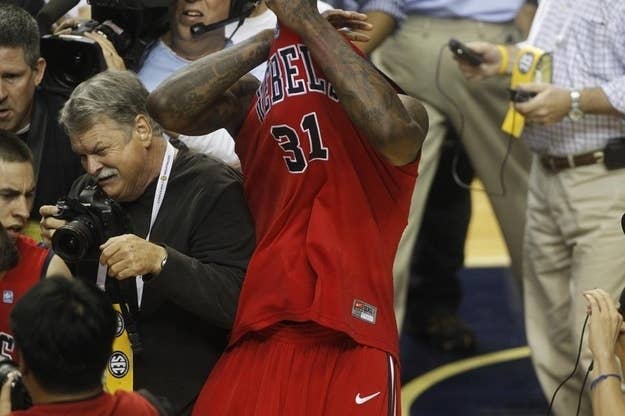 Known as Mullet to friends and colleagues, Martin joined the AP as a staff photographer in Montgomery, Ala., in 1983. He covered sports, conflicts, hurricanes, and tornadoes during his career, which spanned more than 30 years.
Some major news events he covered in the U.S. and around the world included Hurricane Katrina, the BP oil spill, tornadoes in Alabama, Super Bowls, the Olympics, as well as conflicts in Afghanistan, Haiti, and Iraq. Here are a few of his memorable photos: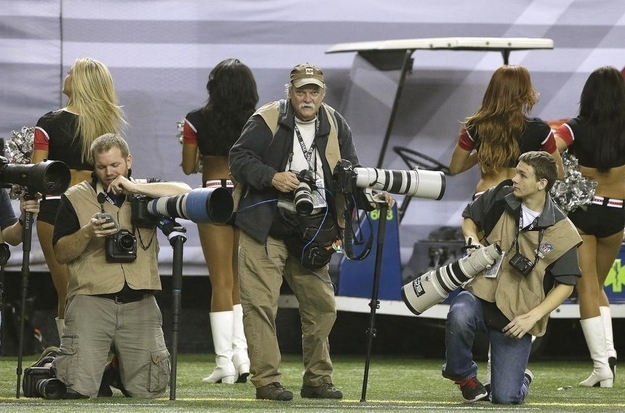 The BP Deepwater Horizon oil spill in Alabama, 2010.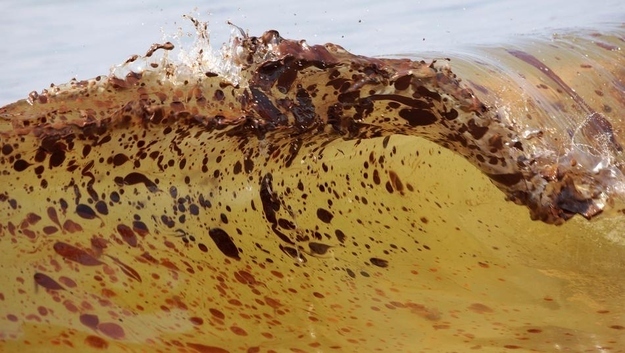 Hurricane Lili in Lousiana, 2002.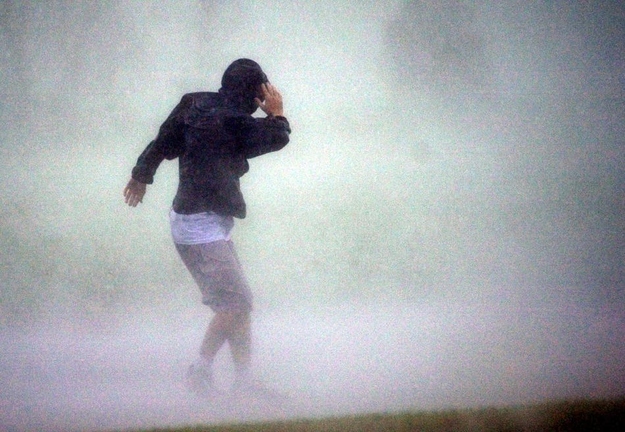 This year's Southeastern Conference NCAA football championship game.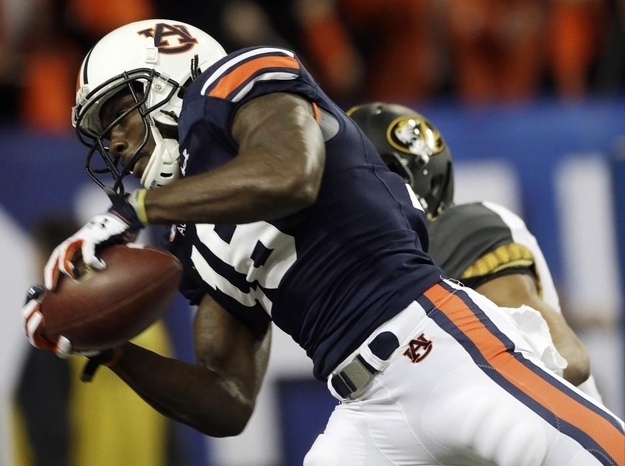 Hurricane Georges in Florida, 1998.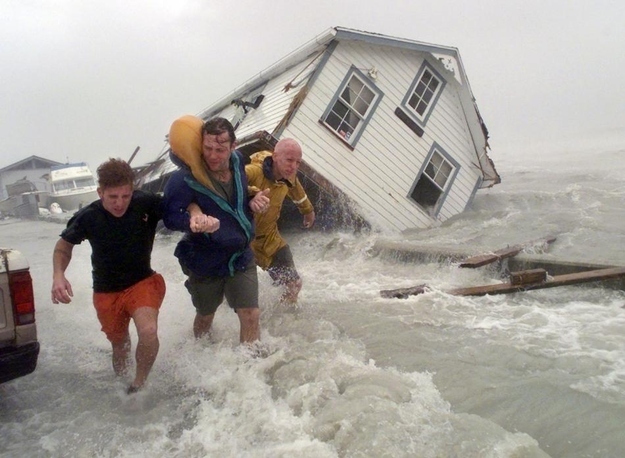 Masters golf tournament in Georgia, 2004.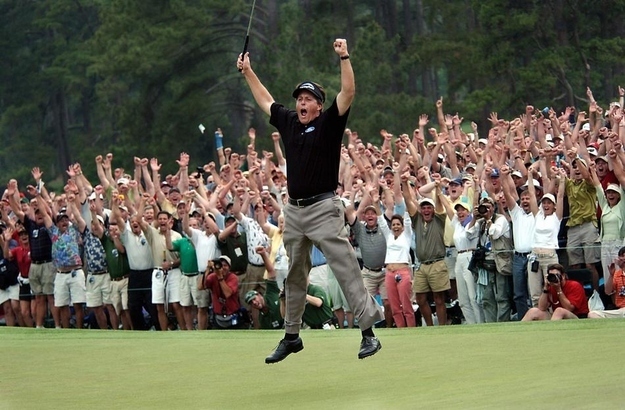 Hurricane Danny tornado outbreak in Alabama, 1985.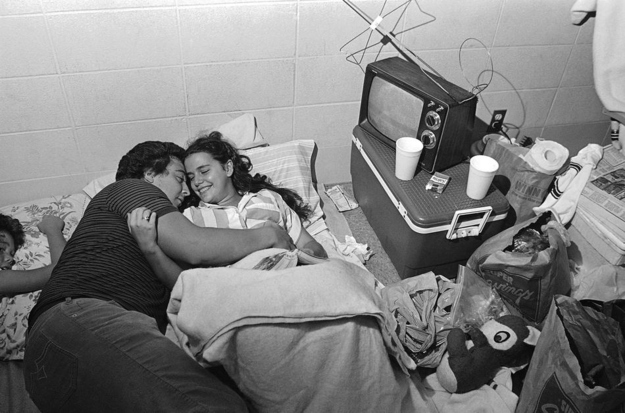 Chick-fil-A Bowl NCAA college football game in Georgia, 2013.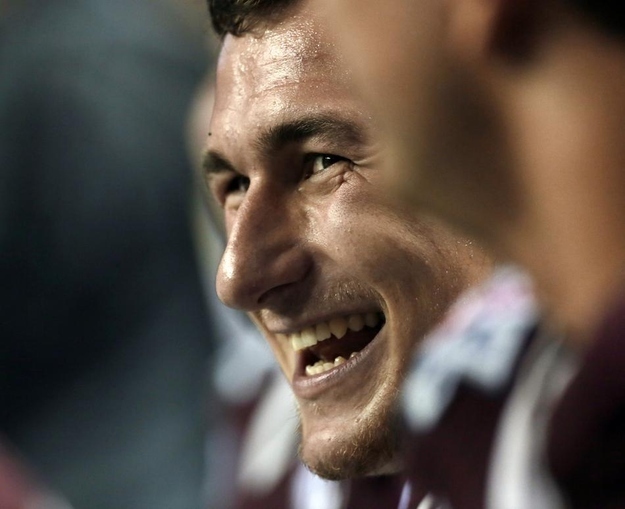 Hurricane Katrine in Louisiana, 2005.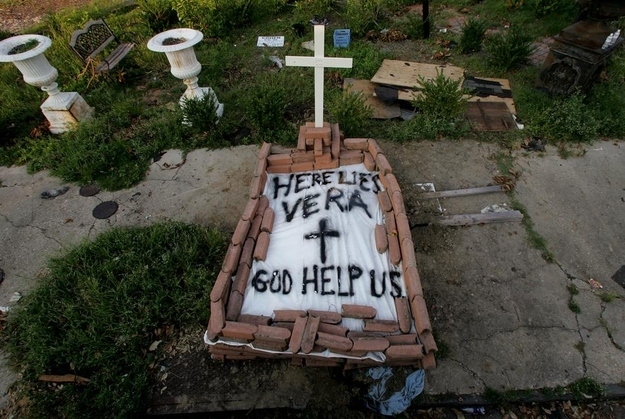 Correction: The BP Deepwater Horizon oil spill photo was taken in Alabama. An earlier version of this post said it was taken in Atlanta.