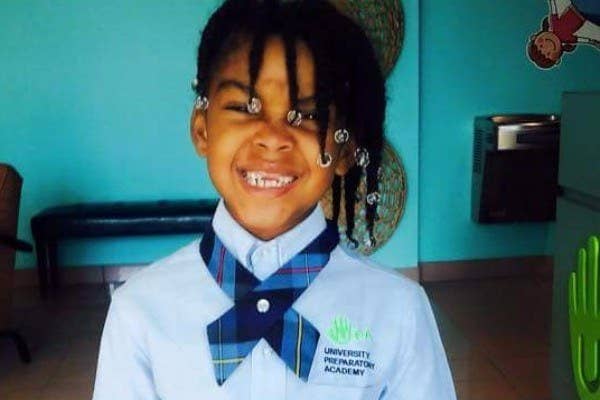 An 8-year-old girl from Boynton Beach, Florida, died on Monday, months after drinking boiling water through a straw on a dare, authorities said.

On Sunday night, the girl — who was identified by her family on social media as Ki'ari Pope — came out of her bedroom and told her mother's boyfriend that she was having trouble breathing, according to a Florida Department of Children and Families report provided to BuzzFeed News.

The 29-year-old man went to find something, and when he returned to Ki'ari's bedroom he found her unresponsive and unconscious, according to the report. He called 911, but Ki'ari died about an hour later at a hospital.

The medical examiner's office is determining the cause of her death, authorities said.

The report said that Ki'ari sustained burns to her mouth and throat after she drank boiling water through a straw in March.

Ki'ari was dared to drink the boiling hot water by her 8-year-old cousin after the two of them had watched a YouTube video, according to a fundraising page set up by her mother, Marquisia Bonner, to help pay for Pope's funeral arrangements.

The child had to undergo emergency surgery to receive a tracheotomy which caused her to have chronic respiratory problems and trouble talking, Bonner wrote on the page.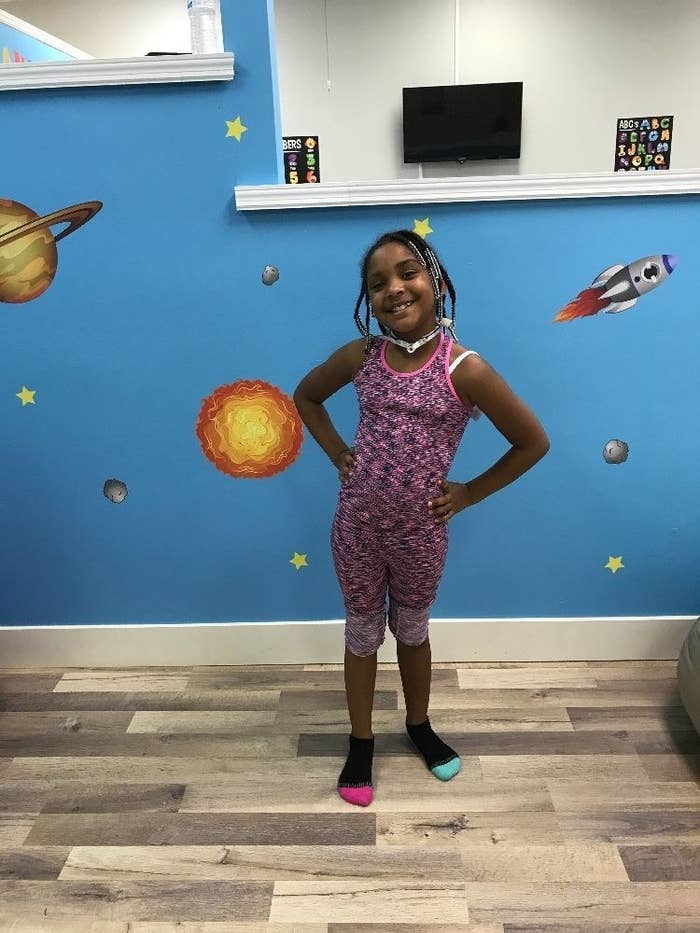 Ki'ari was a third-grader who played basketball and liked to dance, Bonner told the Sun Sentinel. She was due for a doctor's checkup on Friday, Bonner said.

The DCF is investigating her death and has deployed a Critical Incident Rapid Response team to review all the interactions her family had with Florida's child welfare system, DCF Secretary Mike Carroll said in a statement.

The DCF said it had received multiple reports between 2009 and 2016 involving Ki'ari and her family. Five of the reports involved allegations of domestic violence between Ki'ari's mother and her "respective paramour," according to the DCF.

The DCF also received a report on the March incident and several other allegations of poor supervision of the girl.
"The loss of this child is truly devastating and our condolences go out to all those who loved her," Carroll said in the statement.
"She was just a little girl full of life," Bonner told the Sun Sentinel. "Everyone loved her."