"Experimental Serum" To Be Used On American Woman Fighting Ebola
Update: A dose of "experimental serum" will be used on Nancy Writebol, a North Carolina-based missionary who contracted the deadly virus in Liberia.
UPDATE —July 31, 2014 1:22 p.m. ET: A dose of "experimental serum" that arrived in Liberia on Wednesday is set to be used on Nancy Writebol, one of two American missionaries fighting Ebola in Monrovia, according to a statement by Samaritan's Purse.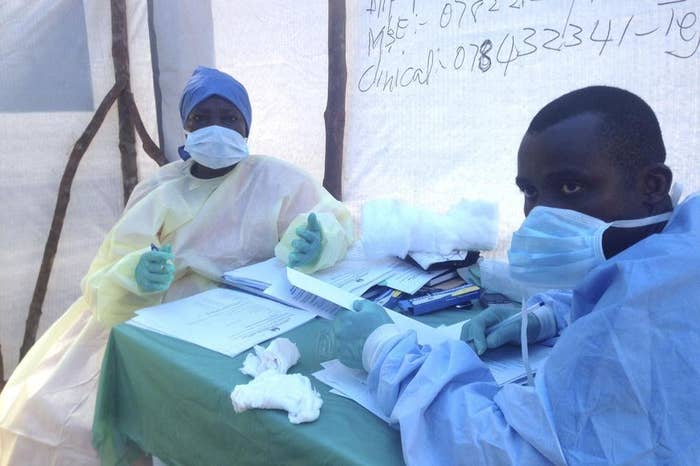 The son of a North Carolina-based missionary in Liberia told NBC's Today show that his mother was fighting the Ebola virus after testing positive for the deadly illness on Friday, July 25.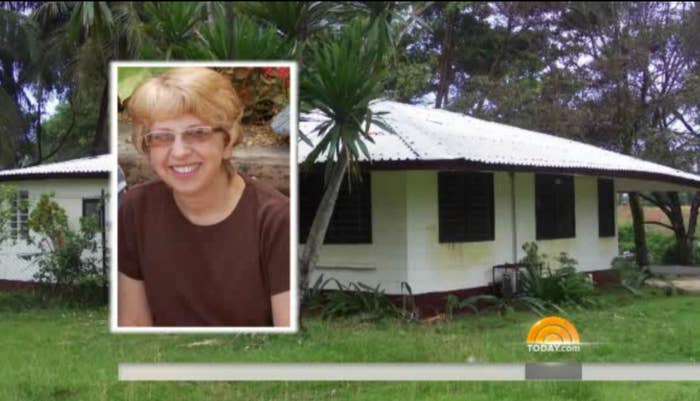 Nancy's son Jeremy Writebol told Today that his mom was "fighting through it" and "working real hard to get through this."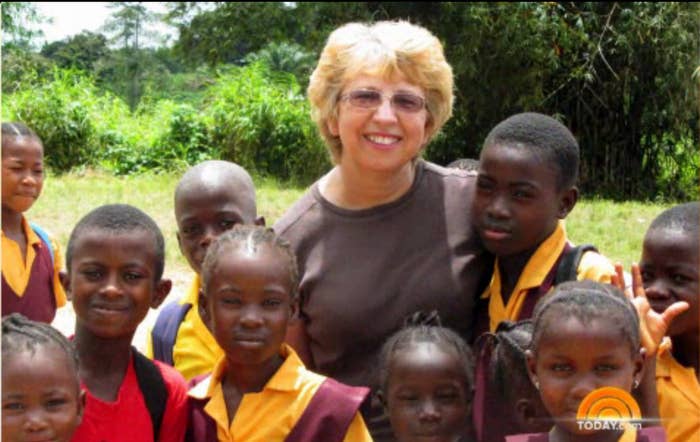 Nancy is stable and is "able to move around on her own," said Jeremy. She is being given plenty of fluids.
Dr. Kent Brantley, 33, an Indianapolis-based member of Samaritan's Purse who was treating Ebola victims in Monrovia, was also infected.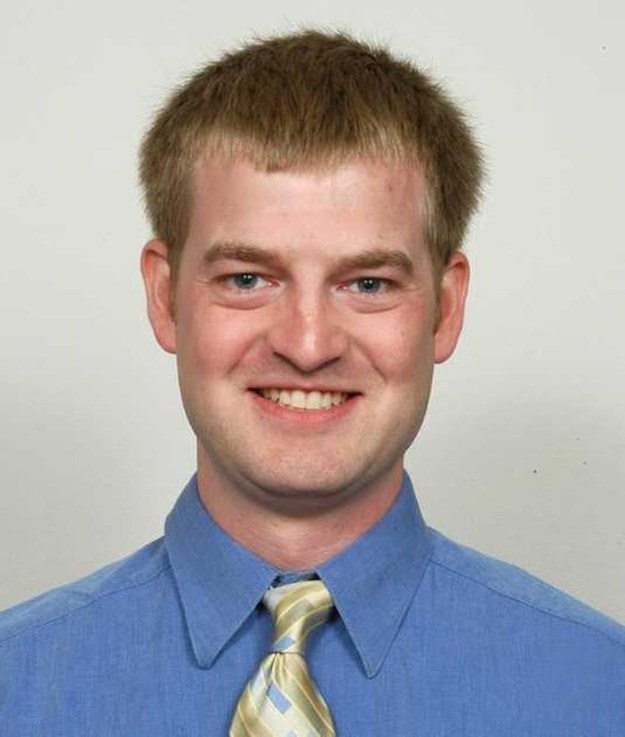 Humanitarian agencies, including the Peace Corps and Samaritan's Purse, are arranging for hundreds of volunteers to leave West Africa as a precaution against what is being called the deadliest Ebola outbreak in history.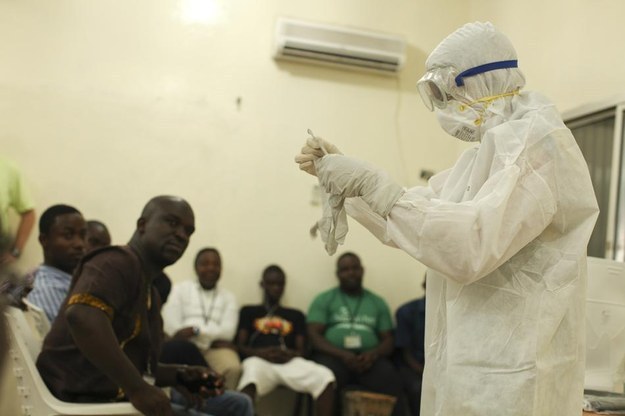 A previous version of this story's headline incorrectly said the Peace Corps and other aid organizations were pulling volunteers out of East Africa. The organizations are actually removing them from West Africa.