American Hostage Held By ISIS Tells His Parents He Is "Obviously Pretty Scared To Die"
The parents of Abdul-Rahman Kassig, an American who converted to Islam, released parts of their son's letter written during his captivity.
The parents of the 26-year-old American held by ISIS released parts of a letter Monday that their son had written to them during his captivity in June.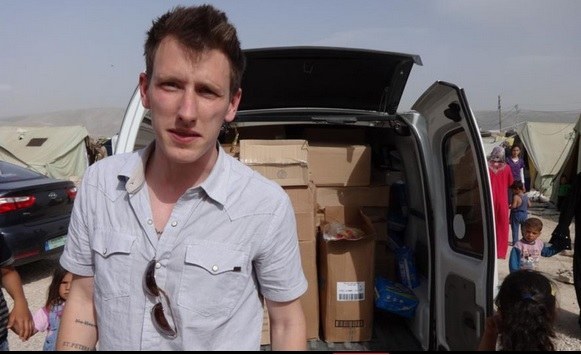 Indiana native Peter Kassig, is a former U.S. Army Ranger who became a Syrian refugee aid worker and started his own group called the Special Emergency Response and Assistance (SERA). He went missing on October 1 last year near Raqqa, Syria.
Kassig voluntarily converted to Islam last year and changed his name to Abdul-Rahman after sharing a cell with a devout Syrian Muslim.
In the letter to his parents, Kassig wrote, "I am obviously pretty scared to die but the hardest part is not knowing, wondering, hoping, and wondering if I should even hope at all."
In a statement on Monday, Kassig's parents, Ed and Paula requested the media to use their son's Islamic name Abdul-Rahman and not his birth name Peter.
According to the family's statement, Kassig's friends said that his "journey toward Islam" began before he was taken captive.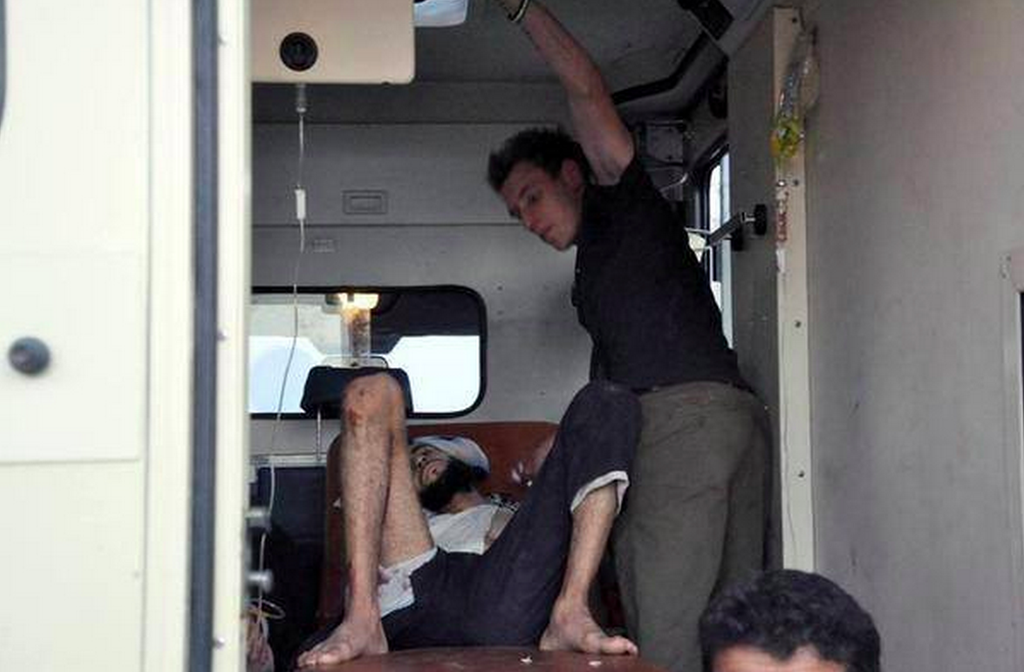 He had observed the month-long Ramadan fast last year and spoke of "the great impact this spiritual practice" had on him.
He also admired and respected the Syrian Muslims he worked and lived with during his time as a medic and aid worker in Lebanon, they said.
"If I do die, I figure that at least you and I can seek refuge and comfort in knowing that I went out as a result of trying to alleviate suffering and helping those in need," Kassig wrote in the letter.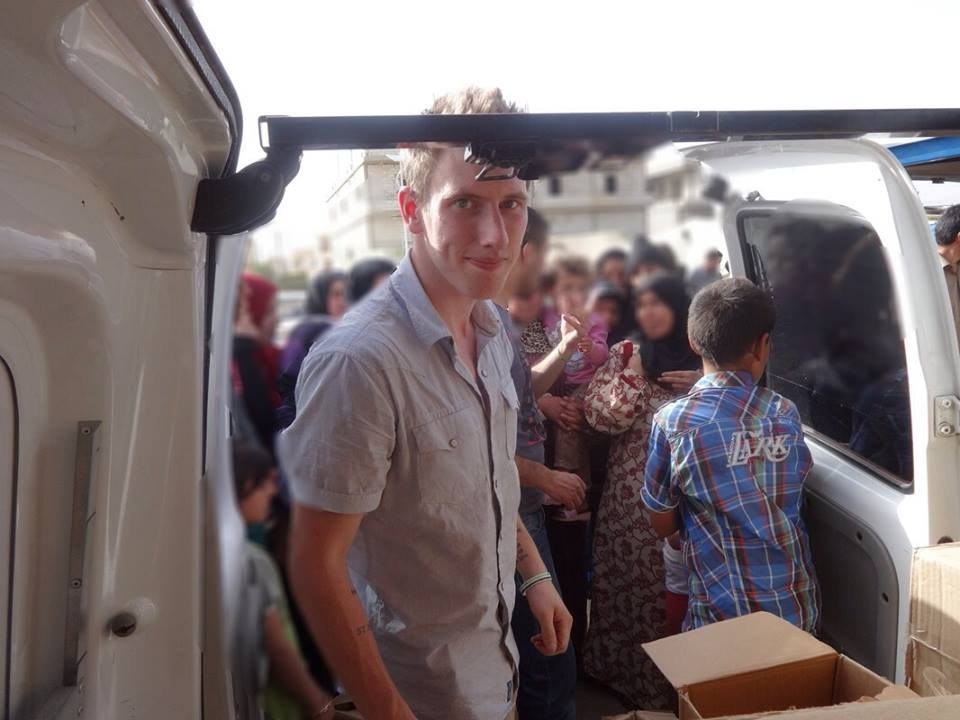 His parents said that after Kassig's time with the U.S. military he felt he was called to be a peacemaker. He went to Lebanon to work as a medic and humanitarian worker.
In a 2012 letter to his parents, Kassig told them that "The truth is sometimes I really
think I would like to do something else, but at the end of the day this work is really the only thing that I have found that gives my life both meaning and direction."
Kassig said he was praying everyday and was not angry about his "dogmatically complicated situation" in terms of his faith.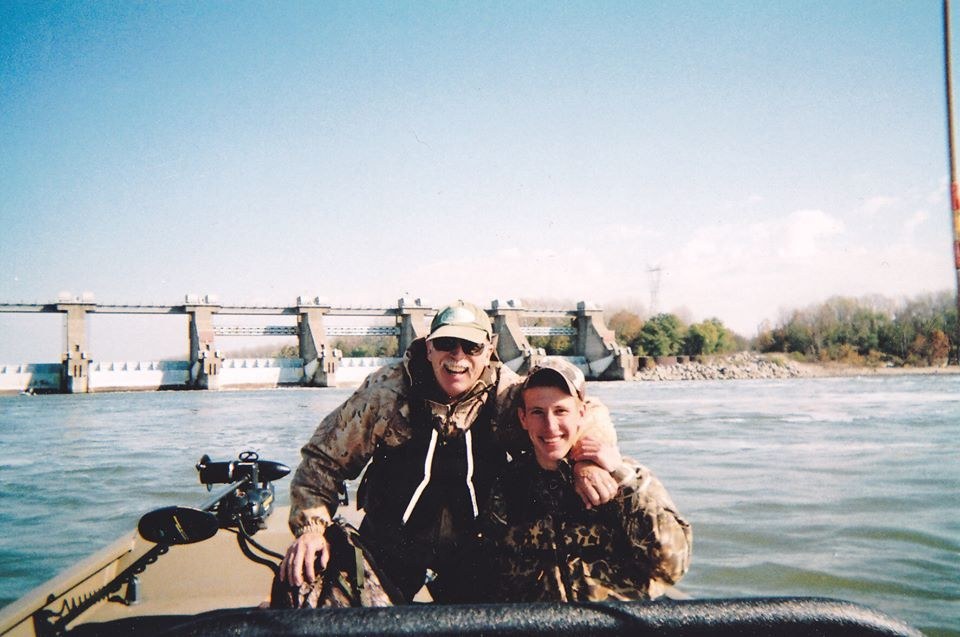 Kassig's parents said after his conversion to Islam he followed its practices seriously including praying five times a day. "We see this as part of our son's long spiritual journey," they said.
In his letter, Kassig said that he was "at peace with his belief."
"Just know I'm with you. Every stream, every lake, every field and river. In the woods and in the hills, in all the places you showed me. I love you," Kassig said to his parents.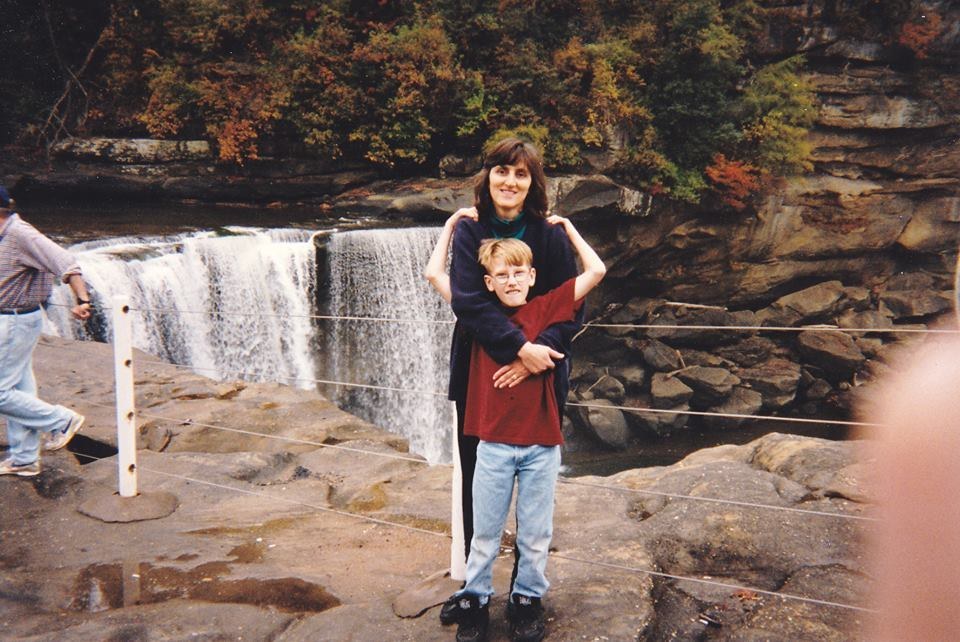 "I wish this paper would go on forever and never run out and I could just
keep talking to you," wrote Kassig.
His parents said they decided to release the letter "so the world
can understand why we and so many people care for him and admire him." They asked for prayers for him and others harmed by violence and war. They said they continued to pressure the government "to stop its actions" and called on his captors to have mercy and release their son.
The full statement from Kassig's parents.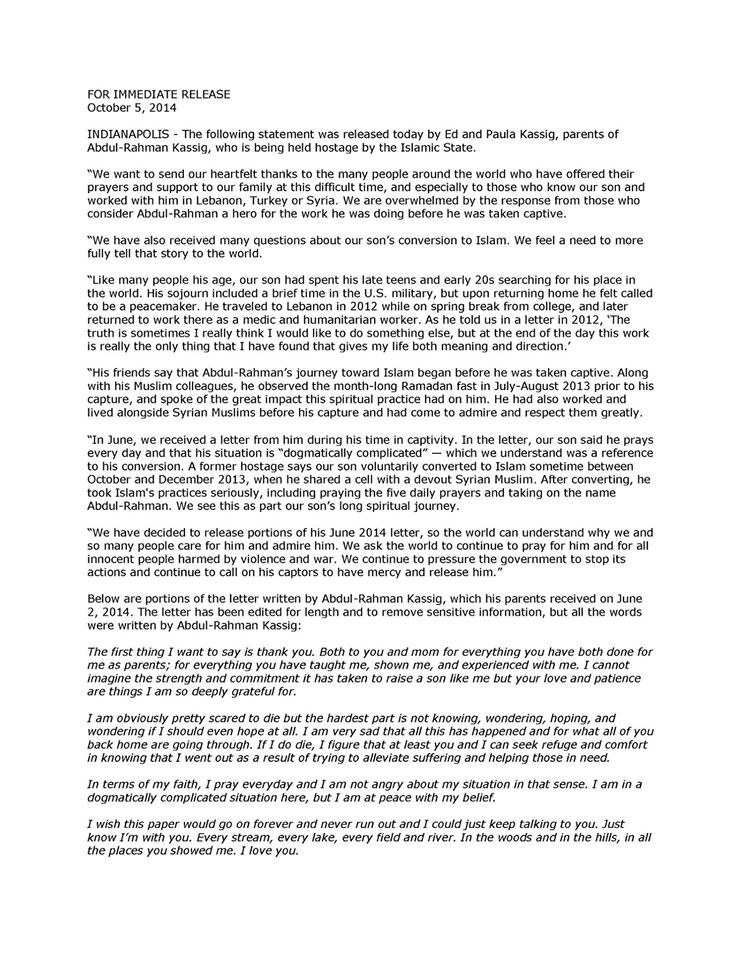 On Oct. 4, Ed and Paula Kassig released this video imploring his captors for their son's release.