Allison Williams Defends Dad Brian Williams, Says He Is "A Truthful Man"
The Girls actor defended the NBC Nightly News anchor following his six-month suspension over embellishments to his reporting in Iraq.
Allison Williams spoke out in defense of her father, NBC Nightly News anchor Brian Williams, who was suspended on Feb. 10 for six months for "misremembering" a story about coming under fire in a helicopter while reporting from Iraq in 2003.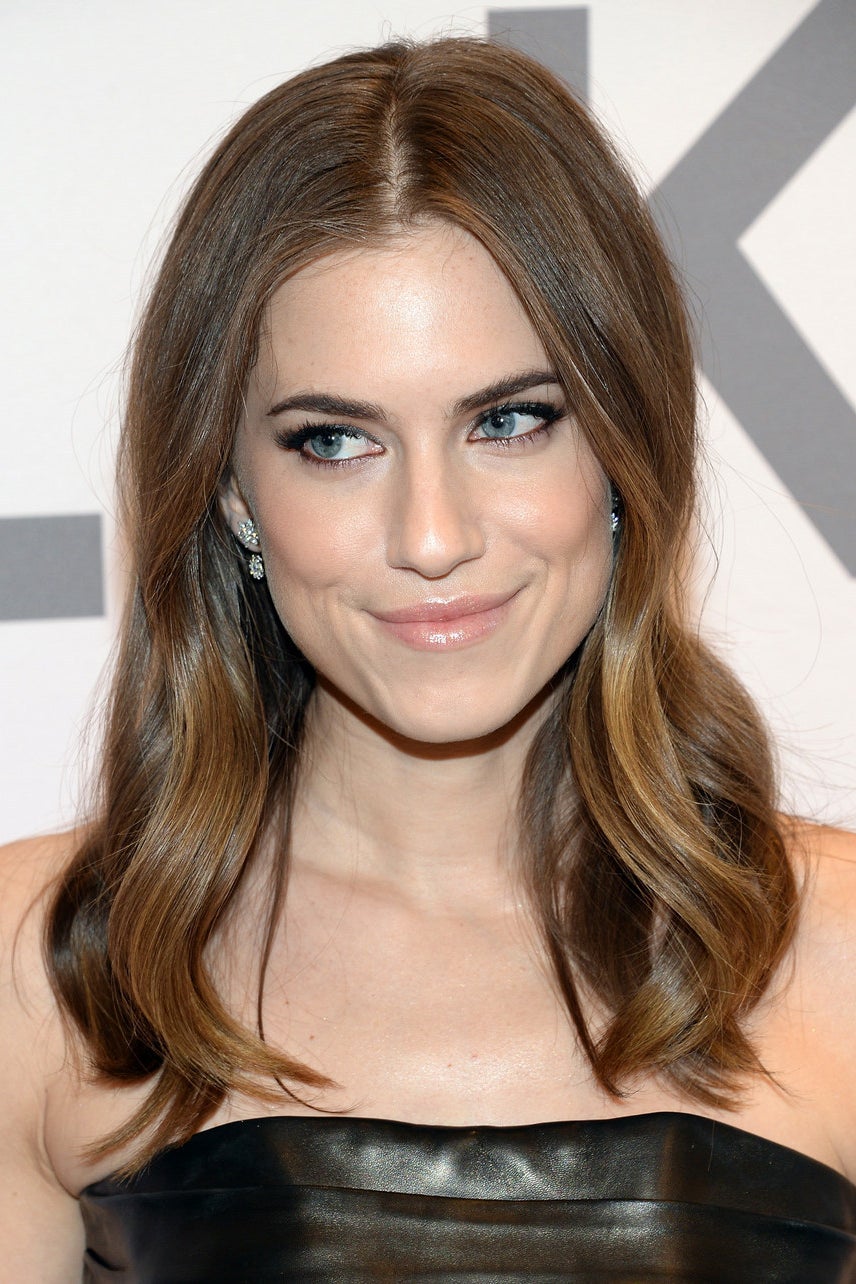 During an interview with Seth Meyers in New York City on Wednesday, the Girls actor said her father was an "honest" and "truthful" man who cared deeply about journalism, CBS News reported.
"One thing the experience has not done is shake my trust and belief in him as a man," Williams said. "He's a really good man. He's an honest man. He's a truthful man. He has so much integrity. He cares so much about journalism. And yes, he's a really good dad," she said. "I know you can trust him because, as any good daughter does, I've tested him on that."
The Girls star also spoke about how tough the experience has been on her family and especially on her father.
"This has been a really hard time," Allison Williams said. "We have also been feeling very lucky, counting our blessings. We have our health. We have each other. It's been incredible to experience the outreach from people you love, family, friends, and then people we don't even know, strangers, just reaching out saying we want him back on TV.
"It's been tough, though -- obviously toughest on my dad, who's bearing the full burden of responsibility for it."
She said she was standing by her father during this time.
"My dad has always been there for us 100 percent of the time, even sometimes before we knew we needed him. And so this, to be here for him, is the least we can do," she said.
Here's video of her comments: