All Restrictions Against Prostitution Removed By Canada's Supreme Court
Canada's highest court struck down the country's anti-prostitution laws stating that they violated the safety of sex workers.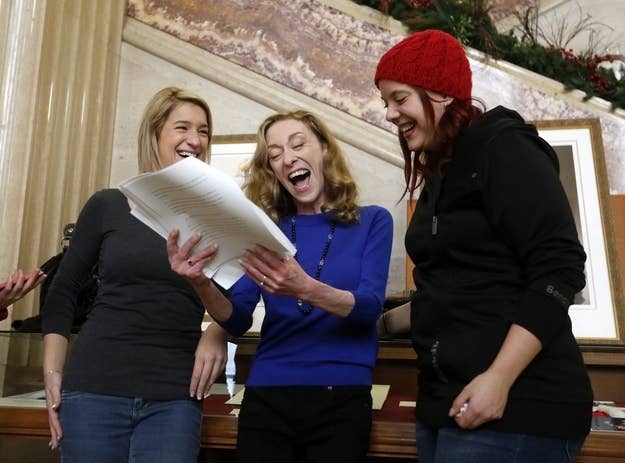 The Supreme Court of Canada struck down the country's anti-prostitution laws on Friday, lifting the ban on brothels, street solicitation and other restrictions. The court said the law unconstitutionally violated the safety of prostitutes.
While prostitution is technically legal in Canada, the government had enforced several restrictions on the sex industry, making running a brothel and public solicitation illegal among others.
Chief Justice Beverley McLachlin wrote in the court ruling:
"Parliament has the power to regulate against nuisances, but not at the cost of the health, safety and lives of prostitutes.

The prohibitions all heighten the risks. . . . They do not merely impose conditions on how prostitutes operate. They go a critical step further, by imposing dangerous conditions on prostitution; they prevent people engaged in a risky – but legal – activity from taking steps to protect themselves from the risks."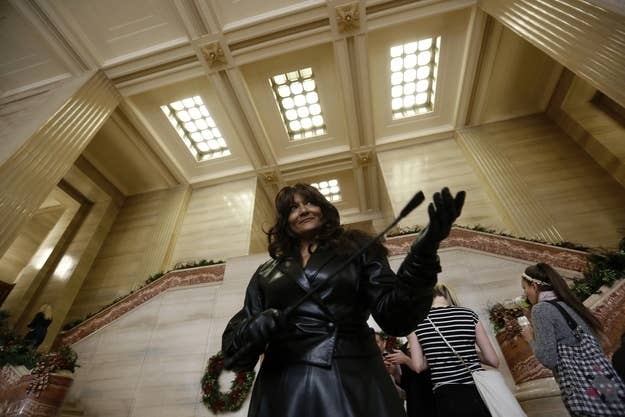 The decision will take effect in one year from now to give the Canadian parliament time to decide whether they want to regulate the sex trade industry in other ways.
The Supreme Court ruling was in response to a challenge to Canada's prostitution laws brought by three current and former sex workers.
According to court documents, one of the sex workers, Terri-Jean Bedford, said she was subjected to child abuse, entered the sex trade at 16 to pay for her and her boyfriend's drug habits and was "raped and gang-raped too many times to talk about" during her time as a street prostitute.