Adam Sandler Signs Four-Movie Deal With Netflix
Sandler agreed to the deal because "Netflix rhymes with Wet Chicks."
Adam Sandler signed a four-movie deal with Netflix, the network announced Thursday.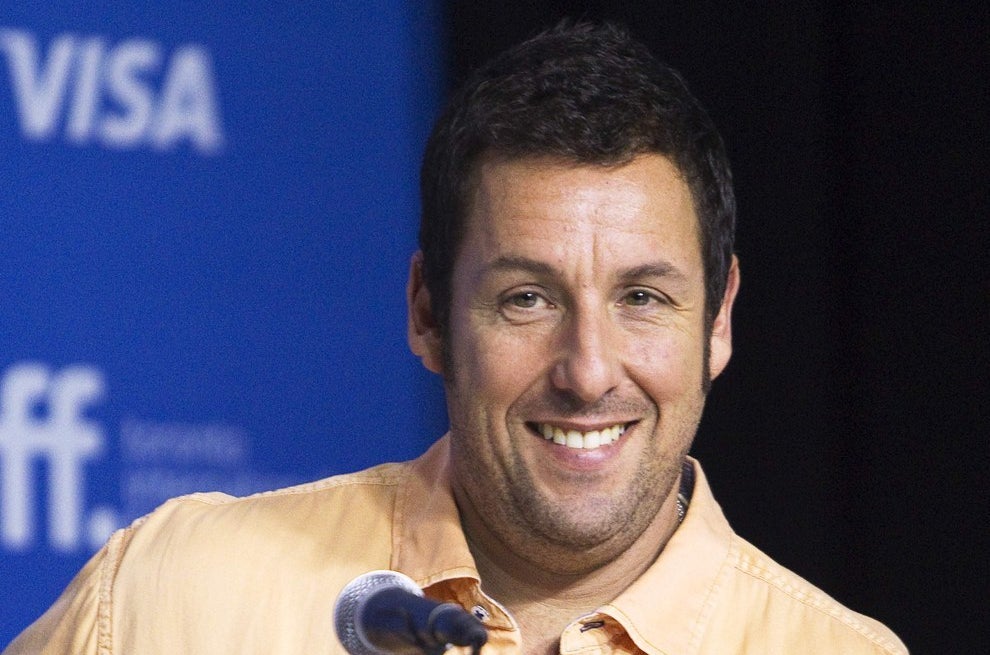 As part of the deal, Sandler will star in and produce four films exclusively for Netflix. The network said the comedic actor's films consistently rank the most viewed by Netflix members in the U.S. and across the world.
Sandler is known for his comic roles in movies such as The Wedding Singer, 50 First Dates, and Grown Ups.
"People love Adam's films on Netflix and often watch them again and again. His appeal spans across viewers of all ages," Netflix Chief Content Officer Ted Sarandos said in a press release.
Sandler, whose films have grossed more than $3 billion globally, said he he accepted Netflix's offer immediately for one reason only: "Netflix rhymes with Wet Chicks."
The press release said, "Sandler's Happy Madison Productions will work with Netflix to develop the four films and to premiere them exclusively to members in the nearly 50 countries where Netflix operates."