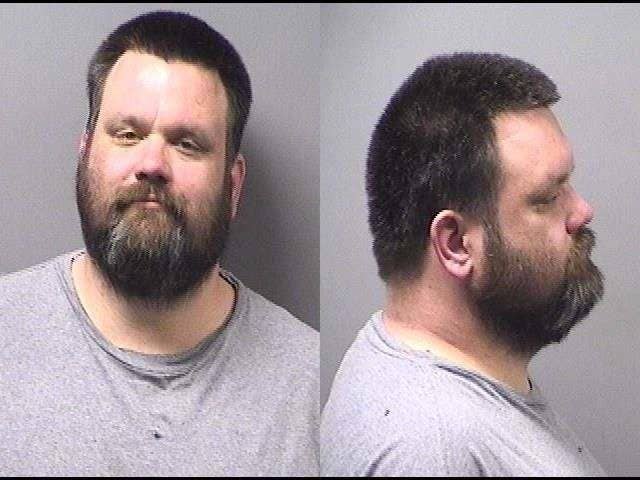 An "active shooter" situation at a Target store in Illinois Monday turned out to be a man creating a disturbance over the retail chain's policy on transgender people using bathrooms, authorities said.
Michael Merichko, 39, was arrested and charged with disorderly conduct after he caused a disturbance inside the store while protesting Target's "policy on transgender bathrooms," the Bradley Police Department said in a press release.
On Monday afternoon, police responded to a 911 call reporting an "active shooter" inside the store in the village of Bradley. Local police along with several other jurisdictions reported to the scene. There were no shots fired and no weapons recovered at the scene, police said. They confronted Merichko outside the store and took him into custody without incident.
Investigators said he did not make threats of shooting anyone in the store. Authorities are looking into why the 911 call reported an active shooter.
"Merichko's actions provoked a breach of peace causing panic among store employees and customers," police said.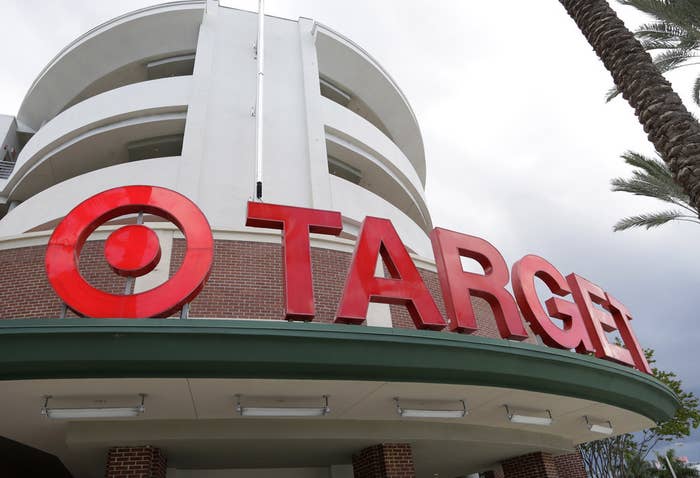 On April 19, Target posted a statement on its website to take a stand in the recent debate around inclusivity sparked by a spate of anti-LGBT laws in states such as Mississippi and North Carolina which ban transgender people from using certain restrooms.
"We welcome transgender team members and guests to use the restroom or fitting room facility that corresponds with their gender identity," Target said in its statement. "We believe that everyone—every team member, every guest, and every community—deserves to be protected from discrimination, and treated equally."
Since the announcement, more than a million people have signed a petition by the American Family Association (AFA) calling for a boycott of Target for its bathroom policy. "Target's policy is exactly how sexual predators get access to their victims," the petition said.
In a nearly 14-minute Facebook video posted on April 25, Merichko appears to describe another similar encounter at Target where police officers were called after he asked an employee about the new bathroom law.
"Here's the concern," Merichko says he told the Target employee after she explained that Target welcomes transgender employees and guests to use the restroom that corresponds with their gender identity.
"I am a husband, and I am a father. And I have a wife and a daughter. I do not want some wicked pervert in the same bathroom as my wife or my daughter, someone who self-identifies at that time as woman. That's a problem, don't you think," Merichko says he told the employee.
Merichko says that he was walking around the Target store holding his Bible and reading and memorizing scriptures to himself. He says that after police officers questioned him he told them that he disapproved of Target's transgender bathroom law and that the Bible "110% disagreed with this so-called law." He says that he would go in the bathroom with his wife and daughter "and stand guard" to prevent "some wicked pervert" from laying a hand on them.
Merichko's Facebook page has several posts and links protesting Target and its bathroom policy.