A Vietnam War Vet With PTSD Was Executed In Georgia
The Supreme Court denied Andrew Brannan's request to stop his execution. His lawyers said his life should be spared because of his mental illness.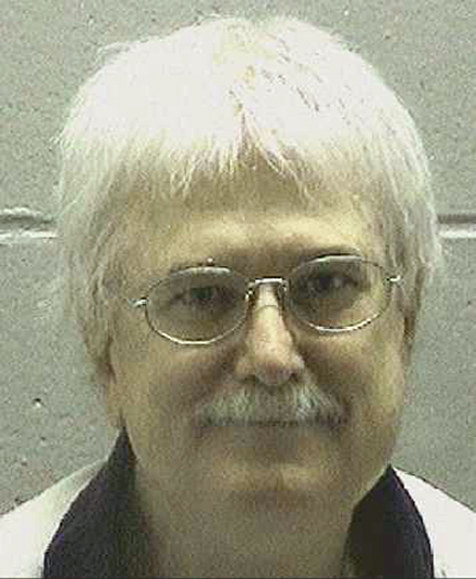 Update — 8:44 p.m. ET: Andrew Brannan has been executed.
Georgia is scheduled to execute Andrew Brannan, a mentally ill Vietnam war veteran, at 7 p.m. on Tuesday for killing a 22-year-old sheriff's deputy during a traffic stop in 1998, an incident that was captured on camera.
The Georgia Supreme Court denied Brannan's request to stop the execution in a 6-1 vote Tuesday after he was denied clemency by the state's Board of Pardons and Parole on Monday night.
His lawyers have argued that Brannan, 66, received ineffective counsel during the sentencing phase of his trial because they failed to offer enough evidence to the jury about his mental illness, including testimony from soldiers who served with him and his VA psychiatrist.
While there is no doubt that Brannan committed the murder, his death sentence should be commuted to life without parole because he suffers from mental illness traced to his military service in Vietnam, his lawyers said in the clemency petition filed on Jan. 7.
"We're now the state of (Georgia) in the year 2015," Joe Loveland, one of Brannan's attorneys, told WXIA-TV. "We have to ask ourselves the question, as a society does it make sense to execute, to kill, a decorated veteran who was unquestionably seriously damaged by his experience in the war. Does that make sense?"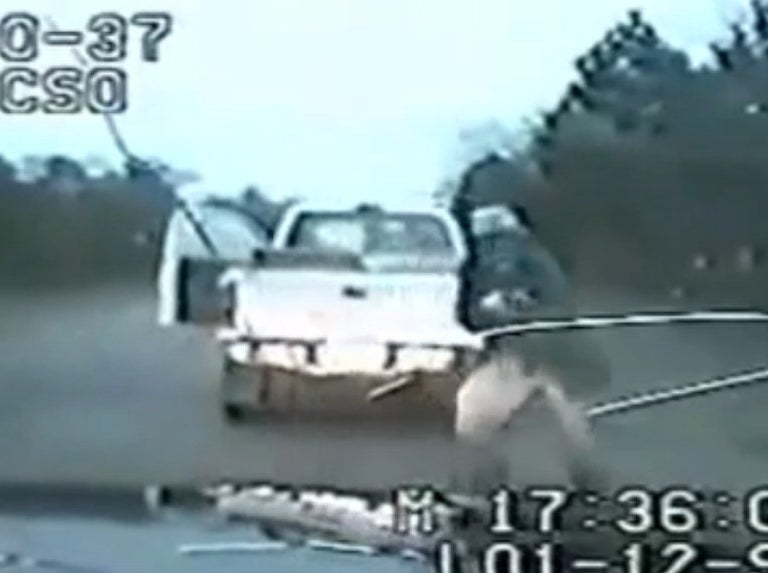 On Jan. 12, 1998, Laurens County sheriff's deputy Kyle Dinkheller stopped Brannan on a deserted road for driving 98 miles per hour on the highway, according to court documents.
Brannan quickly became angry, shouted profanities, and danced around the street, yelling, "Here I am, here I am ... [s]hoot me." Brannan then retrieved a rifle from his car and shot Dinkheller nine times, killing the 22-year-old husband and father in the ensuing gunfight. Brannan was shot once. The entire incident was captured on Dinkheller's dashboard camera.
Brannan was convicted of murder and sentenced to death.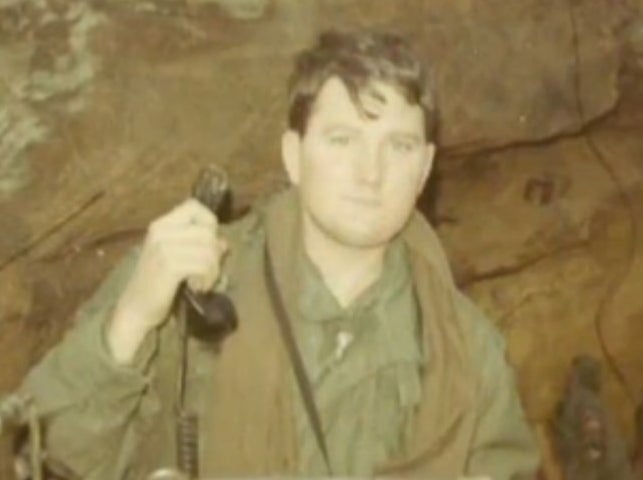 Prior to the murder, Brannan had no criminal history. He volunteered for the U.S. Army in 1968 and served in the Vietnam War. In 1991, he was diagnosed with 100% disability connected to post-traumatic stress disorder as a result of his service, according to court documents. His psychiatrist at the Department of Veterans Affairs (VA) also diagnosed Brannan with bipolar disorder in 1994. VA doctors documented his "continued and chronic depression" and "bizarre speech" and he was also hospitalized for several weeks of psychotherapy treatment dealing with PTSD issues and mood disturbance. He was found to be depressed and chronically suicidal.
At the time of the murder, Brannan had not taken his medications for at least five days, his attorneys said.
His lawyers said that Brannan's counsel at the time of his sentencing trial did not provide evidence of "the horrific nature of his combat experience or the testimony from his treating VA psychiatrist" about his mental illness, nor did the counsel show that Brannan had been off his medications in the days leading up to the murder.
The death sentence was vacated after a state habeas evidentiary hearing, but was reinstated by the Georgia Supreme Court and held by the federal district court and court of appeals.
"This was a brutal murder and it was captured on video," Loveland said. "But that tape also shows erratic and irrational behavior."
In Brannan's clemency petition, his VA psychiatrist, Dr. William Boyer, wrote, "Some, like Andrew, never recover from the psychological and emotional trauma suffered during war," adding that "the severity of Andrew's PTSD and Bipolar Disorder put him at higher risk of impulsive, angry and destructive behaviors over which he would have had little control."