Former inmates of North Korea's prisons testified to the torture and human right abuses in the country's prisons at a U.N. Commission of Inquiry in Seoul, South Korea, reported Reuters.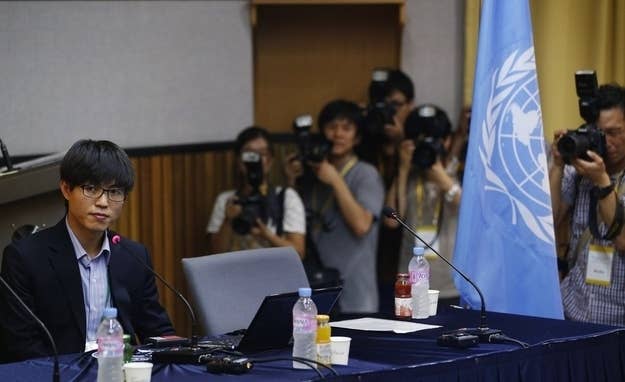 Shin Dong-hyuk, North Korea's most well-known defector, recalled how his finger was chopped off as a punishment for dropping a sewing machine.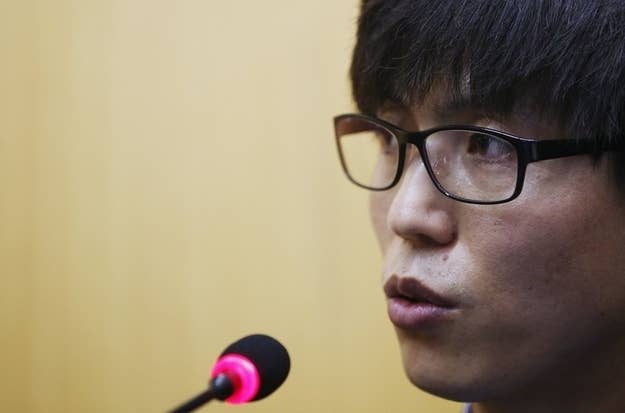 Shin's horrifying revelations included hungry inmates eating live rats and the raw hooves of a slaughtered goat thrown away by prison gaurds. He also testified to a seven-year-old girl being clubbed to death for stealing a few grains of wheat.
Shin, who was born in a prison called Camp 14, was forced to watch his mother and brother's execution. He saw his first public execution at the age of five.
The New York Times reported:
"We toiled as bid and ate what they gave us, we took their beating and starved when they didn't give us anything," said Mr. Shin, 31, who escaped the camp in 2005. "We were expendables they were keeping as beasts of labor, to get the most out of us before we die."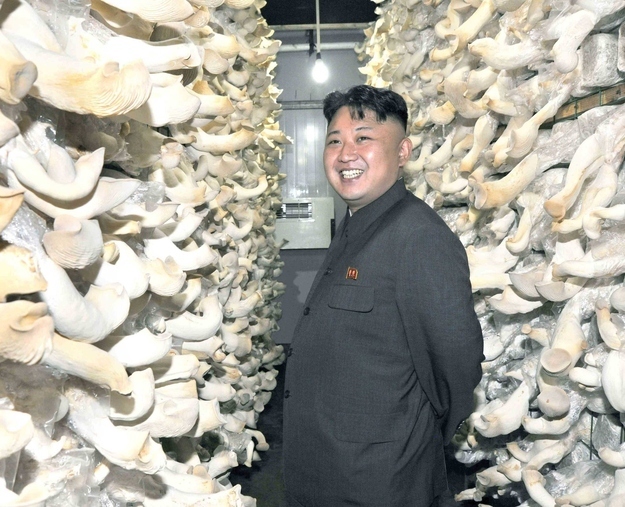 Jee Heon-a, 34, another defector testified that many women who were beaten and tortured by North Korean guards at detention facilities suffered forced miscarriages.
She also described how a mother was forced to kill her own baby.
From the Reuters story:
"It was the first time I had seen a newborn baby and I felt happy. But suddenly there were footsteps and a security guard came in and told the mother to turn the baby upside down into a bowl of water," she said.

"The mother begged the guard to spare her, but he kept beating her. So the mother, her hands shaking, put the baby face down in the water. The crying stopped and a bubble rose up as it died. A grandmother who had delivered the baby quietly took it out."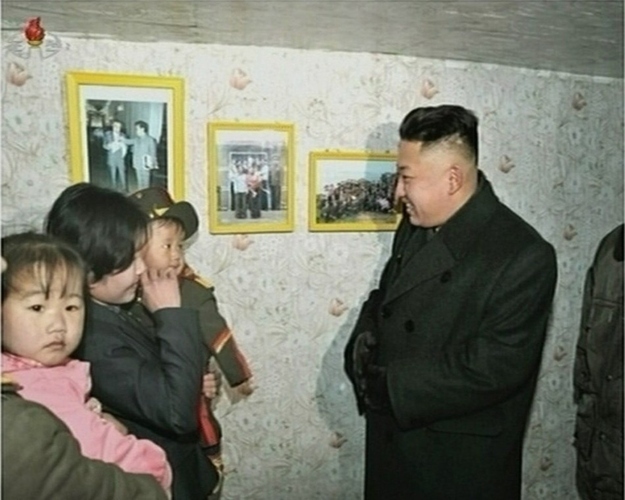 Jee also described how salted frogs were one of the few things available to starving prisoners.
"Everyone's eyes were sunken. They all looked like animals. Frogs were hung from the buttons of their clothes, put in a plastic bag and their skins peeled off," she said. "They ate salted frogs and so did I."
The three-member U.N. commission was started in March to investigate allegations of "systematic, widespread and grave violations of human rights," including possible crimes against humanity, by the North Korean authorities.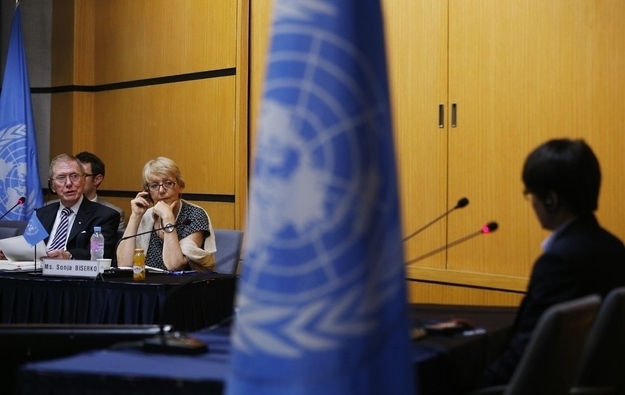 North Korea denies human rights abuses. It did not respond to an invitation to attend the panel and refused to recognize the commission.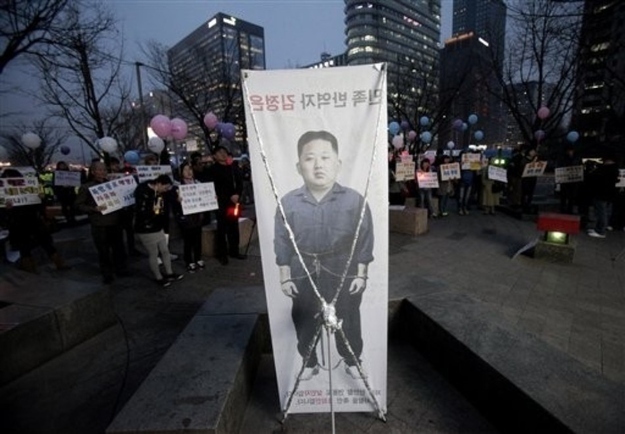 Defectors say many inmates are malnourished or worked to death. There are an estimated 150,000-200,000 inmates in North Korean prison camps.