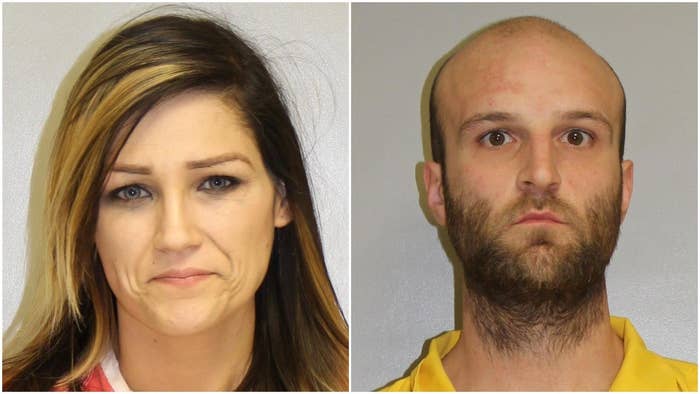 A 29-year-old mother and her boyfriend have been charged with murder after her 3-year-old daughter died of a drug overdose in Pennsylvania, authorities said.
Brittany Higgins and Brian Bennett, also 29, were charged with third-degree murder, drug delivery resulting in death, involuntary manslaughter, endangering the welfare of children, and use/possession of drug paraphernalia.
Three-year-old Logan Starliper was found dead in a Franklin County home on Jan. 6. Authorities responded to the house after Higgins contacted the local police department.
An investigation found that Logan had died due to a mixed substance toxicity owing to the presence of methamphetamine and buprenorphine — an opioid used to treat opioid addiction and chronic pain — in her system. A state police spokesperson told BuzzFeed News that the cause of her death could be described as a drug overdose.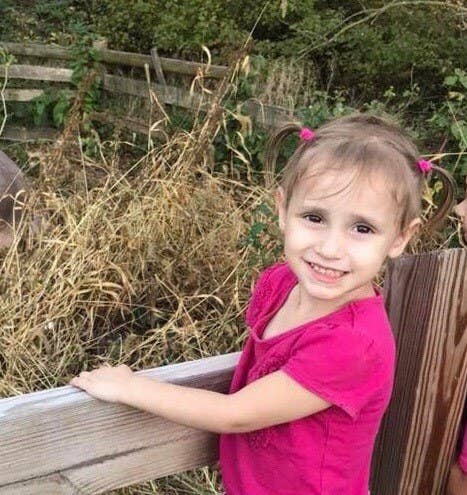 Police could not provide details on how the drugs entered Logan's system, but said that she was under the direct care of her mother and Bennett at the time of her death.
Authorities said Higgins and Bennett were using meth on Jan. 5, the day before Logan was found dead. They allegedly bought the drugs from Rodney Mower, 43, who was also charged with drug delivery resulting in death.
Police said Higgins and Bennett had Suboxone and Subutex — brand names for buprenorphine — in their possession.
"At some point, our investigators determined that there was some type of neglect of the 3-year-old child," Pennsylvania State Trooper Brent Miller told reporters.

On her now-deleted Facebook page, Higgins had reportedly shared a photo of her with her daughter on Feb. 4, saying, "Now, she really is an Angel," Public Opinion reported.
Higgins and Bennett are being held at Franklin County Prison.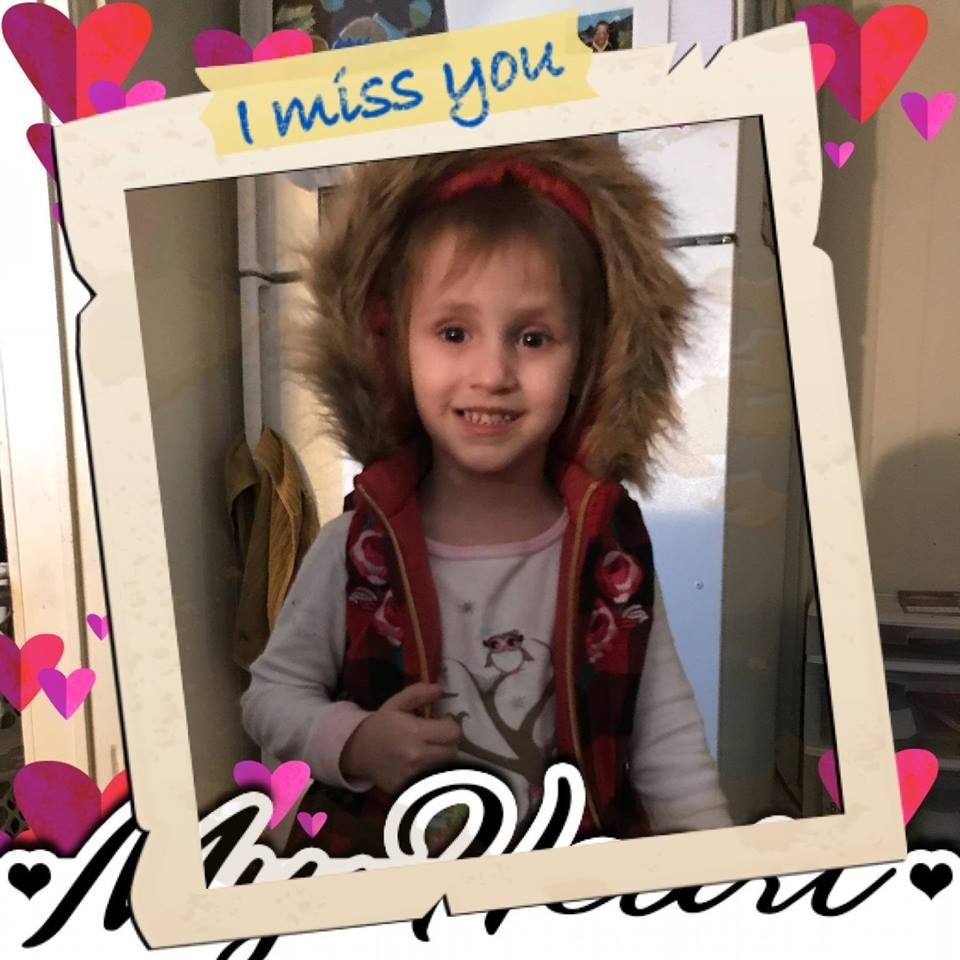 "The death of this sweet, innocent little girl is the most heartbreaking example of the danger the overdose epidemic has brought to our community and region," Franklin County District Attorney Matthew Fogal said in a statement. "We will avenge her, and will not rest or tire in working to prevent this from happening to others."
Miller said Logan's death was directly related to the opioid crisis affecting the community.
"It does happen here. And it does happen to innocent victims as well," he said.
In 2016, 46 people in Franklin County died of drug overdose deaths, according to the district attorney's office. In 2017, there were 32 overdose deaths in the county.

"Calling the current opioid epidemic a 'crisis' is not hyperbole," the district attorney said in a press release about the community's Overdose Task Force that was published just six days after Logan died. "One overdose is not acceptable."
In a Facebook post in January, one of Logan's grandmothers wrote, "Not an easy task to do (shop for a dress to bury a child in) but after 5 hrs shopping for a purple dress for my sweet Logan, Her favorite color, I finally found one she would like and will look beautiful in."