Here's Rare Archival Footage Of An Interview With Hae Min Lee, The Victim In "Serial"
The 17-year-old Baltimore student, whose murder is now the subject of the world's most popular podcast — Serial — talks about balancing school and a job in this archived interview released by ABC2.
The 1999 murder in Baltimore of a 17-year-old high school student, Hae Min Lee, and the conviction of her ex-boyfriend, Adnan Syed, are the subjects of Serial — the most popular podcast in the world.
While most of the episodes focus on the trial and on Adnan Syed, who is serving a life sentence for the murder, not a lot is revealed about Lee and her family.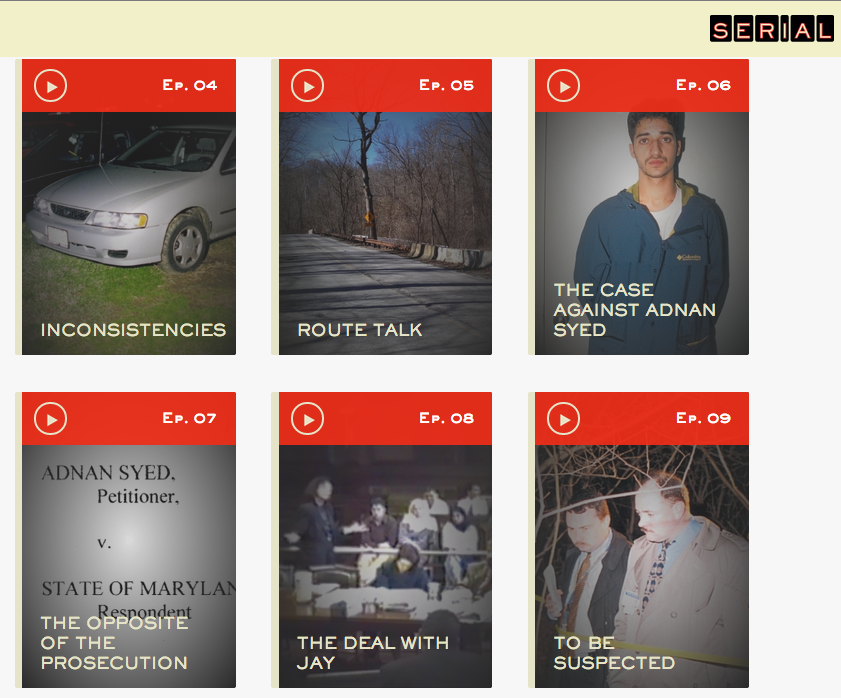 In Episode 9, reporter Sarah Koenig indirectly addressed the criticism the podcast has received for treating the victim, Lee, as a secondary character and for the striking absence of her family from the narrative.
Koenig said that multiple attempts to contact Lee's family failed. She added, "I learned a few days ago that [the family] know what we're doing. My best guess is that they want no part of it, which I respect."
The few times the narrative focused on Lee was when Koenig read from her diary on Episode 2, and in Episode 9, when she describes the young woman in the words of her friends: "Her lack of insecurity, her love of 'Titanic,' Sprite, and the Dallas Cowboys, and her habit of picking off her nail polish after applying it."
The brief clip shows Lee wearing her Woodlawn school clothes and talking about her school activities.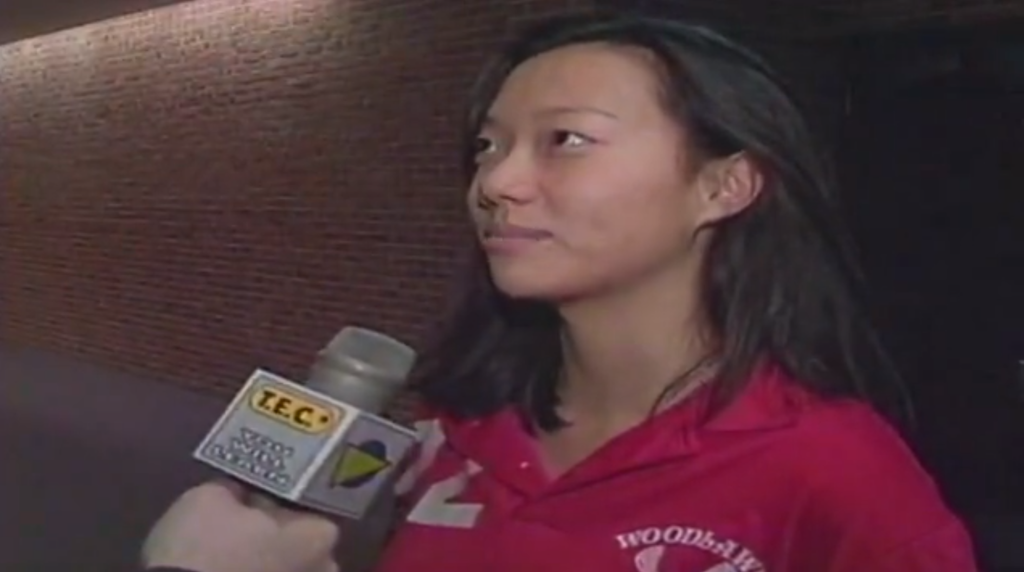 "I've played field hockey for two years, I've played lacrosse for two years, and also manage boys' wrestling," Lee tells the interviewer.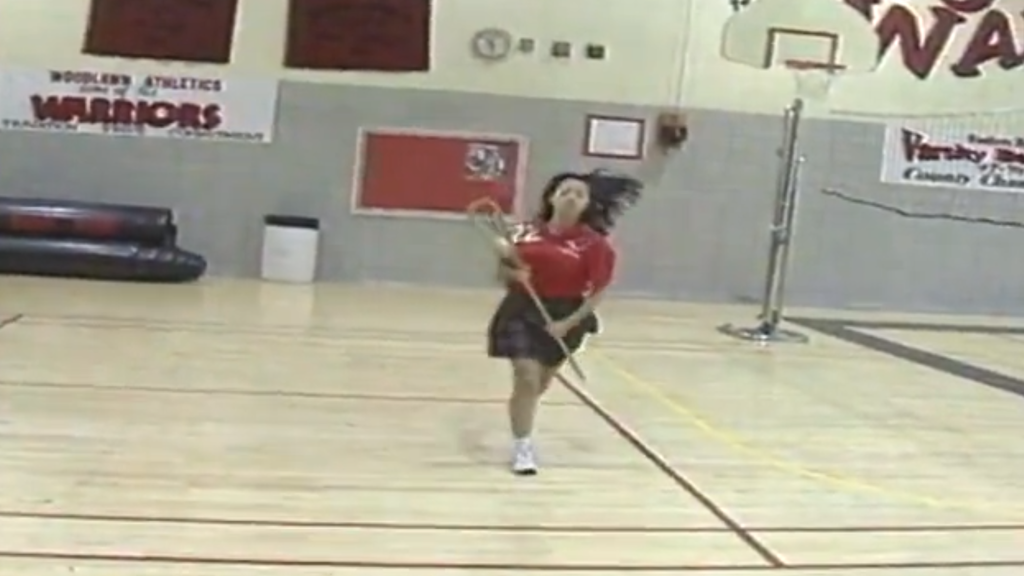 She talks about balancing her school work and after school activities to make time for her job.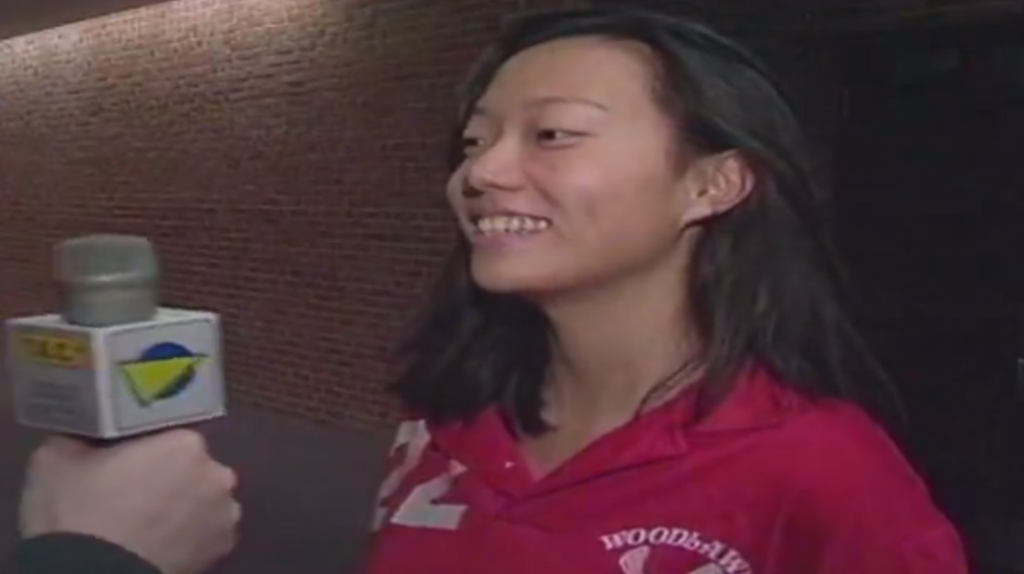 The channel also released archived footage of Lee's mother and brother talking about how shocked they were that Lee's killer was her friend, Syed.
"I was very happy they made arrest [sic], and I was very shocked to hear that it was her friend who did it," Lee's brother said in the interview.