A Female Indian Politician Said Rape Can Happen Because Of A Woman's Clothes And Behavior
She also asked why the victim of the brutal Delhi gang rape was out for a movie with her friend at night.
During a political meeting, Asha Mirje, a leader of India's Nationalist Congress Party and a member of a women's commission, asked why the 23-year-old medical student, who was gang raped on a moving bus in Delhi in December 2012, was out with her friend late at night.
Referring to the victim of one of India's most publicized and horrific gang rapes, Mirje said: "Did Nirbhaya really have go to watch a movie at 11 in the night with her friend?"
Nirbhaya, meaning "fearless" in Hindi, was how the Delhi gang rape victim who died of her injuries, came to be known in India.
Mirje also commented on the 23-year-old photojournalist who was gang raped in a deserted mill in Mumbai during an assignment for the magazine she was interning with.
Mirje said: "Take the Shakti Mills gang-rape case. Why did the victim go to such an isolated spot at 6 p.m.?"
Mirje further implied that women invite rape, saying: "Rapes take place also because of a woman's clothes, her behavior and her presence at inappropriate places."
She said women must be "careful," and think about whether they are even mistakenly inviting assault.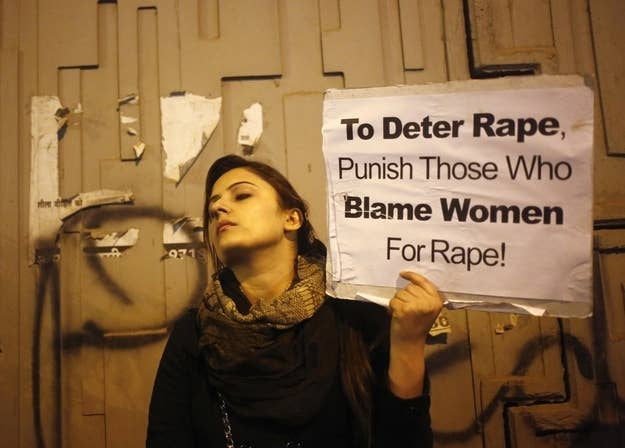 Mirje's insensitive remarks come just a week after a village council allegedly ordered a 20-year-old woman to be gang raped as punishment for falling in love with a man from a different community.
While she later apologized for her statements, Mirje is likely to be fired from her post, the Hindustan Times reported.
Mirje defended her views in an interview with the Hindustan Times. "I just said that although men are responsible for rapes and molestation, women too need to take more precautions in order to protect themselves," she said.