For 24 days, TD Bank surprised 24 of its customers with $30,000 and 24 hours to do one thing: #MakeTodayMatter.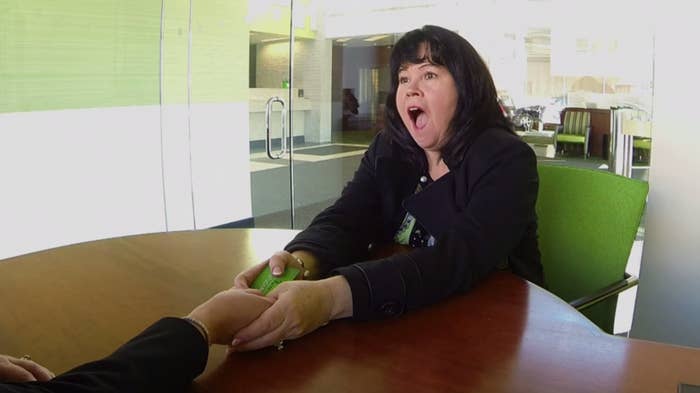 Earlier this year, TD Bank gave its customers life-changing surprises from trips to Disneyland and meetings with their sports heroes.
This time around, the bank spot-polled some of its customers across North America about what they would do to give back to their communities if they had the money.
They then identified 24 of the most inspirational ideas and surprised those customers with the resources to make their dream come true.
So, what did these people do with their money in 24 hours?
Michael Mulligan, a paraplegic from Ontario, knew how difficult it was to regain independence in a wheelchair.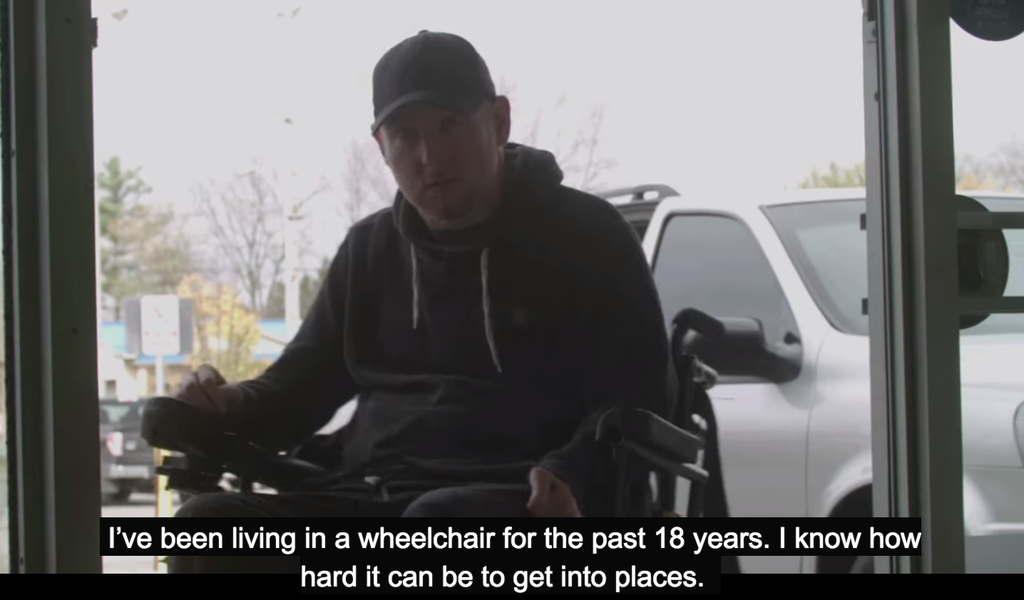 So he decided to create a more accessible home for his neighbor Rose and give her back her independence.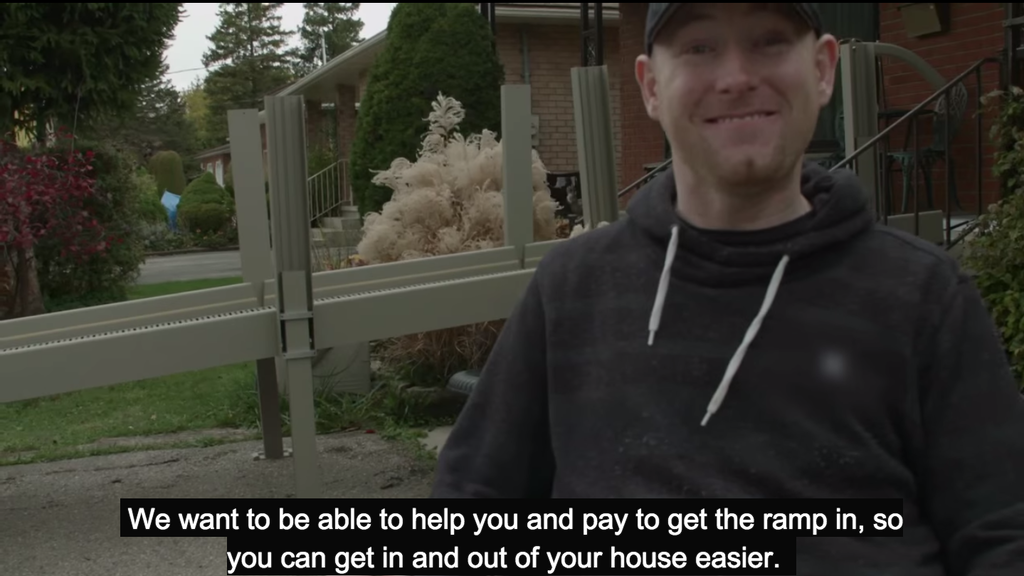 Rose was immensely touched.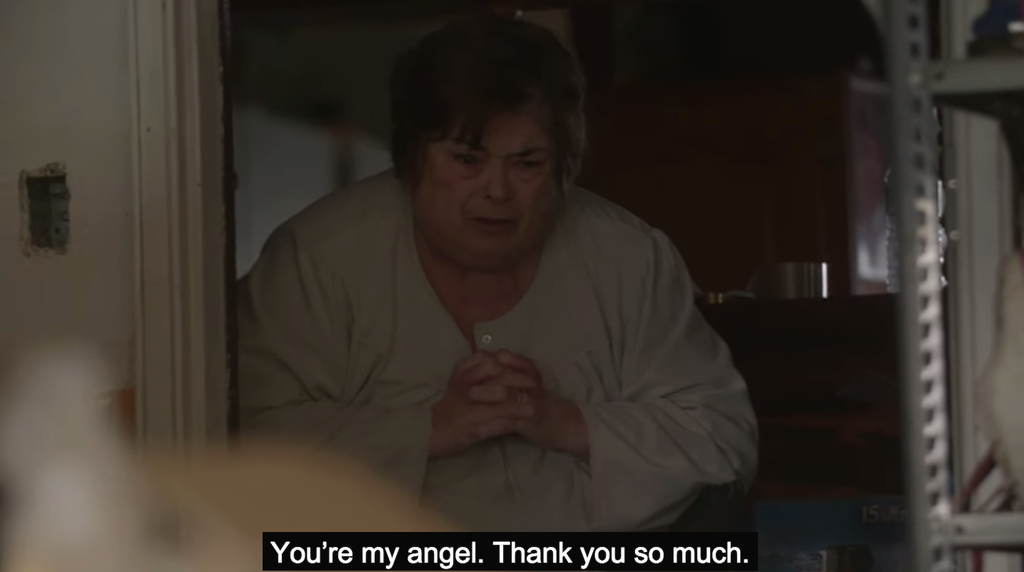 With the help of friends and $30,000, Michael managed to build the ramp for Rose in one day.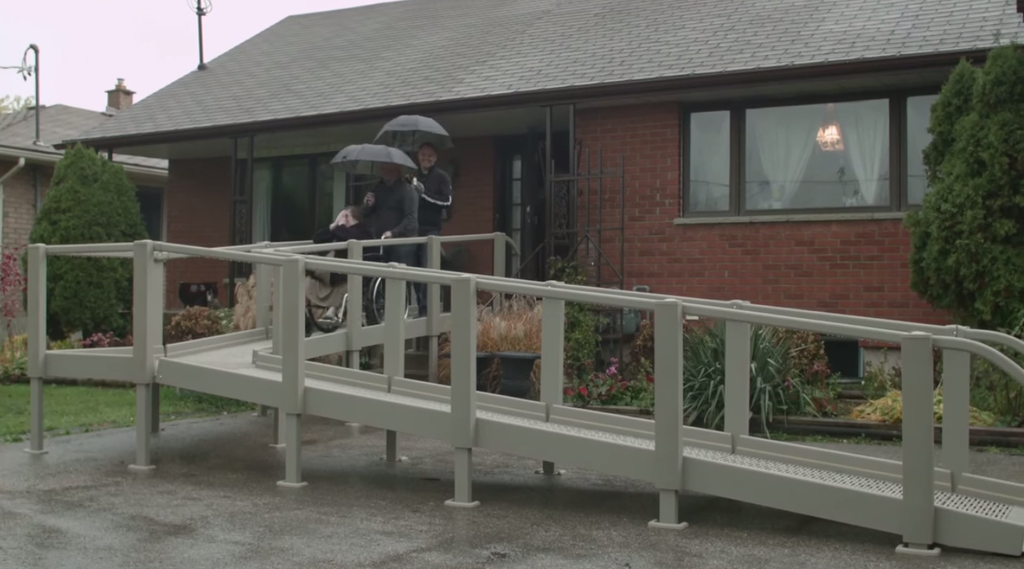 Edwin Ross, an elementary school gym coach from Florida, knew the impact of sports in kids' lives.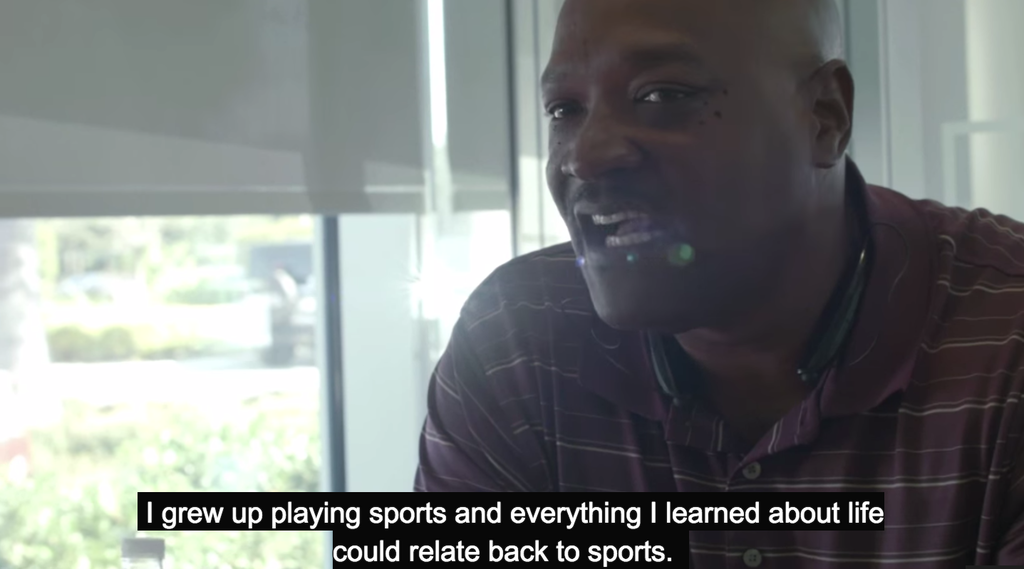 So he decided to spend his money on buying uniforms and practice equipment for a struggling football league.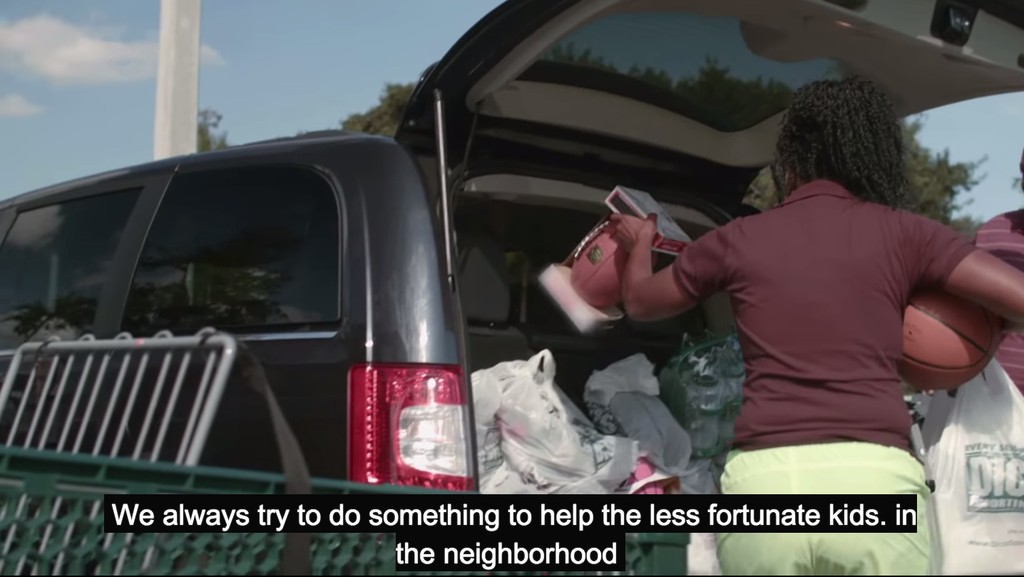 The equipment would help thousands of children, Edwin said.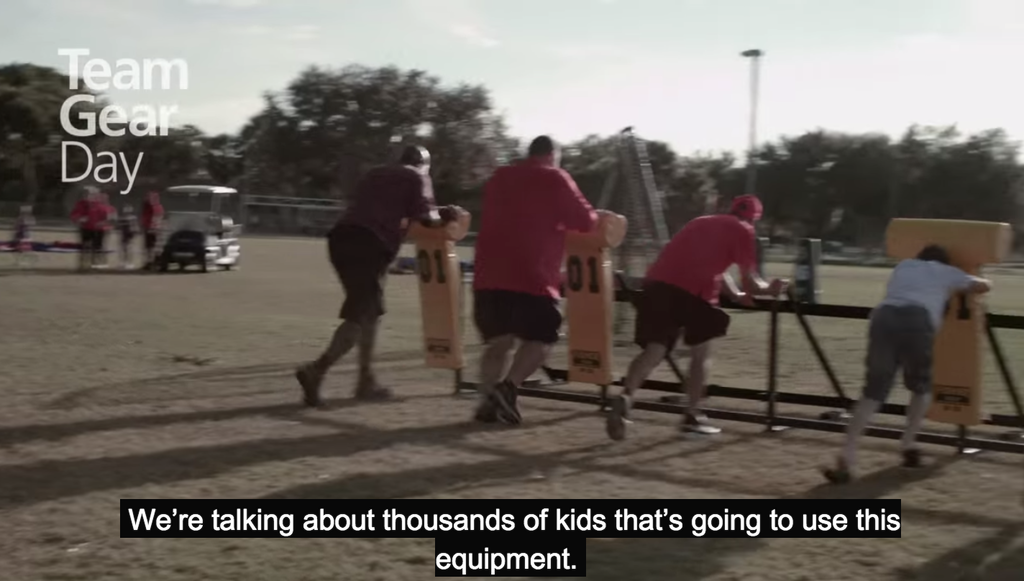 Valerie Crabbe from Philadephia decided to spend her $30,000 on showing foster children how beautiful and strong they were.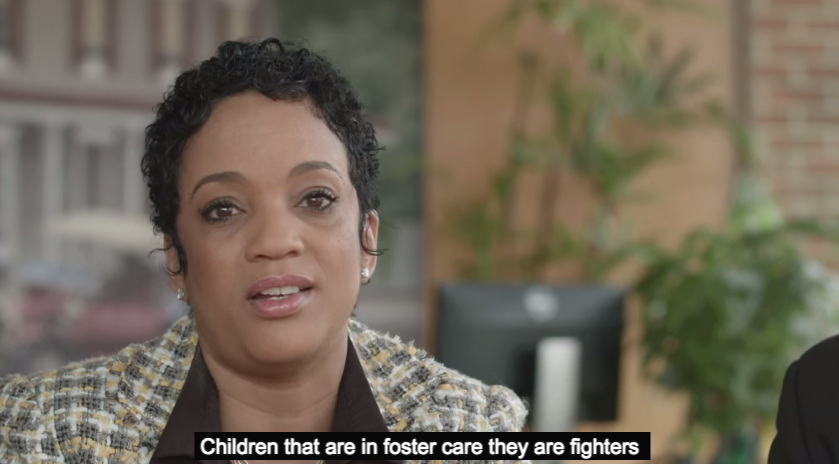 So she threw an inspiration gala for them complete with gowns and makeovers...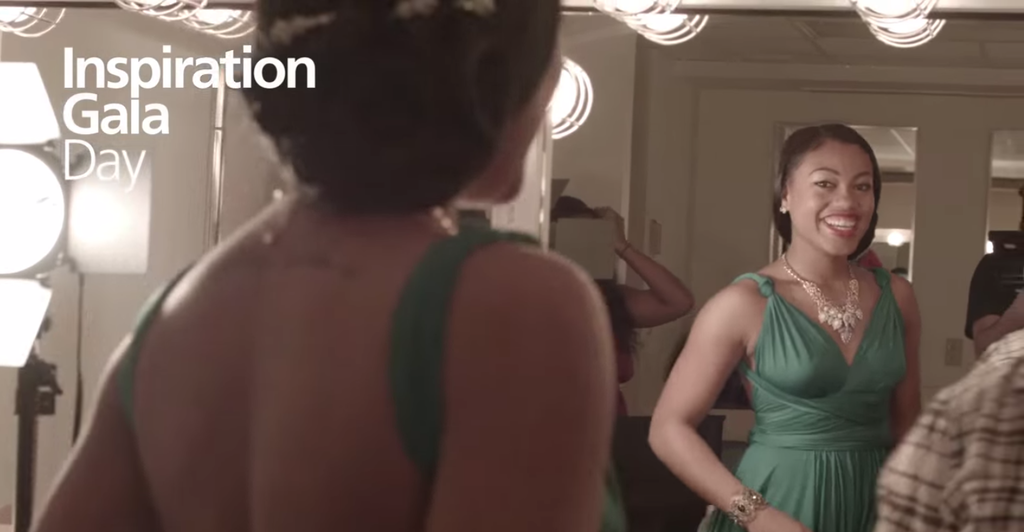 And words of empowerment.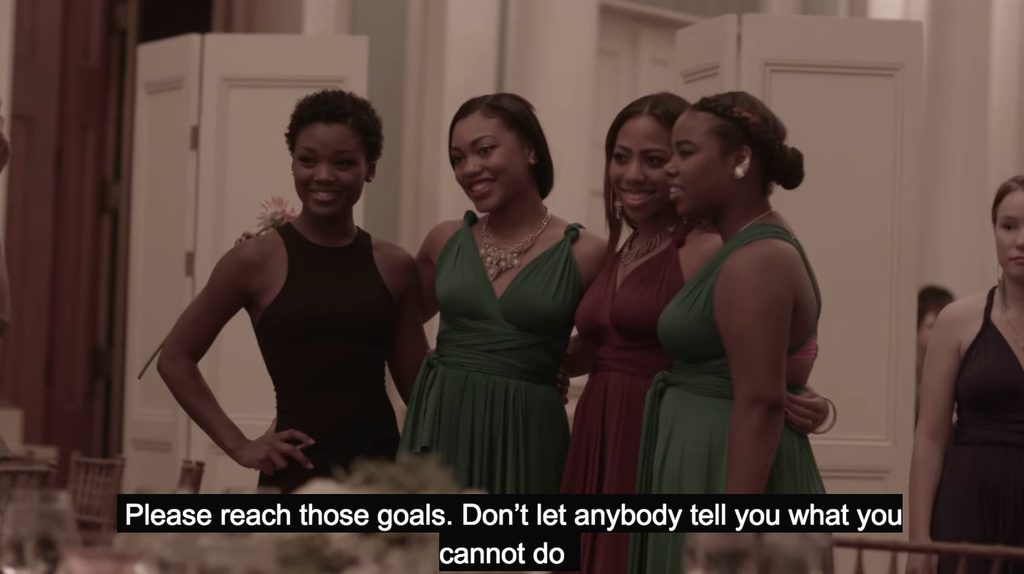 The joy and gratitude in people's reactions was priceless.
Rose was able to get out of her house for the first time in four years.
"I just, I just guys, I can't believe it," she said.
The kids in their new uniforms could not stop smiling.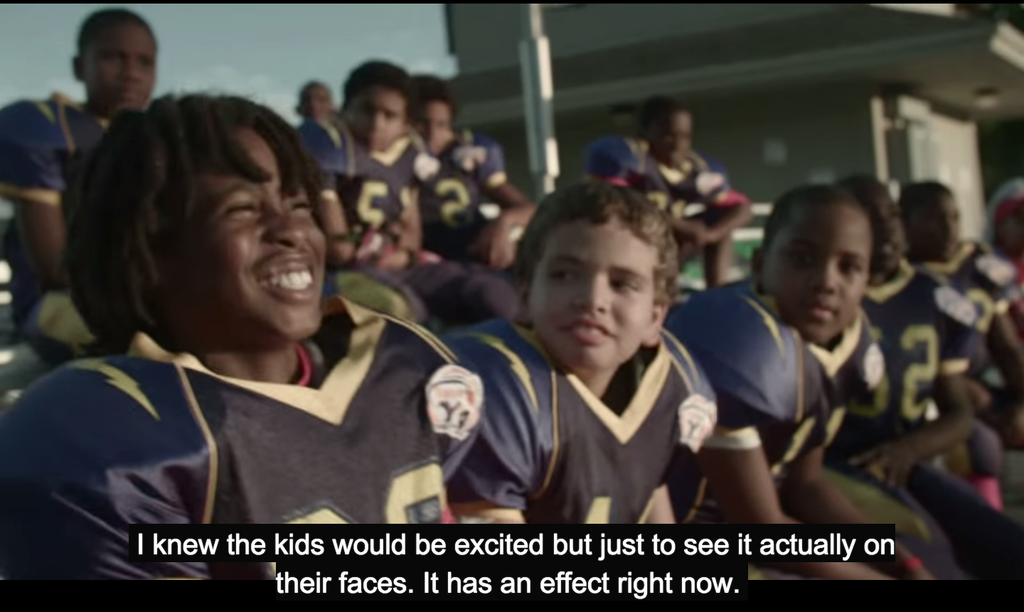 They were overwhelmed with the coach's gesture.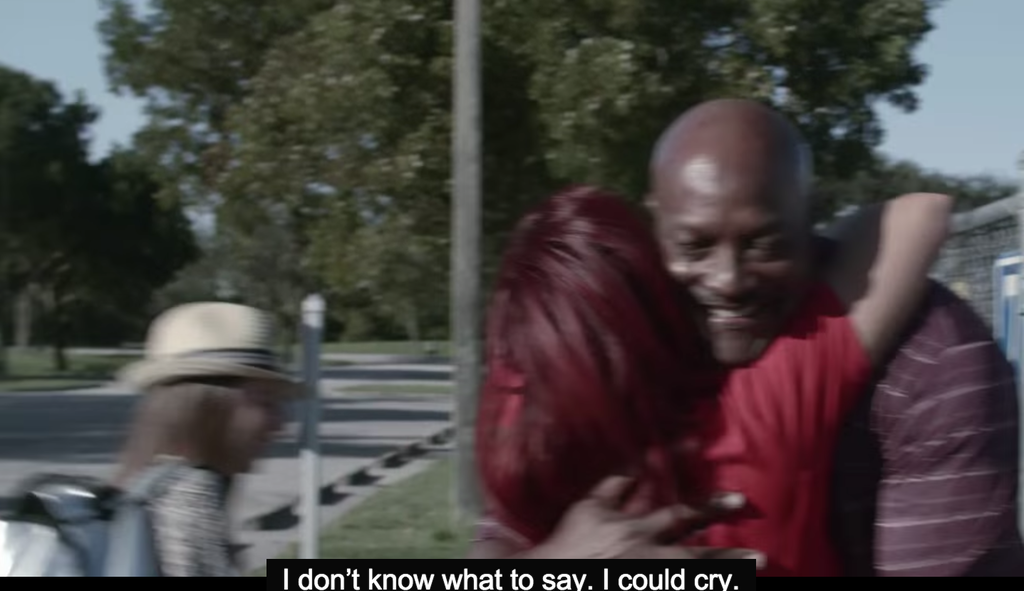 The foster children had a blast at their gala.
And some could not hold back their tears.