9-Year-Old Girl Battles For Her Life After Being Brutally Raped By Her Neighbor In India
A year after the brutal Delhi gang rape, another horrifying rape rocks the country's capital.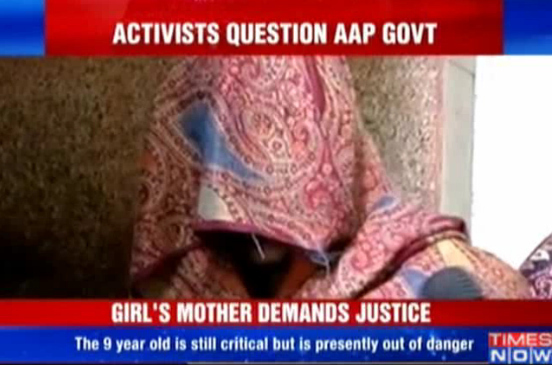 A nine-year-old girl is in a critical condition in a hospital after she was allegedly raped by a 25-year-old man in north Delhi on Sunday, Feb. 2.
The third-grade student was playing with two of her friends when the accused — identified as Gopi Nisha Malha — approached the girls and offered to show them "something unique," at around 6:30 p.m., a police officer said.
While her friends refused, the victim followed Malha to a secluded spot in the neighborhood where he allegedly gagged, bound, raped and sodomized the girl.
Her friends heard her cries for help and informed the victim's mother who gave the man's description to the local police.
After a two-hour search, the mother found her daughter crying in the neighborhood while the accused fled the scene.
The girl was rushed to the hospital and underwent a surgery for her extensive injuries. She has to undergo another surgery and is still in a critical condition although doctors said she was out of danger, Times Now reported.
Malha was arrested based on the descriptions provided by the victim's mother and her friends.
The police have booked him for kidnapping, rape and unnatural offenses.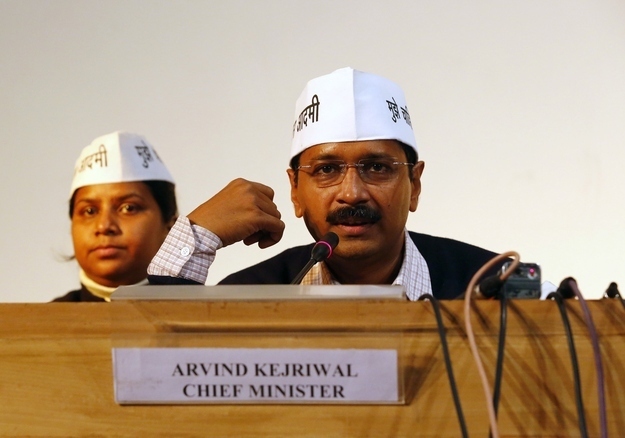 The heinous rape of a little girl, another in a line of sexual assaults that have plagued India's capital, has raised questions about whether Delhi's new chief minister, Arvind Kejriwal, can fulfill one of his campaign's biggest promises - the security of women.
Delhi's new government, led by Kejriwal's Aam Aadmi (Common Man) Party, had raised concerns that the previous government was not doing enough to secure the safety of women in Delhi.