Driver Pleads Not Guilty To Ramming Into Crowd Outside California Church, Killing 4
A woman, suspected to be driving under the influence, crashed her car into a crowd of churchgoers in Los Angeles Wednesday night.
A 6-year-old boy, Samuel Gaza, died late Thursday of injuries sustained when a motorist crashed her car into a crowd outside a California church, also killing Gaza's mother and two other women Wednesday night, the Associated Press reported.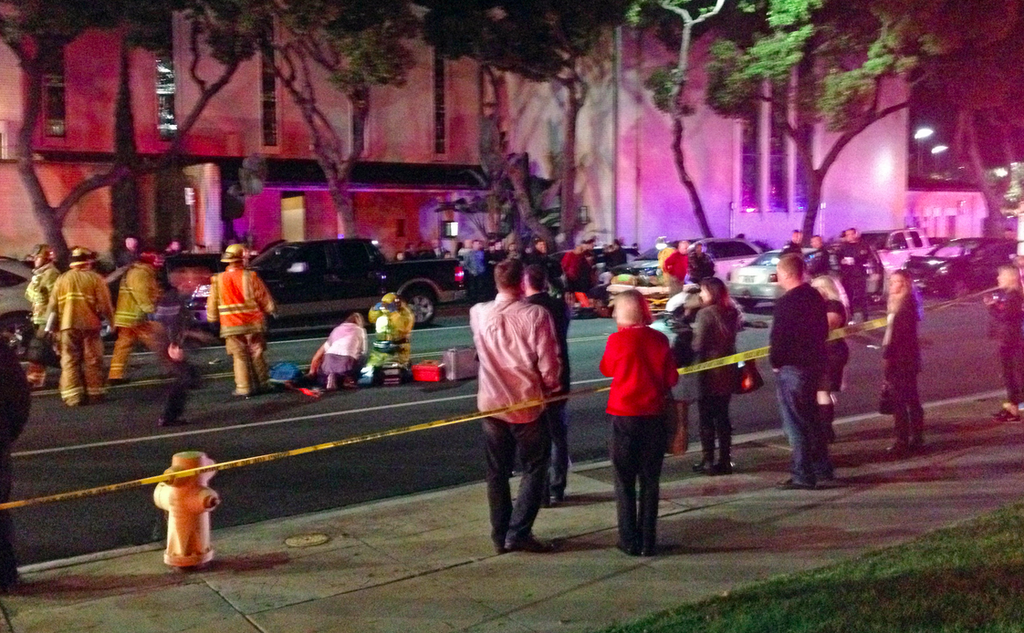 The boy's mother, Martha Gaza, 36, and two other women, Mary Anne Wilson, 81, and Seako Matsumura, 87, were killed when the driver slammed into nearly a dozen people as they left a Christmas event at a church in Redondo Beach.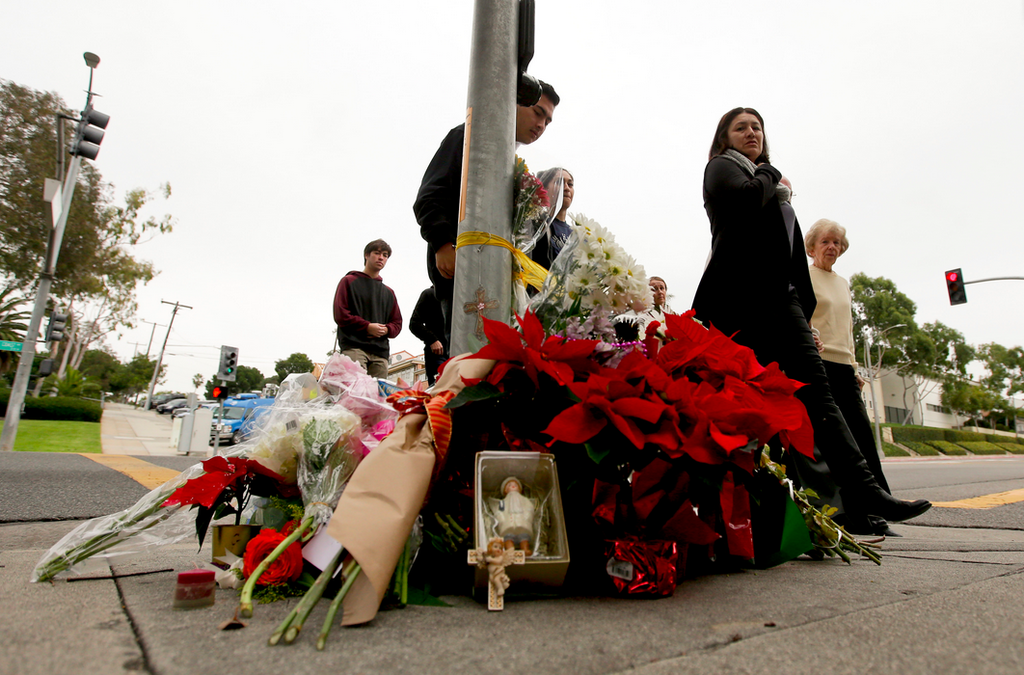 Nine others were injured, including four children between the ages of 5 and 14. Injuries included broken bones, abrasions, and head trauma.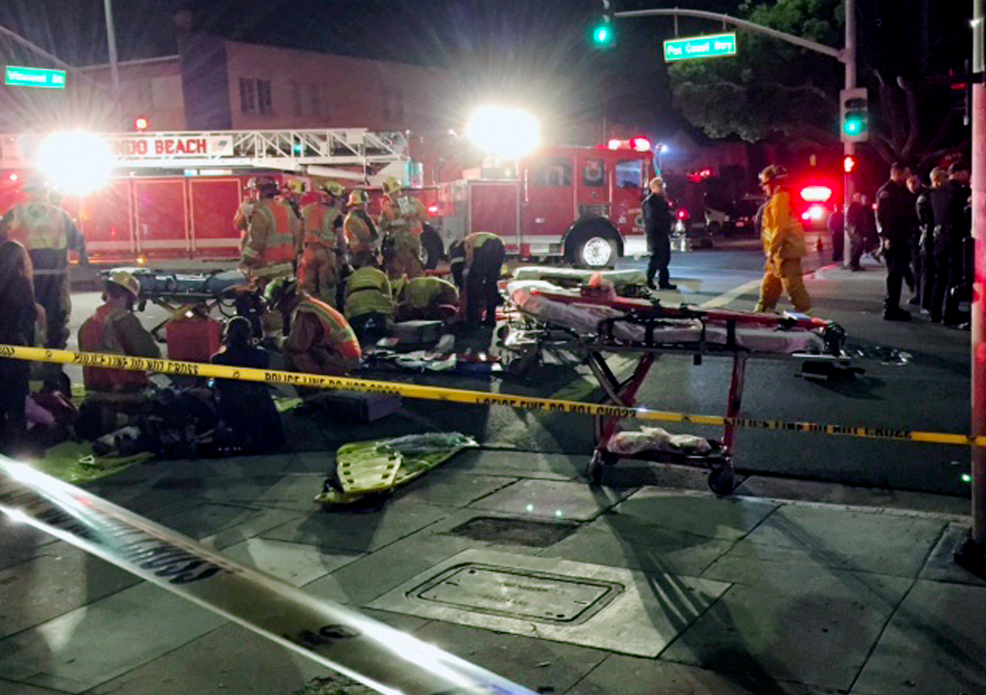 One little boy was flung into the air and then trapped under the tire of the SUV, according to witnesses who managed to free him. Others were also tossed in the air on impact.
One pedestrian was on the hood of Bronstein's sedan before it rammed head-on into another car. The driver of the other car was also injured.
"I just saw people flying in the air," an eyewitness told the Los Angeles Times. "I came to the front of my car and saw people scattered everywhere — everywhere."
The driver, Margo Bronstein, 56, was charged Friday with four felony counts of gross vehicular manslaughter while intoxicated.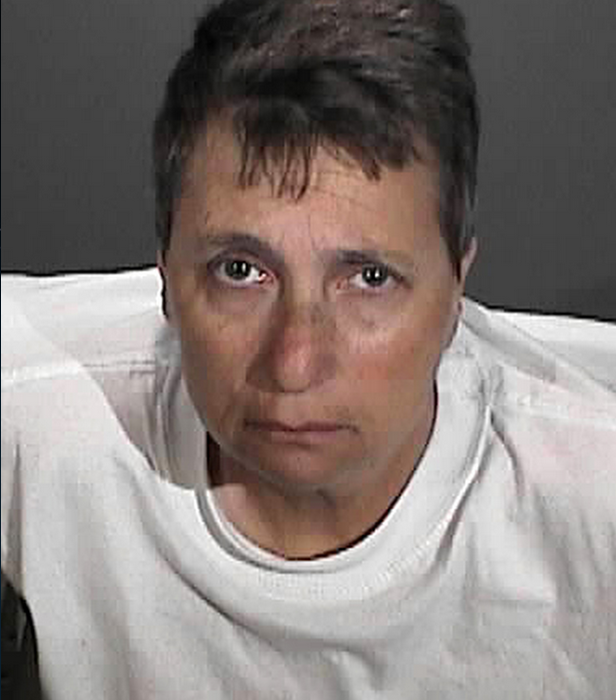 Through her attorney, Bronstein, a resident of the Redondo Beach, pleaded not guilty to all charges, including on one felony count of driving under the influence of a drug causing injury. Authorities believe she had taken prescription drugs, the AP reported.
Bronstein faces approximately 40 years in state prison if convicted, Los Angeles County prosecutors said.
Bronstein, described as "personable, very kind," by people known to her, had no prior arrests or DUIs. According to driving records she was restricted to driving a vehicle with hand-controlled brakes, an additional mirror and adequate signaling device. She wasn't listed as handicapped but neighbors said she used crutches and a motorized vehicle at times.
"She is like one those kids that never wanted to grow up," Ducle Mojarro, a friend who met Bronstein in Disneyland, told the Los Angeles Times. "I would tell her, 'You have that child in you like Peter Pan.'"