6-Year-Old Boy With Autism Fatally Shot By City Marshals In Car Chase
Jeremy Mardis was shot five times by city marshals at the end of a pursuit that left his father critically wounded.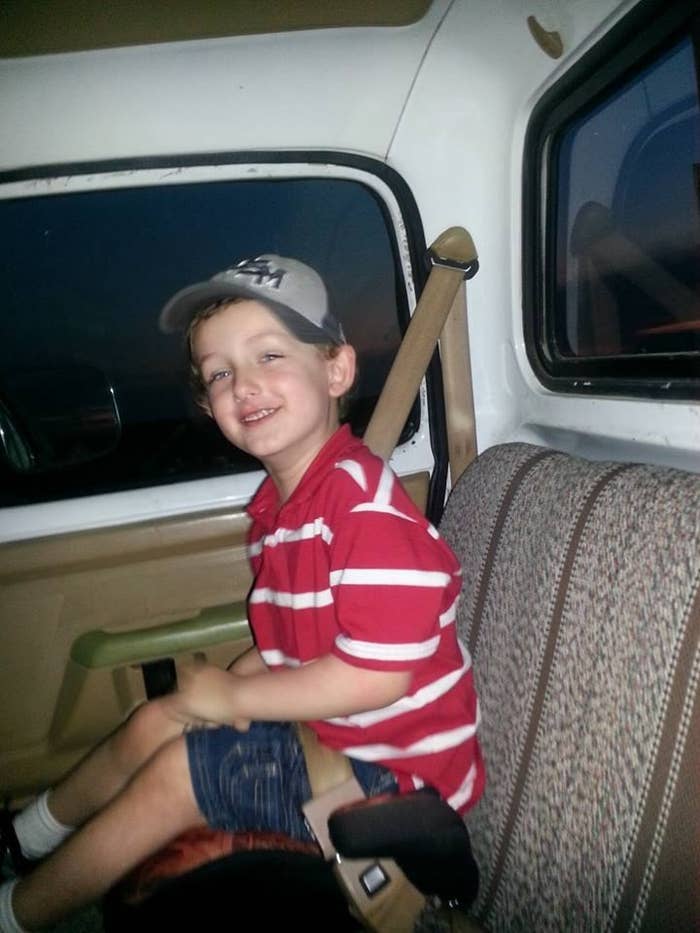 Jeremy Mardis, a 6-year-old boy with autism in Louisiana, became the youngest victim of a police shooting this year.

Mardis was shot five times by city marshals when they opened fire on the vehicle his father, Chris Few, was driving. Few was critically injured in the shooting, police said.
The child suffered fatal shots to the head and chest and died on the scene, Dr. L.J. Mayeux, coroner of Avoyelles Parish, told Fox 10. Few is in critical condition, officials said.
The incident is being investigated by Louisiana State Police, which said that city marshals from Ward 2 fired at the vehicle at "the conclusion of a pursuit."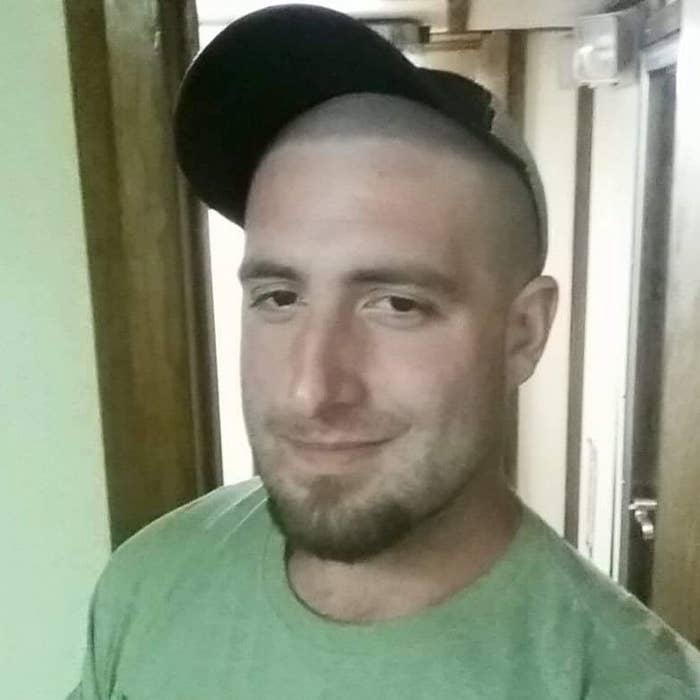 Few appeared to be unarmed when the officers discharged their weapons. There was no gun found in Few's car or around it, Louisiana State Police spokesperson Scott Moreau told BuzzFeed News Friday.
The coroner told reporters that the marshals were chasing Few after he fled when they tried to serve him with arrest warrants. However, Moreau said that the Louisiana State Police has not been able to verify if there were any outstanding arrest warrants because "the officers [involved in the shooting] have refused to talk to us." He said the state police has yet to interview them.
Marksville Mayor John Lemoine told BuzzFeed News that the Ward 2 Marshal, Floyd Voinche, had acquired "three cop cars" around three months ago. "We didn't know it was legal for him to do that," Lemoine said. "So we requested the Attorney General's opinion on whether that was proper or not."
In a request obtained by BuzzFeed News, Lemoine told the AG that it appeared that the Ward 2 Marshal was issuing tickets within city limits without the approval of the city council — and that he was issuing them while driving in an unmarked vehicle. "Can someone in an unmarked vehicle issue tickets?" Lemoine wrote.
The AG's office "is in the process of responding to the request," a spokesperson told BuzzFeed News.

Lemoine said that, as he understands it, the duties of the Ward 2 Marshals have always been to only issue subpoenas and warrants for the city court.
"That's all their job description was," Lemoine said. "So when they went ahead and got cop cars we asked the attorney general's opinion if that was permissible or not."
According to the coroner's version of the incident, the marshals opened fire at Few's vehicle when he reached a dead end during the chase and started backing into the marshal's vehicle several times while refusing to come out his car.
Moreau told BuzzFeed News that there were "rumors" that Few rammed into the marshal's vehicle and tried to run them over. "But I can't confirm this through our investigators," he said.
Colonel Michael Edmonson, head of the Louisiana state police, denied reports that Few backed his car into the marshals' vehicles prompting them to shoot . "No. I didn't say that," Edmonson told the Guardian. "That didn't come from me." Edmonson also said the state police had not been able to interview the marshals yet. "We are trying to talk to them," he said.
Lemoine said the Ward 2 Marshal, Floyd Voinche, has "gone underground." "Sooner or later, he's going to surface. Nobody is above the law," the mayor said.
Moreau could not say if the marshals were aware that a child was in the car, but added that "I would think they wouldn't have shot at it" if they knew.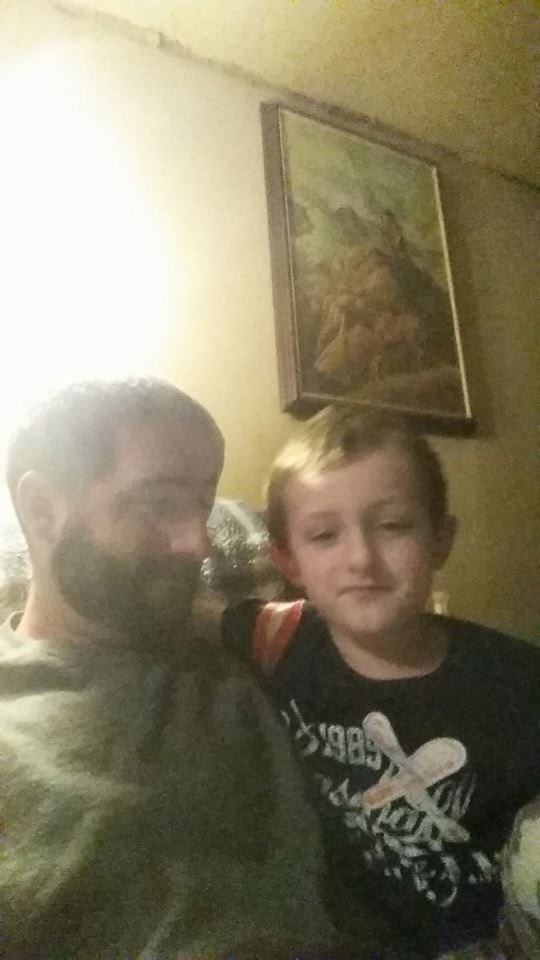 "Jeremy was a special gift from God," Samantha Few, his grandmother, told Fox 10. "He was always smiling, always happy," she said.
Jeremy was diagnosed with autism when he was 2, according to Samantha Few. "He loved everyone he met and they loved him ... He didn't deserve what happened. He wouldn't hurt a fly."
Authorities have obtained a video of the incident but did not confirm whether it was obtained from body cam or dash cam footage, Moreau said.
Four of the city marshal officers involved in the incident were also police officers with the Marksville Police Department, according to Moreau. He could not comment on whether any action has been taken against them.
The city marshal's office and the Marksville Police Department did not immediately return a request for comment.