500 Migrants Feared Dead After Their Boat Is Rammed By Traffickers Near Malta
The International Organization for Migration described Sunday's incident as "the worst shipwreck in years."
As many as 500 Syrian, Palestinian, Egyptian, and Sudanese migrants are feared to have drowned after their boat — rammed by human traffickers — sank off the Malta coast last week, the International Organization for Migration (IOM) said Monday.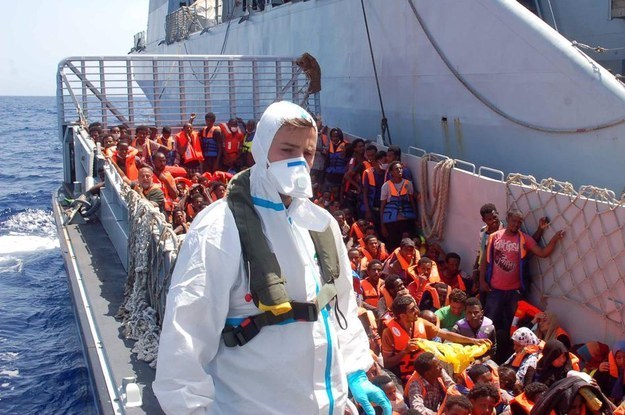 The migrants' boat set out from Egypt on Sept. 6 and was headed to Europe when it was rammed by human traffickers after a violent confrontation on Wednesday, Sept. 10, an IOM spokeswoman told the Associated Press.
Two Palestinian survivors who were rescued Thursday told the IOM that the traffickers rammed into their boat after the migrants refused to cross over to a smaller vessel on the orders of the traffickers, Agence France-Presse reported.
According to the survivors' accounts, 500 people on board drowned, while only nine were rescued.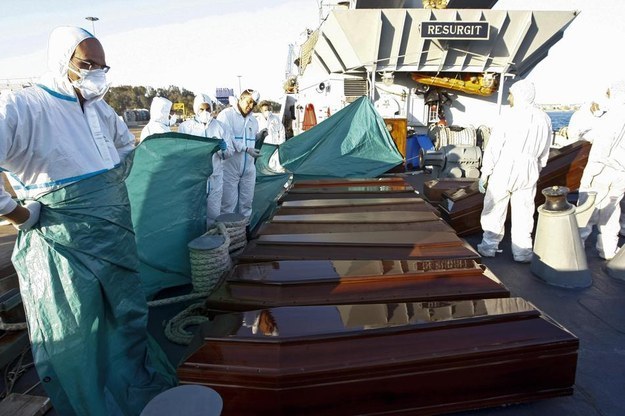 The Palestinians were rescued by a freighter after a day and a half in the sea. One wore a life jacket, while the other held on to a life buoy with other migrants, all of whom died. One of those included a young Egyptian boy who was heading to Europe to earn money for his father's heart surgery, AFP reported.
The IOM described the incident as the "worst shipwreck in years," likening it to "mass murder."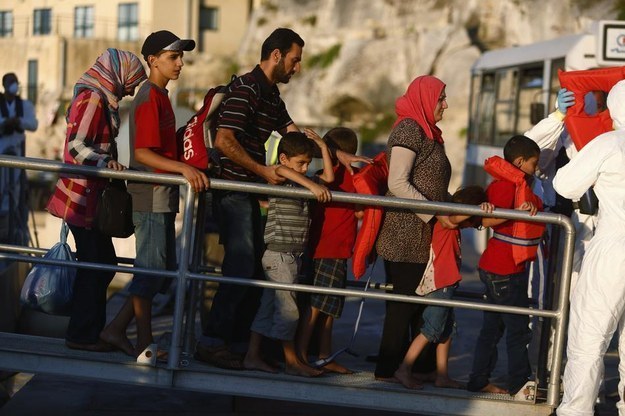 In a statement to AFP, the IOM said:
"If this story, which police are investigating, is true, it would be the worst shipwreck in years... not an accident but a mass murder, perpetrated by criminals without scruples or any respect for human life."
In a separate incident, a boat carrying at least 250 African migrants to Europe sank off the Libyan coast Sunday, with most feared dead, Reuters reported.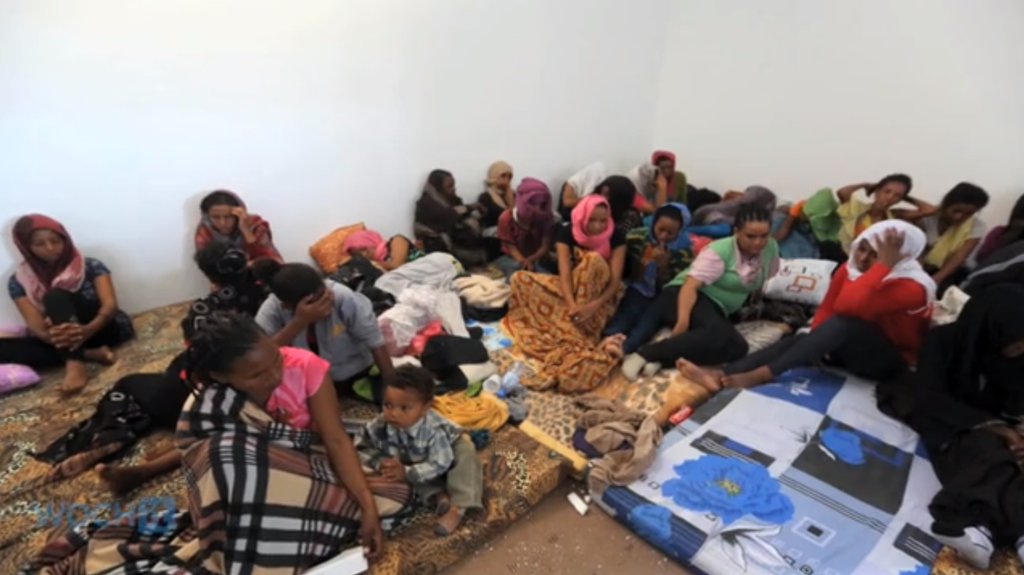 A Libyan navy spokesperson told AP that 36 people had been rescued so far, including one pregnant woman. He told Reuters that the under-equipped coastguard had limited resources, and that there were "many dead bodies floating in the sea."
Over 2,000 migrants have died so far in 2014 while trying to cross the Mediterranean, according to the IOM's estimates.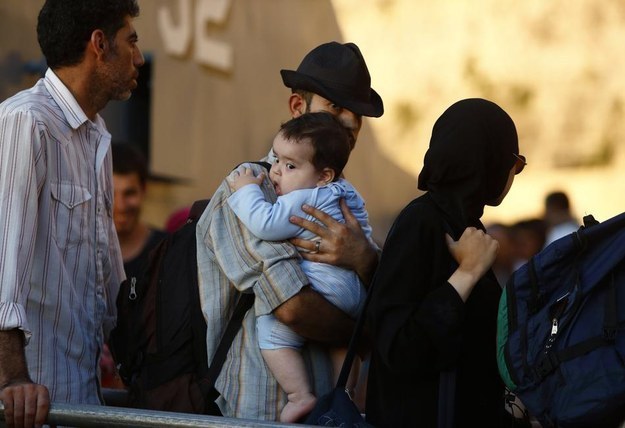 The deaths from the Libya and Malta incidents could bring the death toll close to 3,000. The refugee crisis has escalated in recent years, with thousands of people fleeing from conflicts in the Middle East and Africa.
Many migrants escape in unsafe boats heading from Libya to Italy. More than 100,000 migrants have reached Italian shores this year, the government said.
The IOM has called for a crackdown on human traffickers exploiting the unstable political climate and taking advantage of people desperate to seek shelter in Europe.
According to the United Nations refugee agency, nearly 110,000 migrants have been rescued since January.