42 People In India Have Died After Drinking Toxic Alcohol
The death toll is expected to rise with dozens hospitalized after consuming illicit liquor spiked with poisonous chemicals.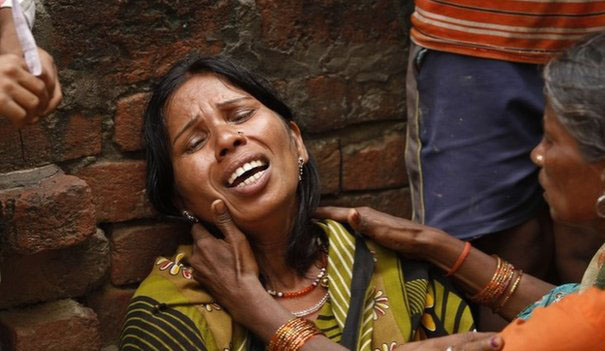 As many as 42 people have died after consuming toxic alcohol in Azamgarh district in the north Indian state of Uttar Pradesh. The death toll is expected to rise with dozens hospitalized, some of whom have become blind because of the poisonous chemicals in the cheap liquor. The toll also does not include many other victims who were cremated by their families without informing the authorities.
The cheap, homemade liquor, known colloquially as "desi daroo," was spiked with excessive chemicals and pesticides to enhance its potency and flavor with additives that could cause vomiting, blindness, and death.
The police have arrested 12 people in raids conducted across the district. The illegal liquor was made for a major religious celebration.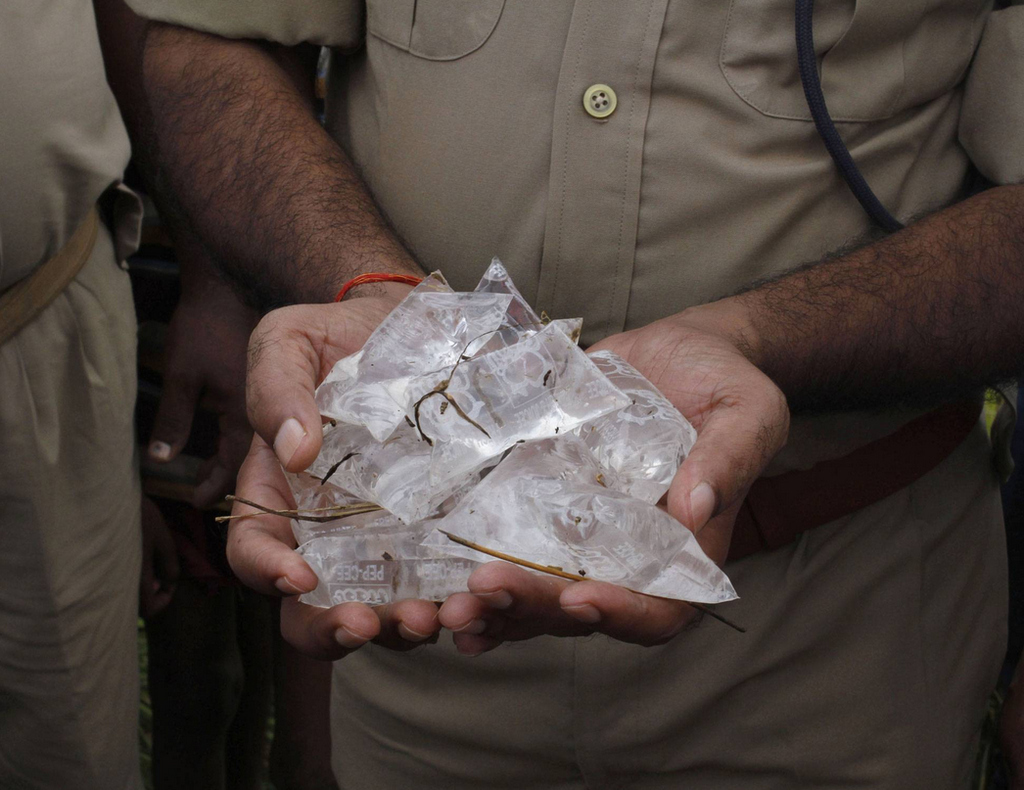 The victims bought pouches of the contaminated liquor from a village shop on Oct. 17, according to local police. They fell sick soon after drinking the alcohol, and by the next day 32 were reported dead while many of those being treated lost their eyesight. One of the victims was the son of the shopkeeper who sold the illicit alcohol.
Authorities have launched an investigation and the state government has suspended about six policemen and five excise officers.
Contaminated, illegal liquor is commonly made and consumed by villagers in India. It costs only Rs. 10 (20 cents) which is why it proves to be very affordable for the poor including laborers and farmers. Reports suggest as much as two-thirds of all alcohol consumed in India is illegally produced.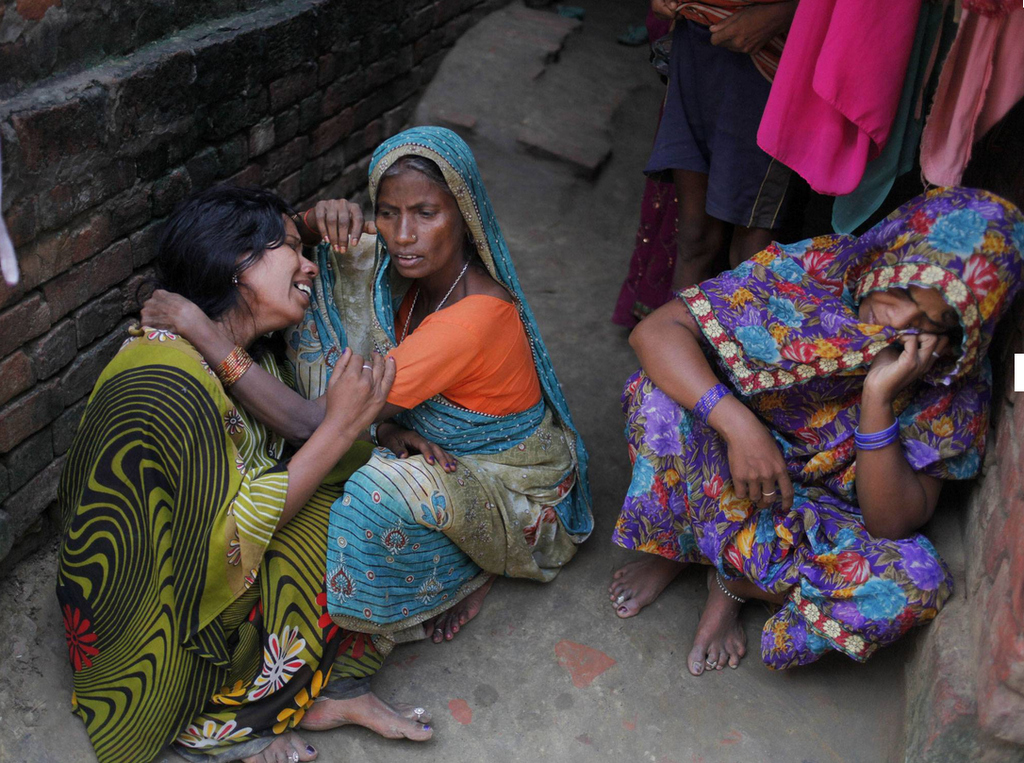 According to the World Health Organization's Global Status Report on Alcohol 2004:
Illicit liquor is mostly produced clandestinely in small production units with raw materials similar to that used for country liquor. With no legal quality control checks on them, alcohol concentration of illicit liquor varies (up to 56%). Adulteration is quite frequent, industrial methylated spirit being a common adulterant, which occasionally causes incidents like mass poisoning with consumers losing their lives or suffering irreversible damage to the eyes. Cheaper than licensed country liquor, illicit liquor is popular among the poorer sections of the population. In many parts of India, illicit production of liquor and its marketing is a cottage industry with each village having one or two units operating illegally.
Deaths from bootleg liquor are common in India. In December 2011, around 169 people died in West Bengal while 107 were reported dead in July 2009 in the state of Gujarat where the illegal manufacture and sale of toxic alcohol is legally punishable by death.