32 Incredible Pictures Of A Rare Snowstorm In Jerusalem
The Holy City is buried in a thick white blanket after its worst snowstorm in two decades.
1.
The Holy City of Jerusalem was blanketed in snow after being struck by the worst snowstorm in 20 years.
2.
3.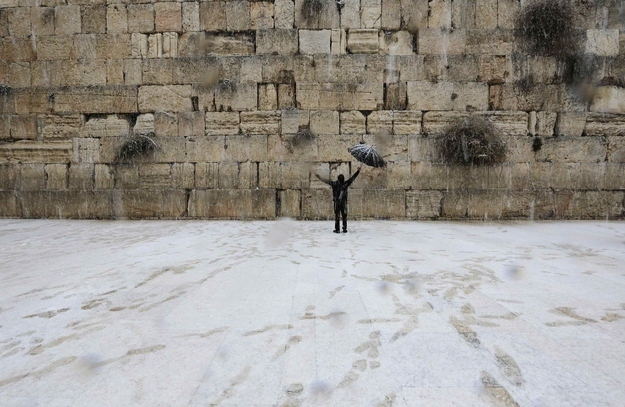 4.
Ten to 15 inches of snow piled up in the city center and in the outskirts.
5.
More than 500 stranded motorists were provided shelter at the International Conference Center in the city.
6.
"The elders of Jerusalem don't remember such a snowstorm in years," an official with the Jerusalem Municipality told a radio station. He said that the city was seeing its greatest snowfall since 1992.
7.
8.
The snowstorm, of rare intensity, blanketed Jerusalem and parts of the occupied West Bank on Friday, choking off the city and stranding hundreds in vehicles on impassable roads.
9.

10.
11.
12.
Tens of thousands of families in Jerusalem and its outlying areas were cut off from power, The Jerusalem Post reported.
13.
Schools and highways were shut for two days as residents were advised to stay at home.
14.
15.
A municipality spokesperson warned of a second snowstorm on Friday, estimated to be three times the size of Thursday night's downfall. Residents were strongly cautioned to stay off the roads while the city braced for at least 20 inches of snow.
16.
17.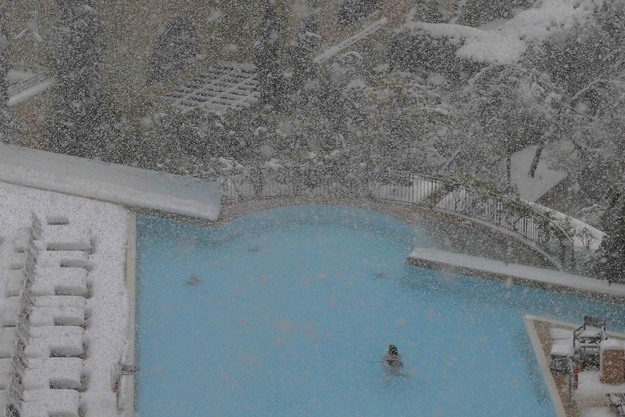 18.
19.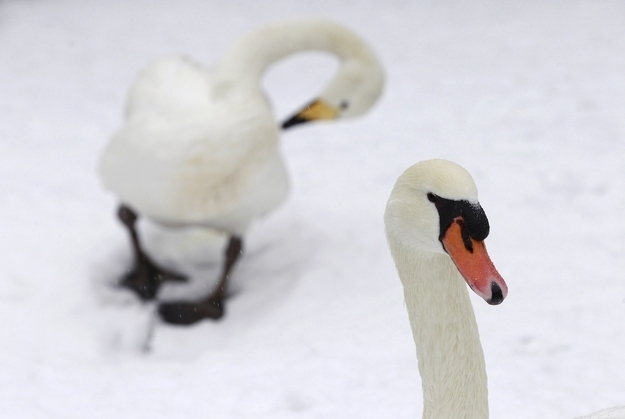 20.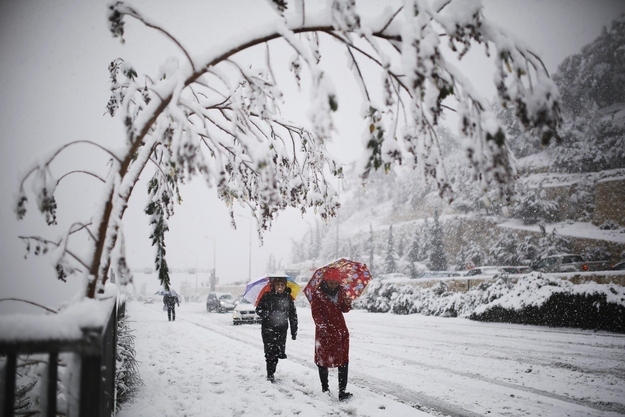 21.
22.
23.
24.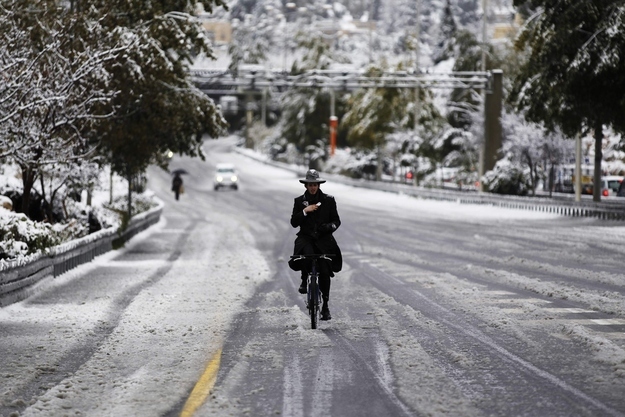 25.
26.
27.
28.
29.
30.
31.

32.